Billy Porter is an American Broadway theater performer, singer, and actor.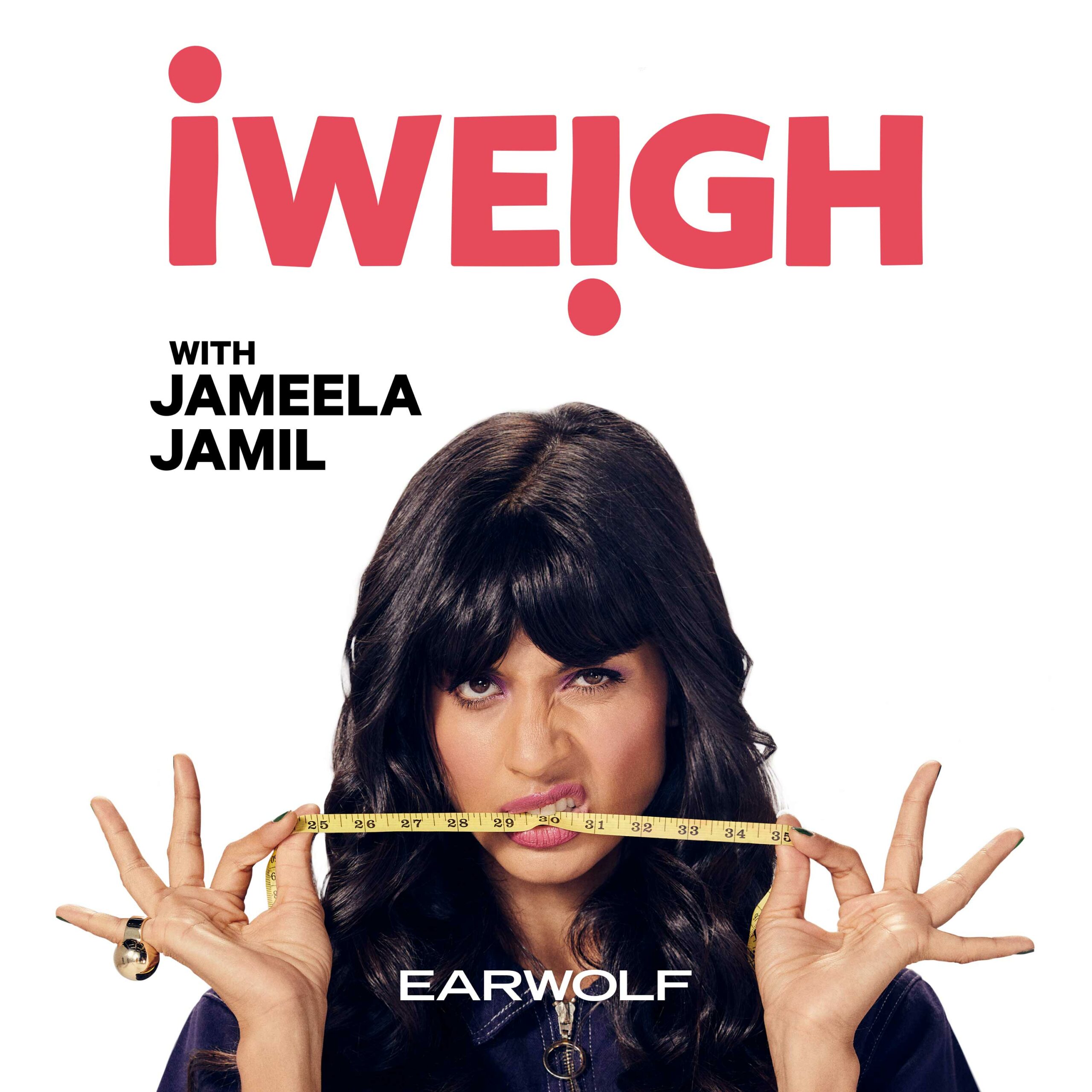 Billy Porter joins Jameela to discuss his meteoric rise to fame, what it means to "do the work," proving himself after almost losing his singing voice, making his "Idina Menzel" Oscars moment, and finding his incredible sense of style.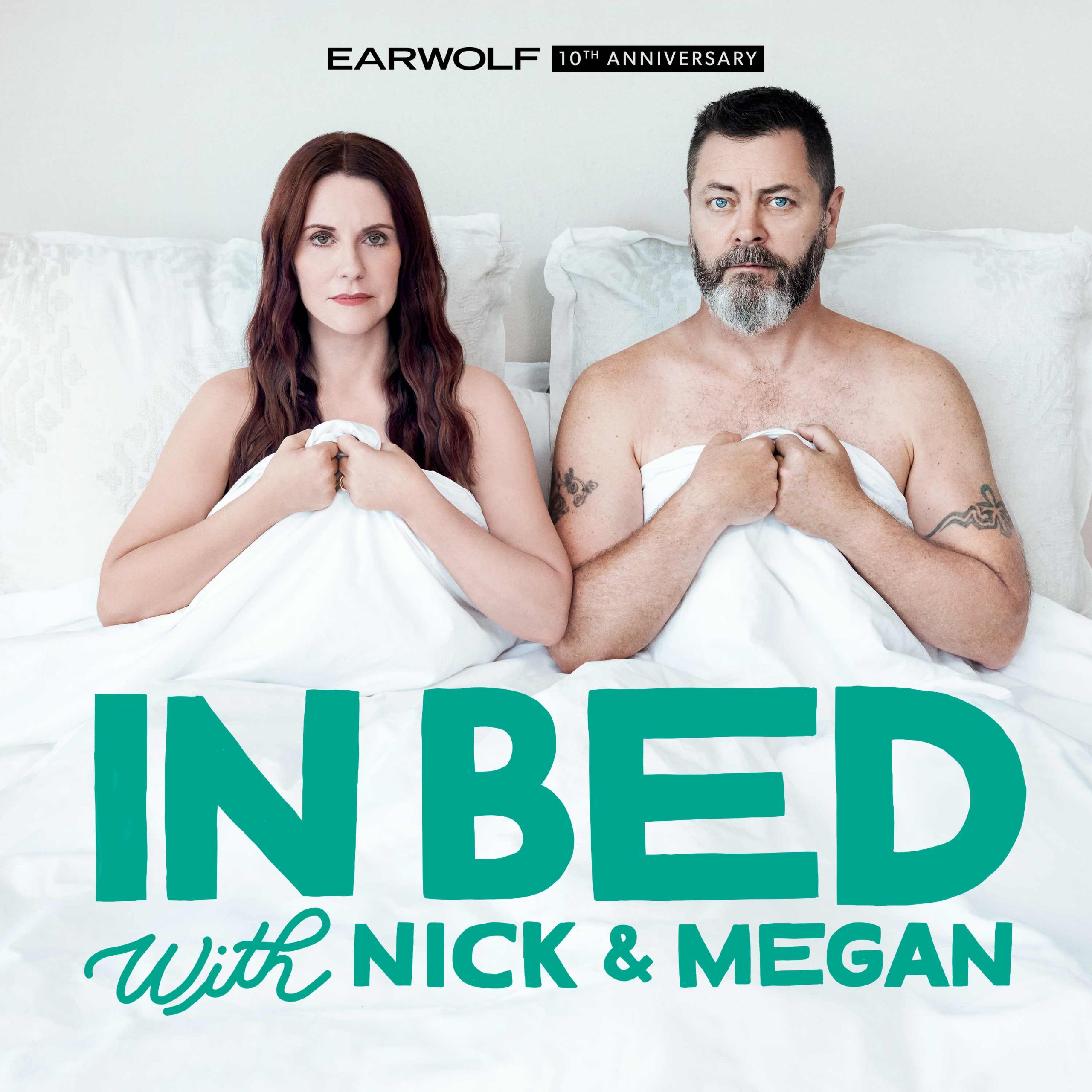 Billy Porter gets in virtual bed with Nick and Megan to discuss his early days on Broadway with Megan, taking self care seriously later in life and creating a path of positive change for representation on Pose.