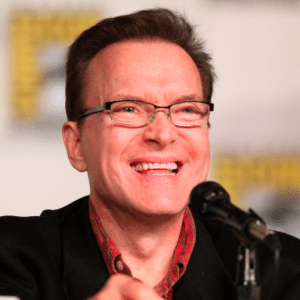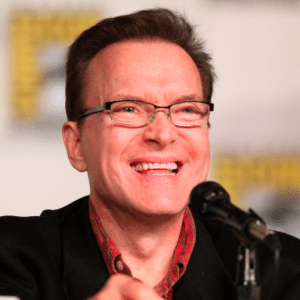 Billy West is an American voice actor and musician best known for his voice-work on The Howard Stern Show, The Ren & Stimpy Show, Doug, and Futurama. West also voiced Bugs Bunny, Elmer Fudd, Popeye, and Woody Woodpecker during later renditions of the respective characters. He voices Corky Shumatsu, Poultra and Sam Melnik on Jimmy Neutron.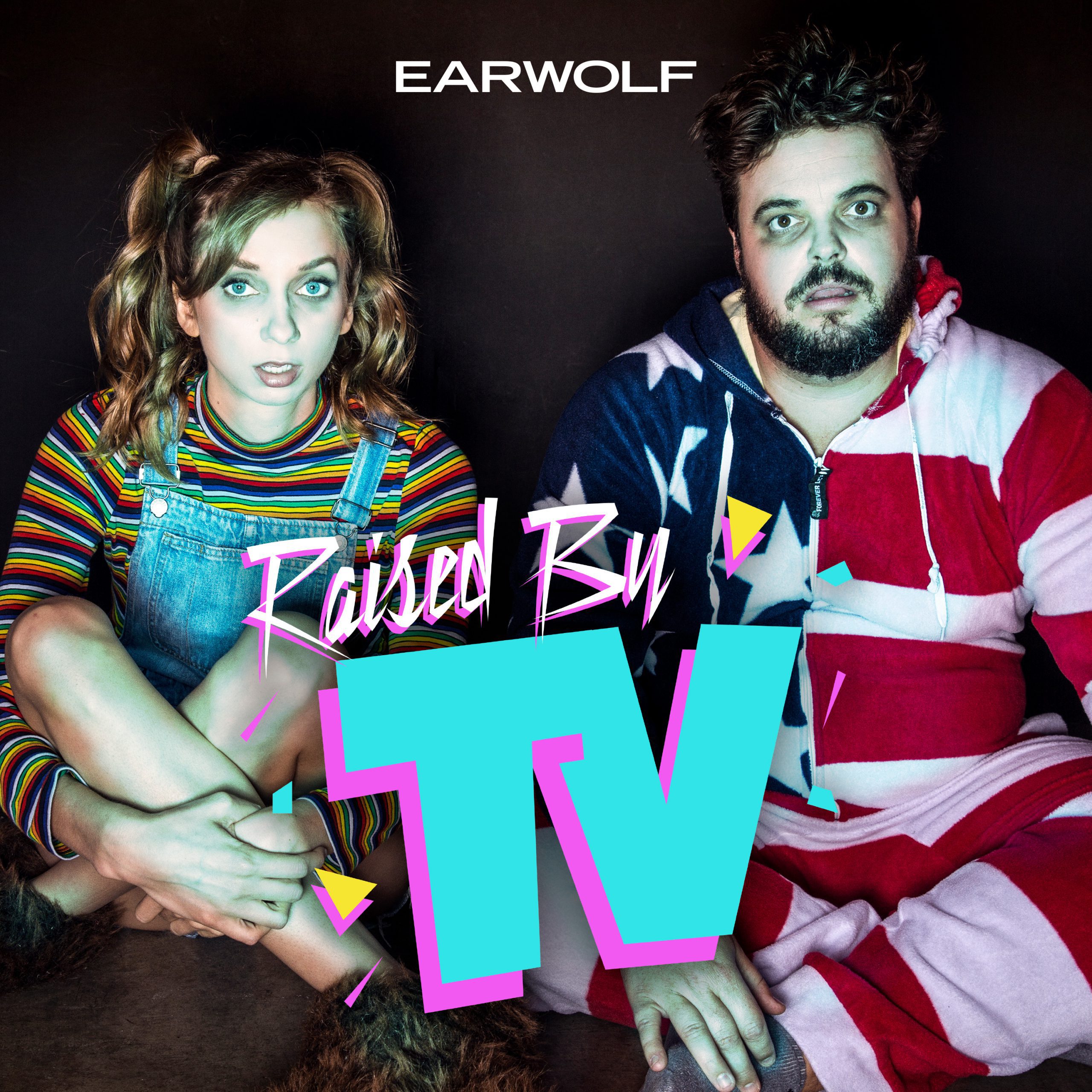 Today's guest is the only and only Billy West, voice of Doug, Stimpy, Fry and much more! Billy gets into his childhood of watching Supercar and obsessing over TV, explains why Stimpy doesn't sound like a depressed old man, and paints a detailed portrait of what would happen if Doug went to jail.
This episode is brought to you by National Highway Traffic Safety Administration.
In one of the funniest GGACP shows to date, comedian, musician and voice actor Billy West returns to weigh in on a number of topics, including the legend of "Grandpa" Al Lewis, the genius of June Foray, the uselessness of "Curly Joe" DeRita and the magnificence of the Buddy Rich and Paul Anka rants. Also, Larry Fine plays Stanley Kowalski, Lou Jacobi inspires Dr. Zoidberg, Jay Leno messes with James Mason's head and Jerry Lewis meets SpongeBob SquarePants. PLUS: El Brendel! The Mad Russian! The strange death of Ted Healy! The return of the Jackie Puppet! And Gilbert and Frank recall the long-lost Irwin Corey episode!
Kevin chats with Billy West and John DiMaggio.