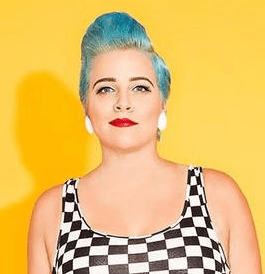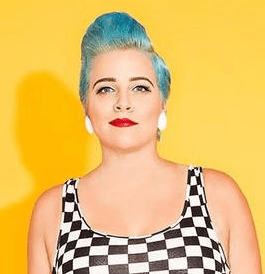 Brandie Posey is a stand-up comedian and host of the Lady To Lady podcast.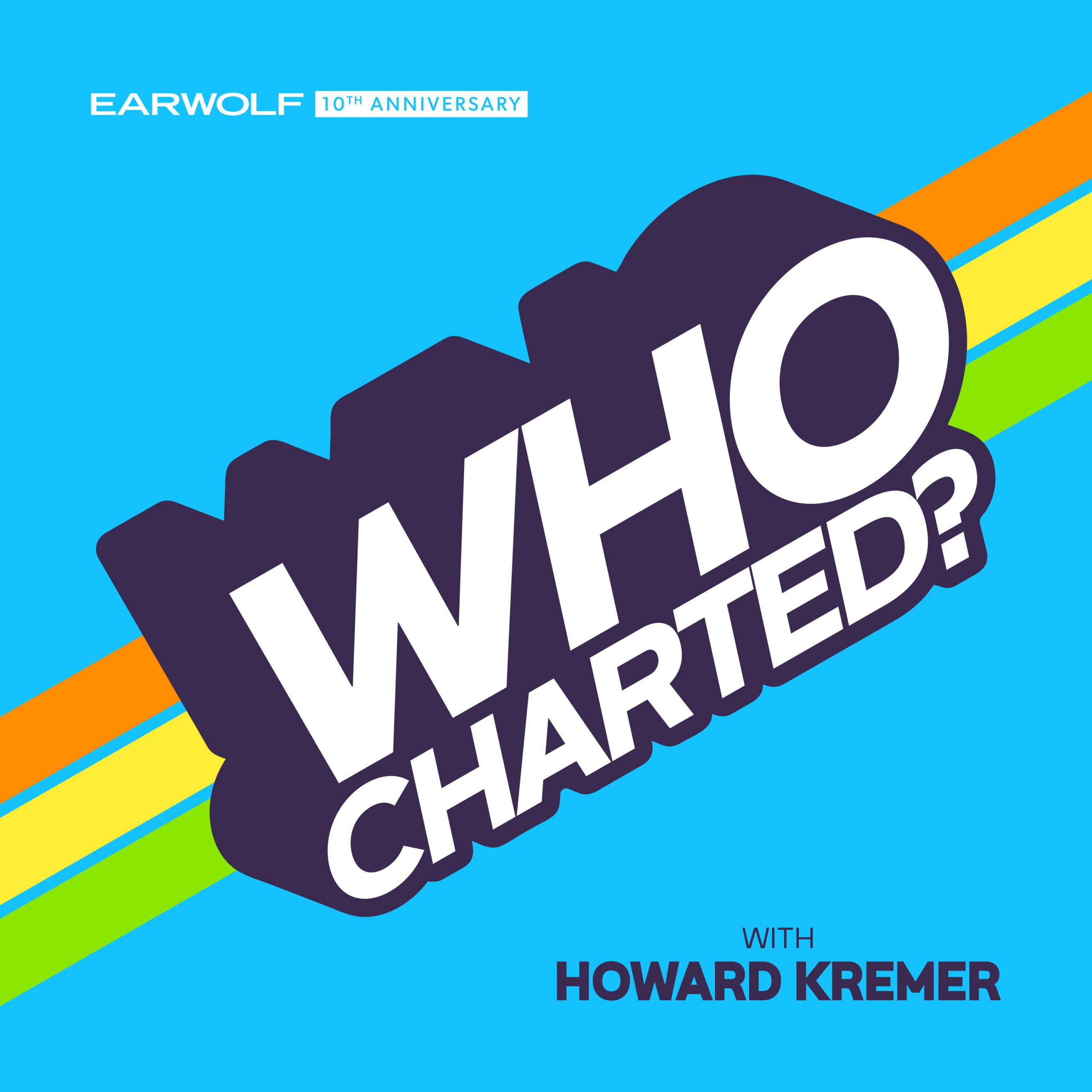 Stand-up comedian Brandie Posey joins Howard and the gang to close the door on June and enter the hot hot summah! They count down YouTube's Top 5 Trending Songs while learning what the teens are up to on TikTok and trying to figure out what is up with that Jonas Brothers album cover. Plus, Brandie talks about working at a BTS pop-up store and Hugo regales with busiest weekend tales during the Movie Chart, and Howard explains the summah science of positive and negative ions as they throw out their Hot Picks.
This episode is sponsored by BlueChew (www.bluechew.com code: CHARTED).
In 1975, a plucky young director named Steven Spielberg saw his first big success with the release of Jaws, a movie about a shark eating a bunch of wealthy beachgoers in a resort town in New England. Paradoxically being the least "Spielberg" of his films while simultaneously being one of the most famous films ever made, Jaws presented a huge early challenge to the director in the form of an intensely difficult shoot due to a number of factors, not the least of which was the fact that most of the movie takes place on the open ocean and features a legendarily unreliable robotic shark. Despite its troubled production and media coverage all too ready to seize on what seemed to be shaping up to be a huge box office dud, Jaws went on to become the biggest movie of all time, creating the "summer blockbuster" genre and forever changing the kinds of films Hollywood bets big on to this day.
In this week's episode, Tom and Abe are joined by comedian Brandie Posey as they discuss the grueling nightmare that was the production of Jaws, a series of calamities that almost derailed Spielberg's career before it even began. Along the way, they discuss how the shark was basically an underwater RC car (only a fraction as reliable), how the Director of Photography had to invent a brand new piece of technology just to film this cursed picture, and whether a shark from New England would sound like Casey Affleck or Peter Griffin.
This episode is brought to you by Phil (www.phil.us/CLUB).
So after seven books, eight movies and a trip to Universal Studios, you think you would prefer to go to Hogwarts than live in real life. Everyone gets assigned a very useful pet owl, you can fly around on broomsticks and you don't have to stick to MLA formatting or learn differential geometry. Sounds great! Except everyone is dying all the time.  Cedric Diggory. Dead. Fred Weasley. Dead. Let's face it, if there was an evil wizard trying to put an end to humanity on the campus of Ohio State, people would stop going there.
Just to recap – Hogwarts: 
Pros: magic and other cool stuff
Cons: death is everywhere.
By this logic, our goal this episode is to figure out what would be the best fictional school to attend. We found that most schools in fiction have a much higher death rate than the normal high school or university. We'll take that into consideration. 
Co-hosts Jack O'Brien and Daniel O'Brien are joined by Cracked's Josh Sargent and Alex Schmidt, and comedians Alison Leiby, Brandie Posey, Riley Silverman and Steven Wilbur to talk Hogwarts, Starfleet Academy, Sunnydale High and more.
Footnotes:
Alison Leiby's Website: https://goo.gl/Dk4XHS
Alison Leiby's Standup: https://goo.gl/nFm8P3
Brandie Posey's Website: http://goo.gl/evH4MH
Brandie Posey's Standup: https://goo.gl/7gVzdI
Riley Silverman's Website: http://goo.gl/CNZZYj
Riley Silverman's Standup: https://goo.gl/ADU1qG
Steven Wilber's Website: http://goo.gl/OH9jB9
Steven Wilber's Standup: https://goo.gl/8vJBl1
Cracked: The 5 Most Depraved Sex Scenes Implied By Harry Potter: http://goo.gl/RVSM5
Cracked: 6 Horrifying Implications of the Harry Potter Universe: http://goo.gl/uiaMd
Cracked: Why Hogwarts Was All in Harry's Head: http://goo.gl/xLALu
Cracked: My Brief Time as a Student at Hogwarts: http://goo.gl/M05Mm
Cracked: After Hours: 5 Movie High Schools That Would Suck To Attend: https://goo.gl/yNRe8H
This episode is sponsored by Wealthfront Veritone, Magoosh, and the Now Hear This Podcast Festival.