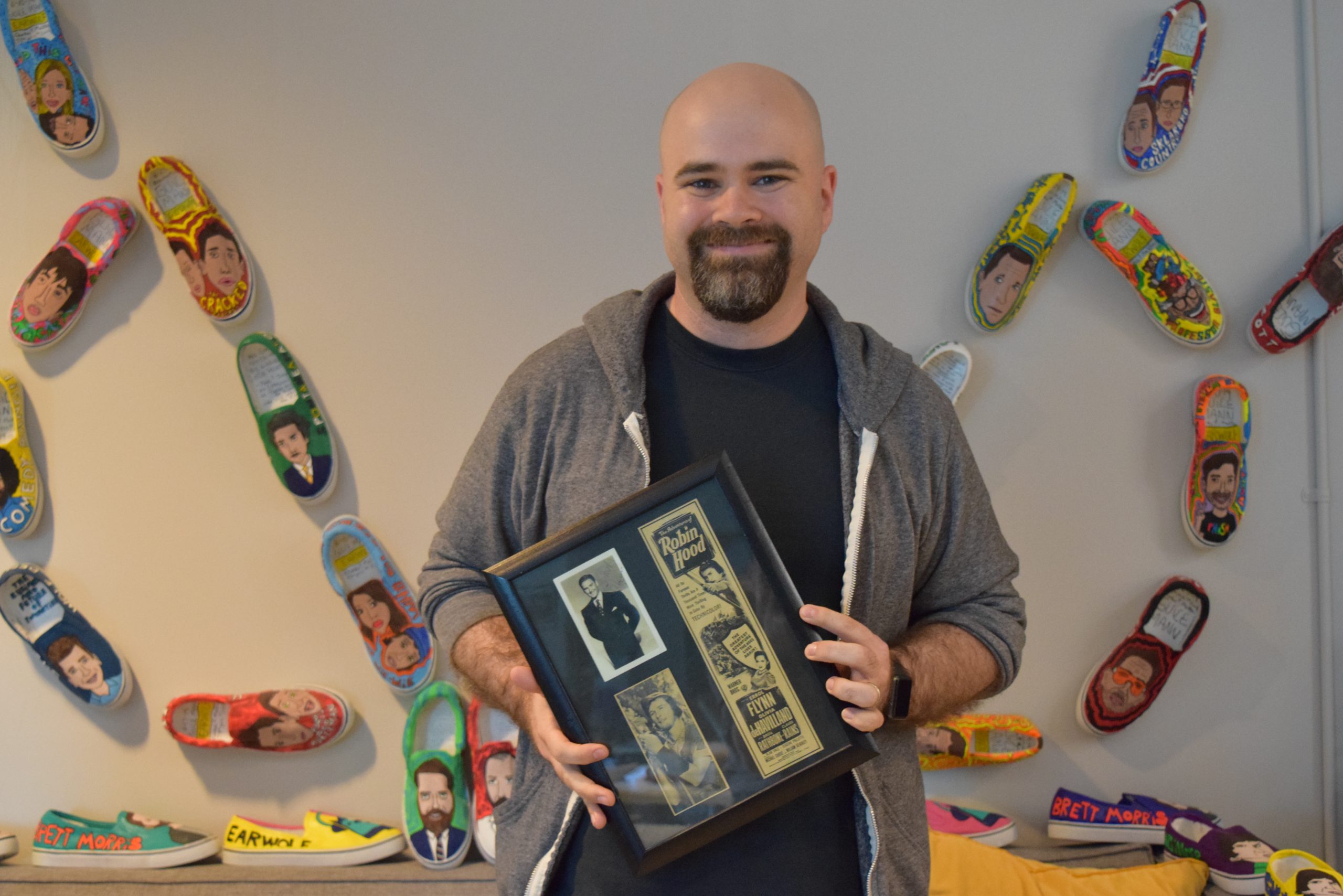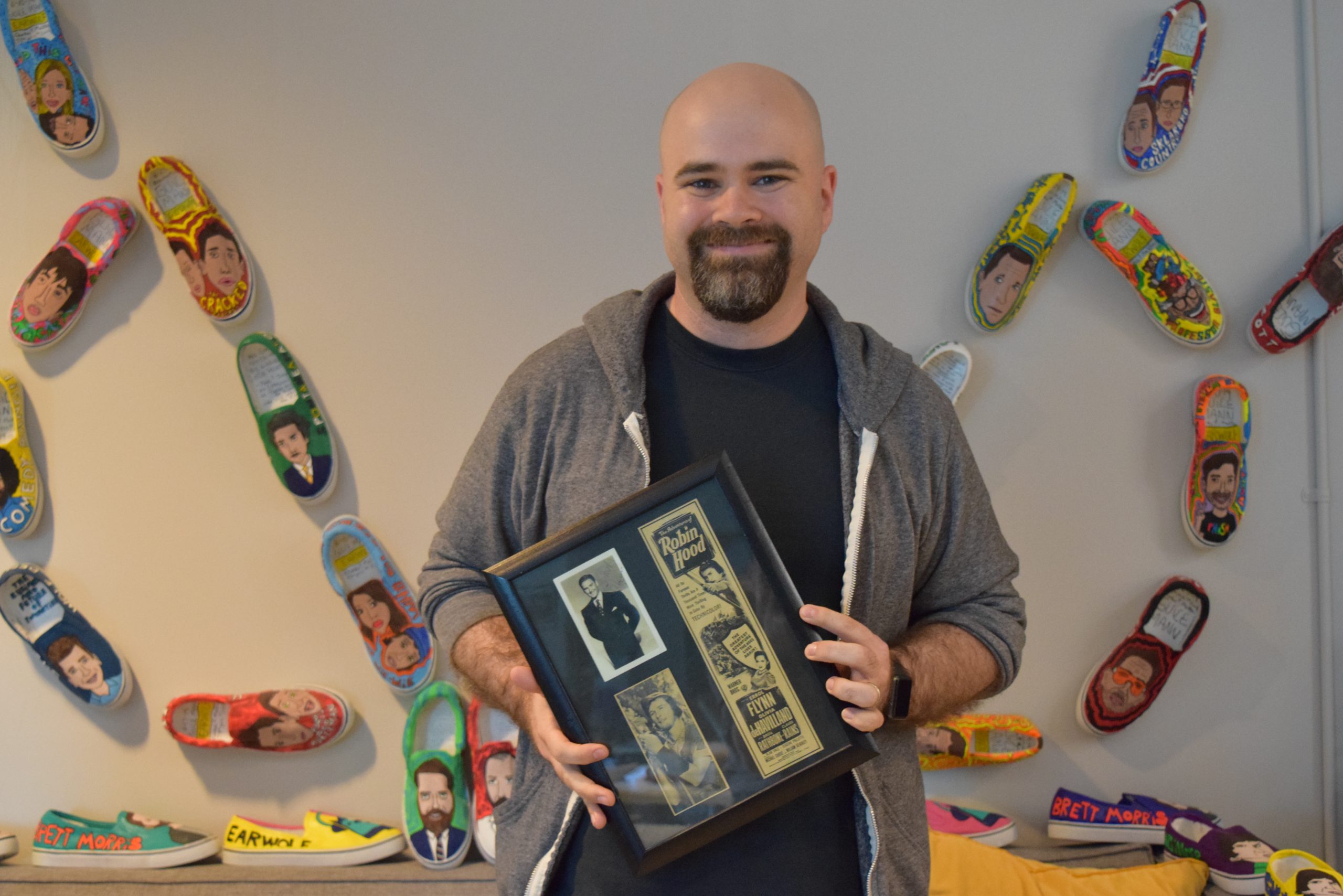 Bryan Cogman is an Emmy Award winning television producer and screenwriter. He is known for writing seven episodes of the HBO series Game of Thrones: in season 1, "Cripples, Bastards, and Broken Things;" in season 2, "What Is Dead May Never Die;" in season 3, "Kissed by Fire;" in season 4, "Oathkeeper" and "The Laws of Gods and Men;" and in season 5, "Kill the Boy" and "Unbowed, Unbent, Unbroken." He is the author of the book Inside HBO's Game of Thrones which features a preface by A Song of Ice and Fire author George R.R. Martin.
Writer and producer Bryan Cogman returns to The Canon this week to discuss Busby Berkeley's 1933 musical film, "Footlight Parade." Amy and Bryan explore everything from finding humanity in the choreography to the death of the theatrical experience, noting the risks the film took as a result of being made pre-Code and its early Hollywood innovation. Plus, they take a look at some of the film's more unsavory historical elements. Should "Footlight Parade" enter The Canon? Head to the Earwolf forums to cast your vote!
This episode is sponsored by Casper (www.casper.com/canon).
Game of Thrones producer Bryan Cogman joins Devin and Amy to discuss The Adventures of Robin Hood (1938). They talk about the film's inspiration on future pop culture, which character the movie is really about and the actors getting shot with arrows. Cast your vote in the Earwolf forums if The Adventures of Robin Hood should be in The Canon.