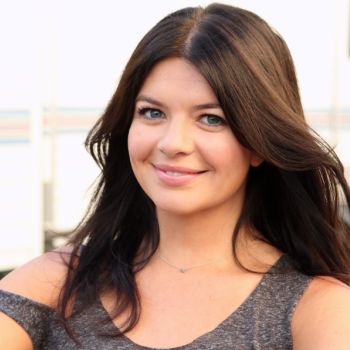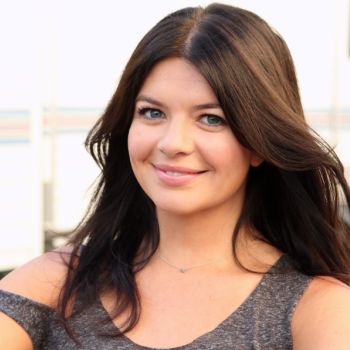 Casey Wilson was a series regular on the sitcoms Marry Me and Happy Endings. She was twice nominated for a Critics' Choice Award for her performance on the latter show, and Variety has called her one of the "Top 10 Comics to Watch."
Wilson's most recent credits include Tig Notaro's One Mississippi on Amazon, directed by Nicole Holofcener, and the upcoming films The Disaster Artist directed by James Franco for New Line, and The Meddler with Rose Byrne and Susan Sarandon, which will be released by Sony Pictures Classics. She will also soon appear in episodes of ABC's Fresh Off the Boat and Grey's Anatomy.
Wilson was a featured player on Saturday Night Live for two seasons and has guest starred on HBO's Bored to Death and How I Met Your Mother on CBS. Wilson also stars in the Hotwives series, a Hulu original comedy, taking place in a different city each season. The second season, Hotwives of Las Vegas, premiered in August 2015.
Her film credits include David Fincher's Gone Girl, Christopher Guest's For Your Consideration, Nora Ephron's Julie and Julia, and Kyle Alvarez's indie feature C.O.G. which is based on a short story by David Sedaris.
Wilson hails from Alexandria, VA, and is a graduate of NYU's Tisch School of the Arts, the Stella Adler Studio of Acting. After graduation she co-wrote and performed (along with best gal pal June Raphael) the two-woman sketch comedy show, "Rode Hard and Put Away Wet" at the Upright Citizens Brigade Theatre in New York and Los Angeles. The show ran for eleven months, was an official selection of HBO's U.S. Comedy Arts Festival in Aspen, and was listed as a Critic's Pick in TimeOut NY.
Wilson and Raphael's comedy partnership branched out into the film world. They co-wrote Bride Wars starring Anne Hathaway and Kate Hudson. They played the leads in Assbackwards, an indie female road trip comedy, which they also wrote together. The film was directed by Chris Nelson and premiered at the 2013 Sundance Film Festival.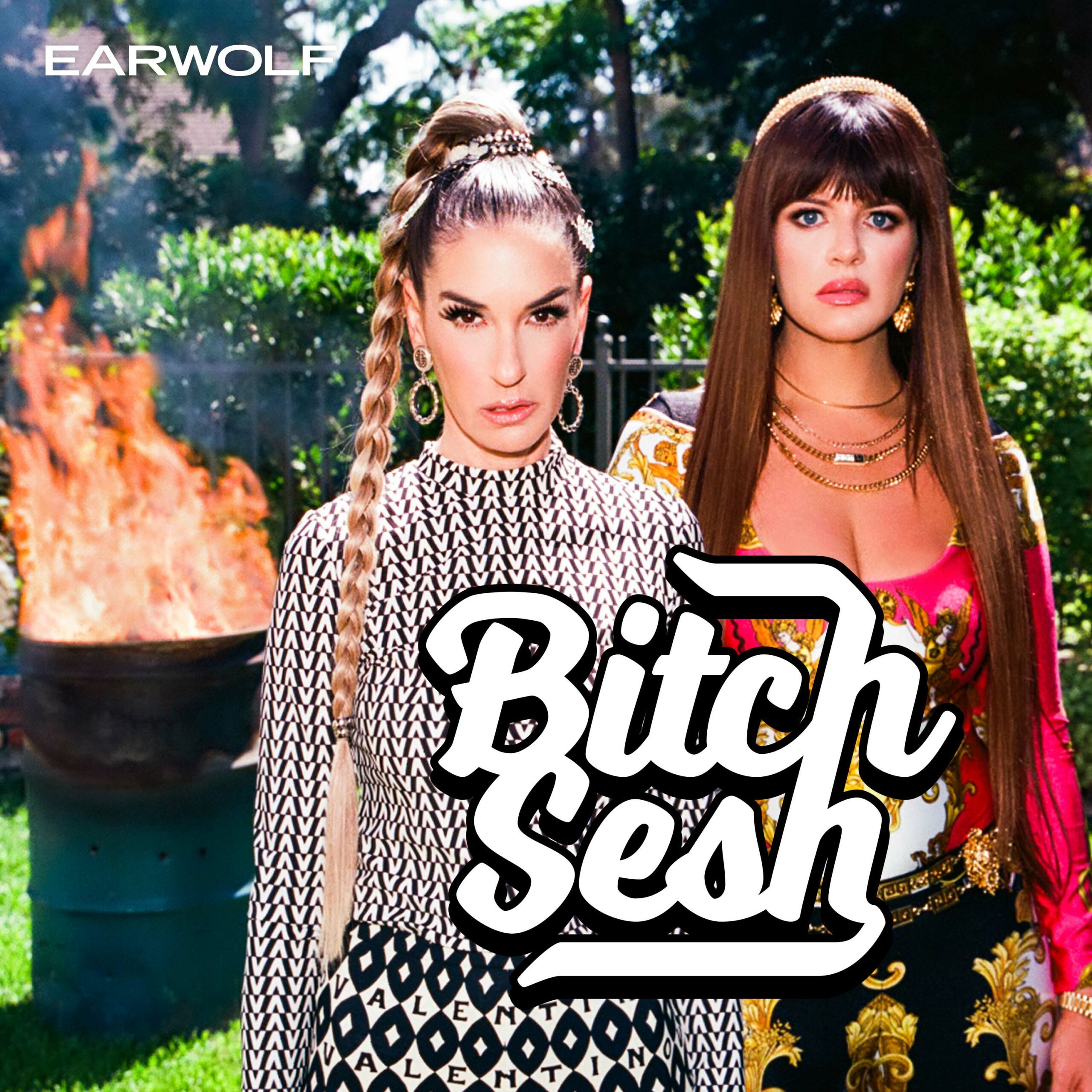 Casey Wilson and Danielle Schneider (Hotwives Of Las Vegas) LOVE the Real Housewives on Bravo, and they're sharing that excitement with you on Bitch Sesh! Listen in to hear the ladies dish on the season's wildest moments, answer to all your burning Housewives questions, drink Housewives-branded wine, and bring on some super special guests. Don't…