Cate Freedman is an actress and producer, known for Teachers (2016).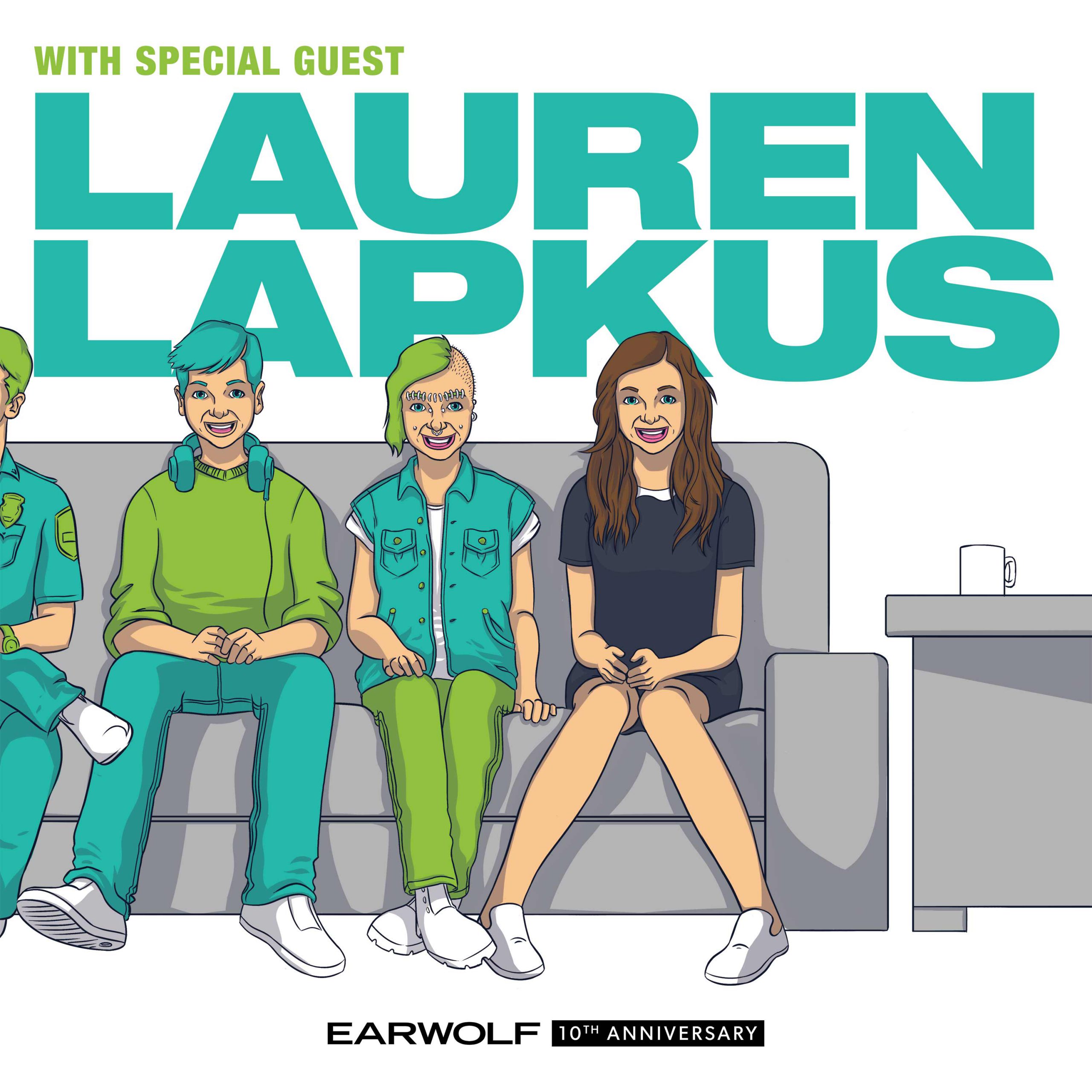 Welcome back to Deep Deep Deep Dark Secrets, the safe space for your worst confessions. Join host Sherry Sarandon (Cate Freedman) in lifting the weight and heaviness of inner humiliations as she welcomes onto the program FBI profiler Tiffany Stenandon. Tiffany offers tips on how to figure out other people's secrets and breaks down how she uses her imagination on the job before opening up one of Sherry's deepest, darkest secrets. Plus, Traci Reardon stops in to help her Twitter followers with their secret questions.
This episode is sponsored by Mack Weldon (www.mackweldon.com code: LAPKUS) and Audible (www.audible.com/lapkus).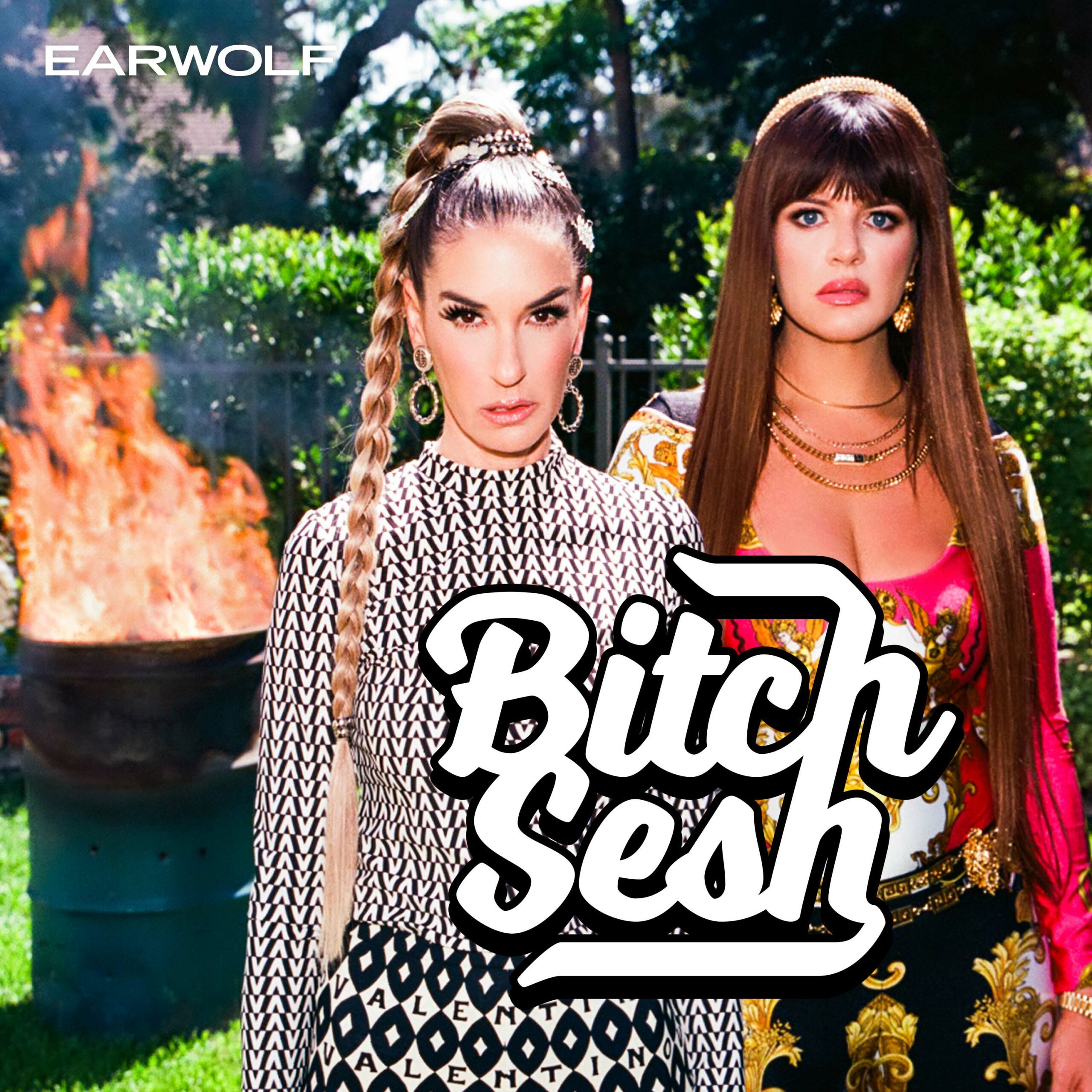 On this weeks episode Casey and Danielle are joined by the adorable, housewives fluent Cate Freedman (Teachers on TV Land) to talk what might be the best episode of Real Housewives in the history of time ("She wanted to lick me down" need we say more?).  They break down what makes the ladies of Atlanta so mean yet loving to each other, what caused Eileen's pink eye, and what it's like to be an elderly girl scout.
Plus Paul Scheer chimes in to bring us a recap of The Bachelor hometown visits and Casey forced Danielle to watch Britney Ever After.
This episode is brought to you by Home Chef and Texture.