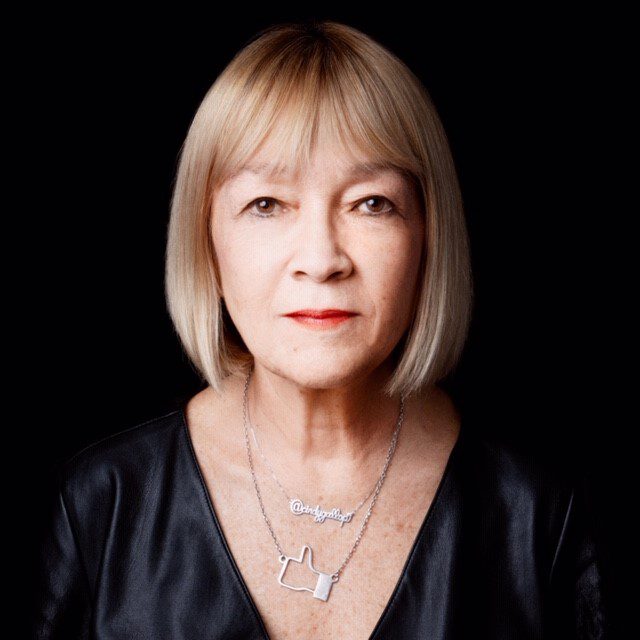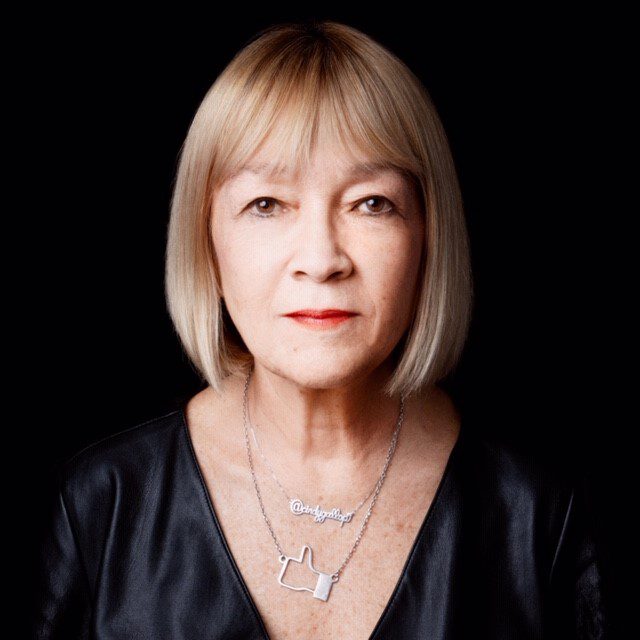 Lucinda Lee Gallop is an English advertising consultant, founder and former chair of the US branch of advertising firm Bartle Bogle Hegarty, and founder of the IfWeRanTheWorld and MakeLoveNotPorn companies.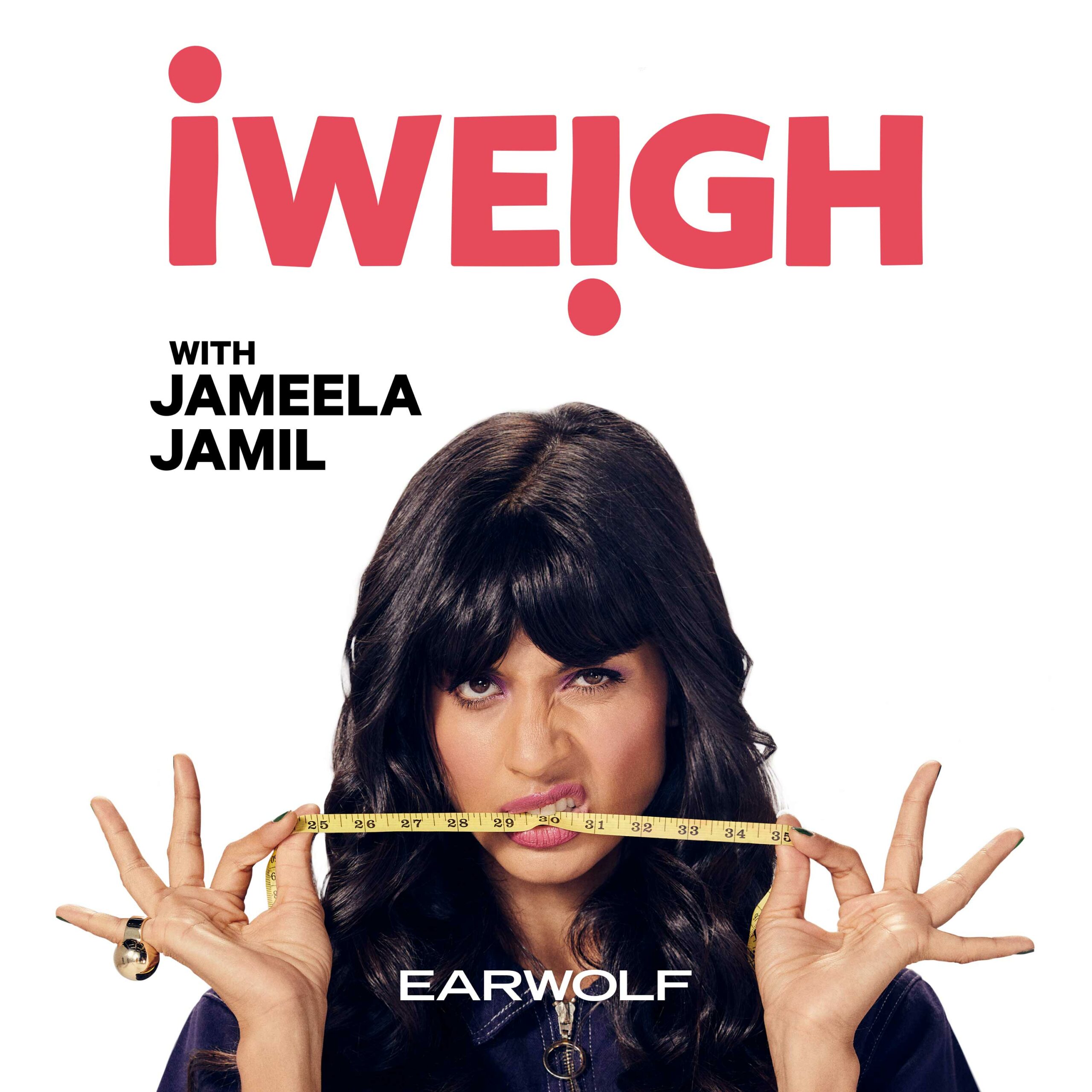 CEO of Make Love Not Porn, Cindy Gallop, joins Jameela to discuss loving the single life, how she discovered a gap in the porn market, why "social sex" is the answer to the porn industry's problems, the importance of sex education at every age, love as a kink, the patriarchal-fueled obstacles she faces building her company, and more.

Check out Cindy's website – Make Love Not Porn: https://makelovenotporn.tv/
You can find transcripts for this episode here: https://www.earwolf.com/show/i-weigh-with-jameela-jamil/
I Weigh has amazing merch – check it out at podswag.com
Jameela is on Instagram and Twitter @JameelaJamil
And make sure to check out I Weigh's Twitter, Instagram, and Youtube for more!