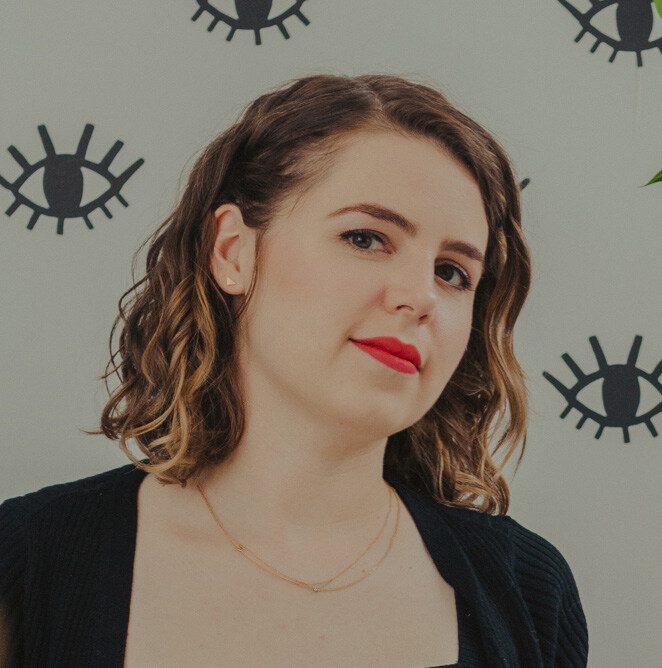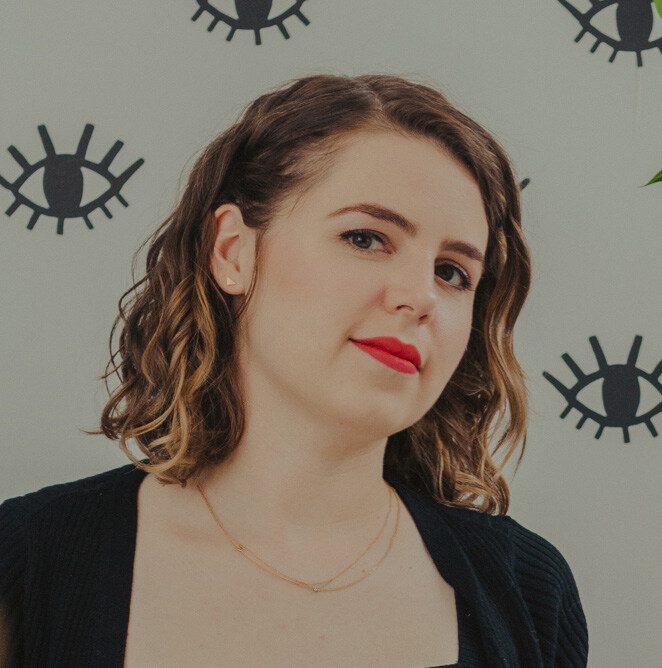 Claire Fallon is a culture critic and reporter in New York. She co-hosts the podcast Love To See It.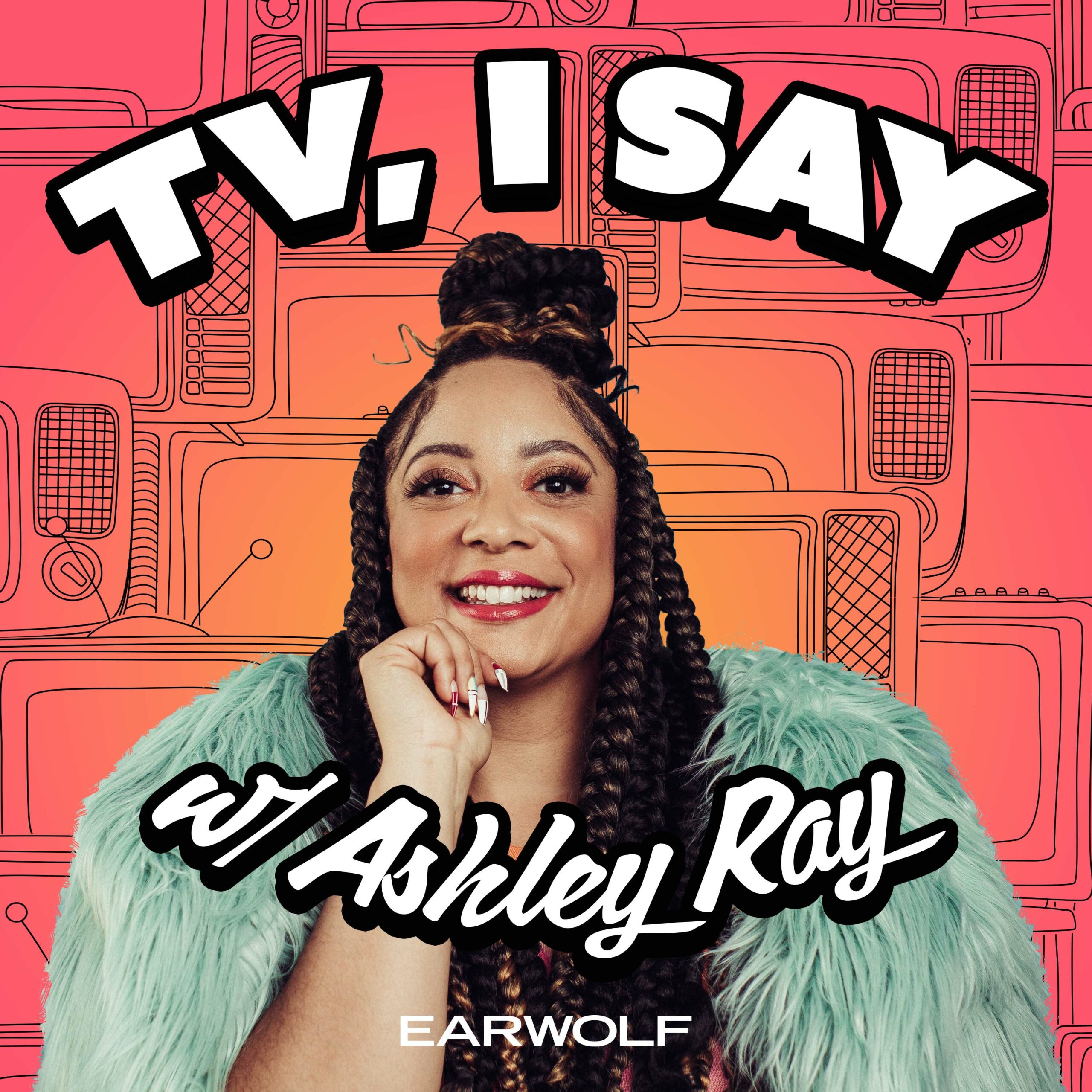 Reality dating show experts Emma Gray & Claire Fallon (Love To See It) join Ashley to provide an oral history of the night Netflix completely botched the "live" Love Is Blind reunion that nobody asked for.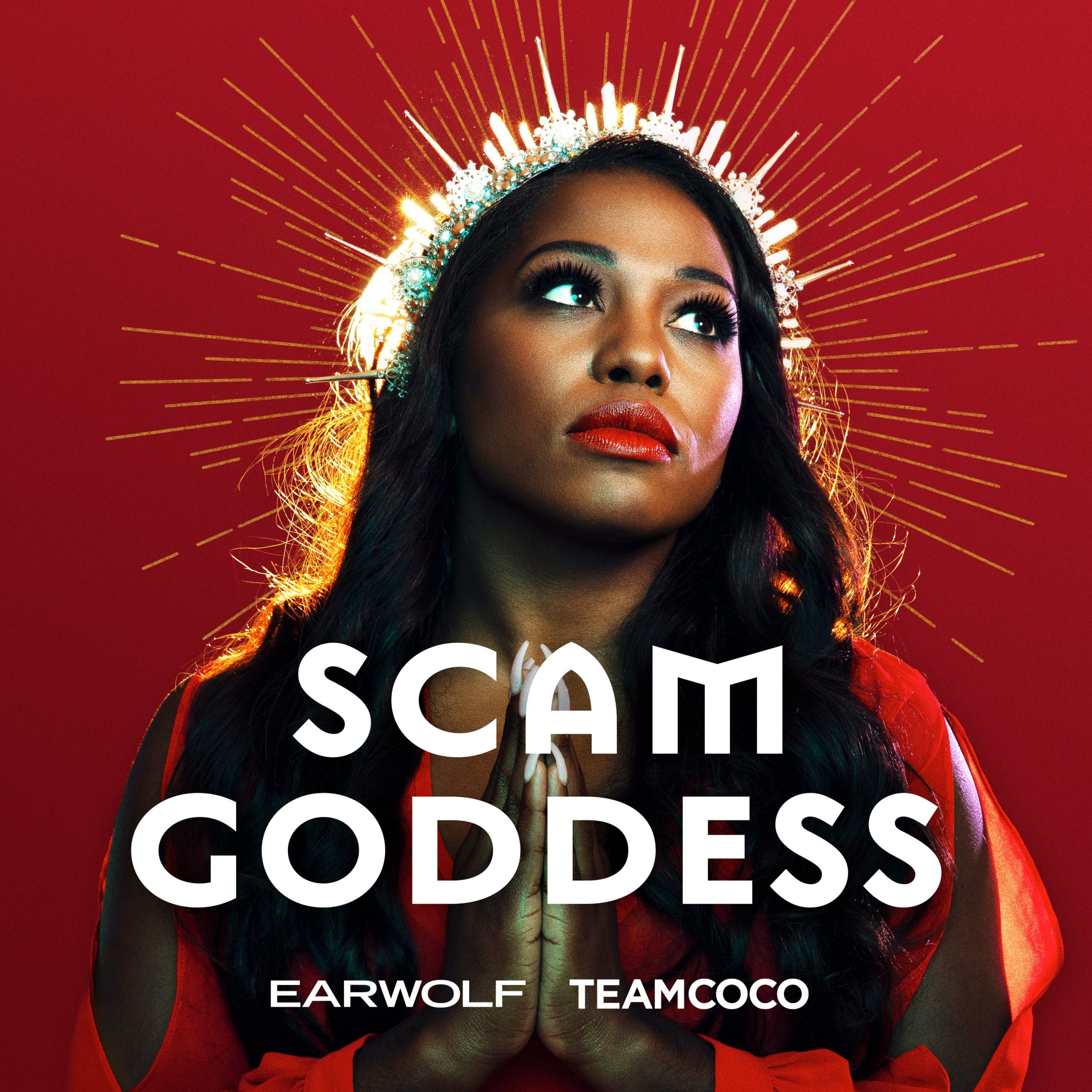 What's poppin' con-gregation? This week, Claire Fallon & Emma Gray join the show to discuss Edgar LaPlante, who impersonated a chief of the Cherokee Nation across countries during the turn of the 20th century.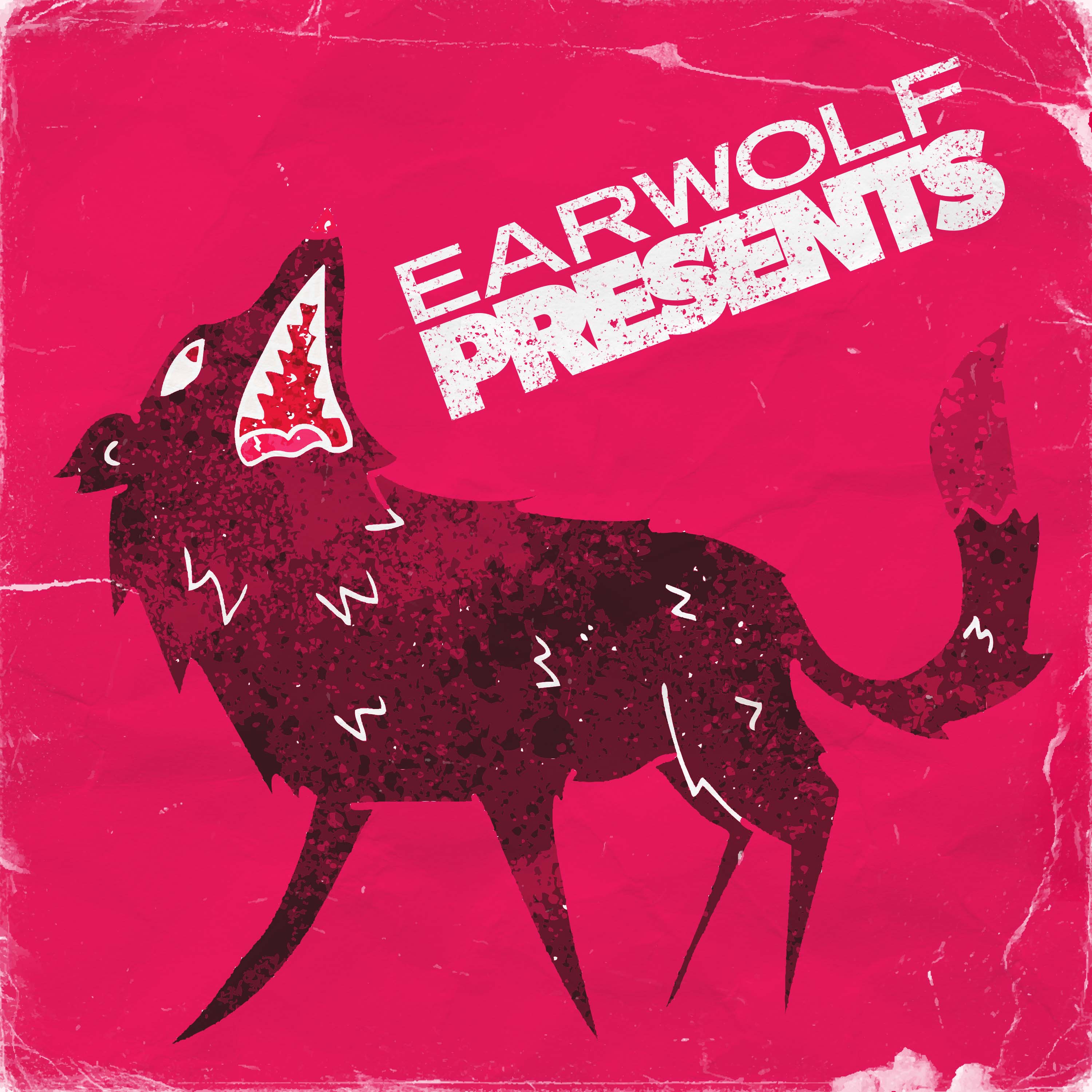 Looking for the best comedy podcasts? Earwolf Presents showcases our talented hosts and our favorite episodes from the Earwolf universe! Let us surprise you!
Here is: Love To See It from our friends at Stitcher! A weekly recap podcast about The Bachelor franchise and beyond, Love to See It is a snarky but affectionate dissection of dating reality shows — and what they say about all of us — hosted by Emma Gray and Claire Fallon. We laugh, we cry, we break down every episode in obsessive detail, and we unpack all the weird messages pop culture sends us about love. Join us on this journey.
It's the 18th season of The Bachelorette! And this episode Emma & Claire are excited to get into it! It's about basketball, and a shot at love — specifically Michelle Young's shot at love! And here to help us ring in the season is a BFF of the pod, who we have missed dearly, actor Allison Williams.
Find us at @earwolf anywhere you listen to podcasts