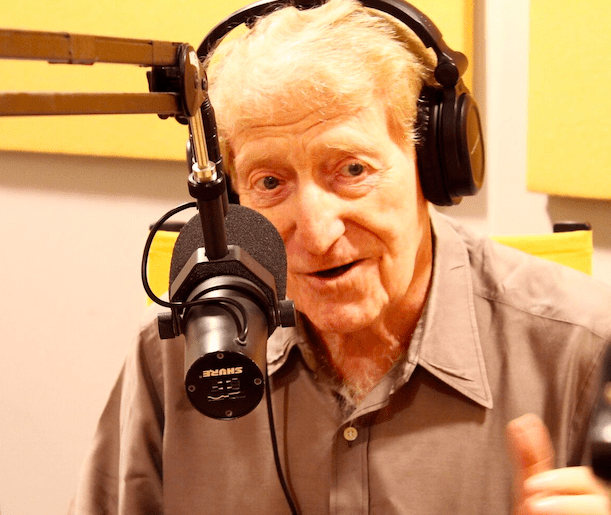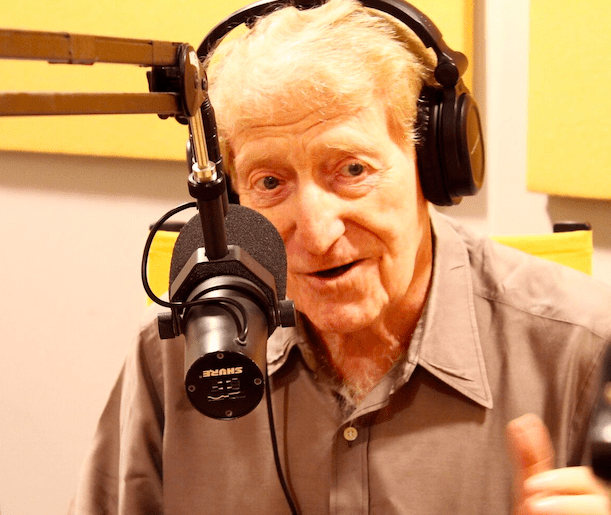 Clive Revill is a New Zealand-born character actor best known for his performances in musical theatre and on the London stage.
Once again Matt has lovingly pieced together a collection of the best anecdotes told on I Was There Too about experiences on the set of the Star Wars trilogy, Back to The Future, Die Hard, and many more. You'll hear from Steven de Souza, Tom Wilson, Lauren Lapkus, Ahmed Best, Jimmy Pardo, and more on topics ranging from beating Michael Jackson for the role of Jar Jar Binks to down to the wire re-shoots for Die Hard. Plus, Matt checks in with Starship 1, the mysterious real person that auditioned for Star Wars Episode 8: The Last Jedi to hear her real time reaction of the trailer and some of the moments from the Star Wars Celebration in Orlando.
This episode is brought to you by Generation Tux (www.generationtux.com code: IWTT), Harry's (www.harrys.com/iwtt), and Blue Apron (www.blueapron.com/iwastheretoo).