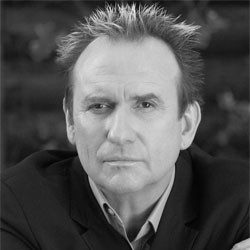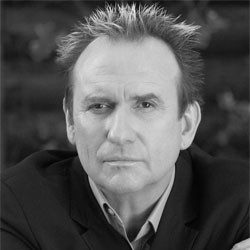 Colin Hay is a Scottish-Australian musician, who made his mark during the 1980s as lead vocalist of the Australian band Men at Work, and later as a solo artist. Regarding his solo career, Hay stated, in 2011: "I feel like it's been building for the last fifteen, or so, years that I've been touring. It's slow and steady. It's been word-of-mouth. People see the show, like it, and tell their friends. It feels very organic." Hay's music has been frequently used by actor and director Zach Braff in his work, subsequently leading to a career rebirth in the mid-2000s. Commenting on his younger fanbase, Hay noted, "Most of them have an idea about Men at Work, but that's the subplot. They picked up on me since Scrubs, they're young enough they never heard of Men at Work. But I've found if people discover you they discover everything about you."
LIVE from Largo at the Coronet in Los Angeles, Colin Hay, Jeff Goldblum, and Bill Burr join Kevin to celebrate 7 years of Kevin Pollak's Chat Show. Photo courtesy of Largo.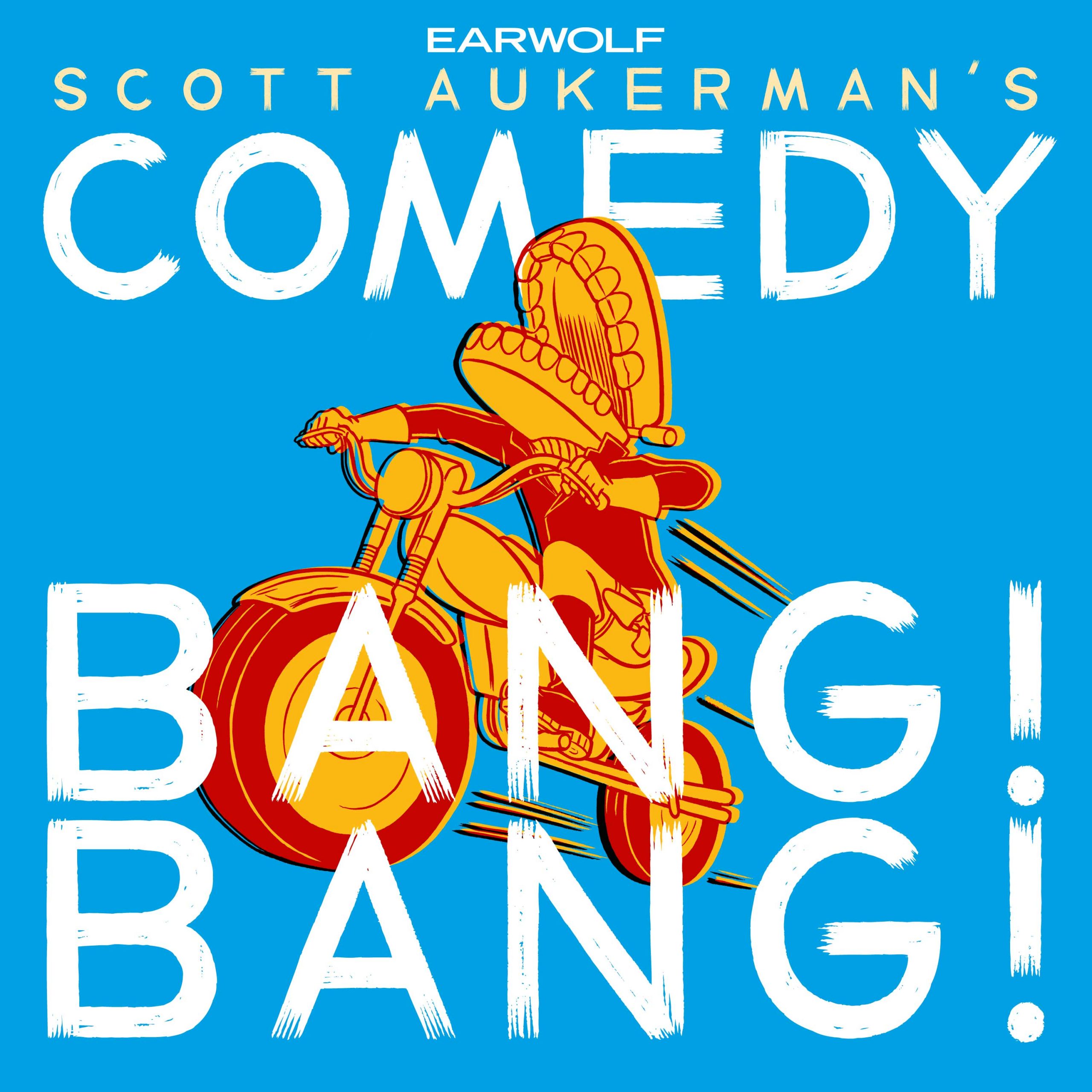 You're cordially invited to attend the wedding of Gillian Jacobs & Garry Marshall on this special episode of Comedy Bing Bong. Master singer-songwriter Colin Hay of Men at Work is playing songs from his new record "Next Year People" to celebrate their love and director Len Wiseman is also here to bear witness on this beautiful occasion. This may possibly be the most important wedding in Hollywood history!
Folks, prepare yourselves! Prepare yourselves for an over-sized load of Sklarbro Country with special guests Jim Gaffigan and Colin Hay! Colin treats us to his amazing songs, delights us with his rock star stories, and cracks us up as he joins in on Quick Hits. Jim Gaffigan pulls out his college football history, tells the tale of a spectacularly bad corporate gig, and explains the preparation and planning that went into his new special Mr. Universe. Don't worry, we saved enough time for a phone call from Racist Vin Scully and a message from Mark Wahlberg. Now take that money Kris Humphries gave you and pick up Mr. Universe. Then tell everyone how great it is with a letter sent with Stamps.com!