Conan O'Brien was born in Brookline, Massachusetts, and he started his path in comedy when he served twice as the president of The Harvard Lampoon.  Conan went on to become a writer and producer on several television shows, including "Saturday Night Live" and "The Simpsons," until 1993, when NBC tapped him to take over as host of "Late Night."   Since then, Conan has hosted two Emmy Awards, the MTV Movie Awards, performed a 32-city live comedy tour, been the subject of a documentary titled "Conan O'Brien Can't Stop," and performed at the White House Correspondent's Dinner for two presidents.  He's won 3 Emmy Awards and six Writer's Guild Awards for comedy writing, the People's Choice Award for "Favorite Television Host," and is currently helming the show "Conan," now in its 8th season on TBS. With the retirement of David Letterman in 2015, Conan became the longest-working current late-night talk show host in the U. S., celebrating 25 years in 2018.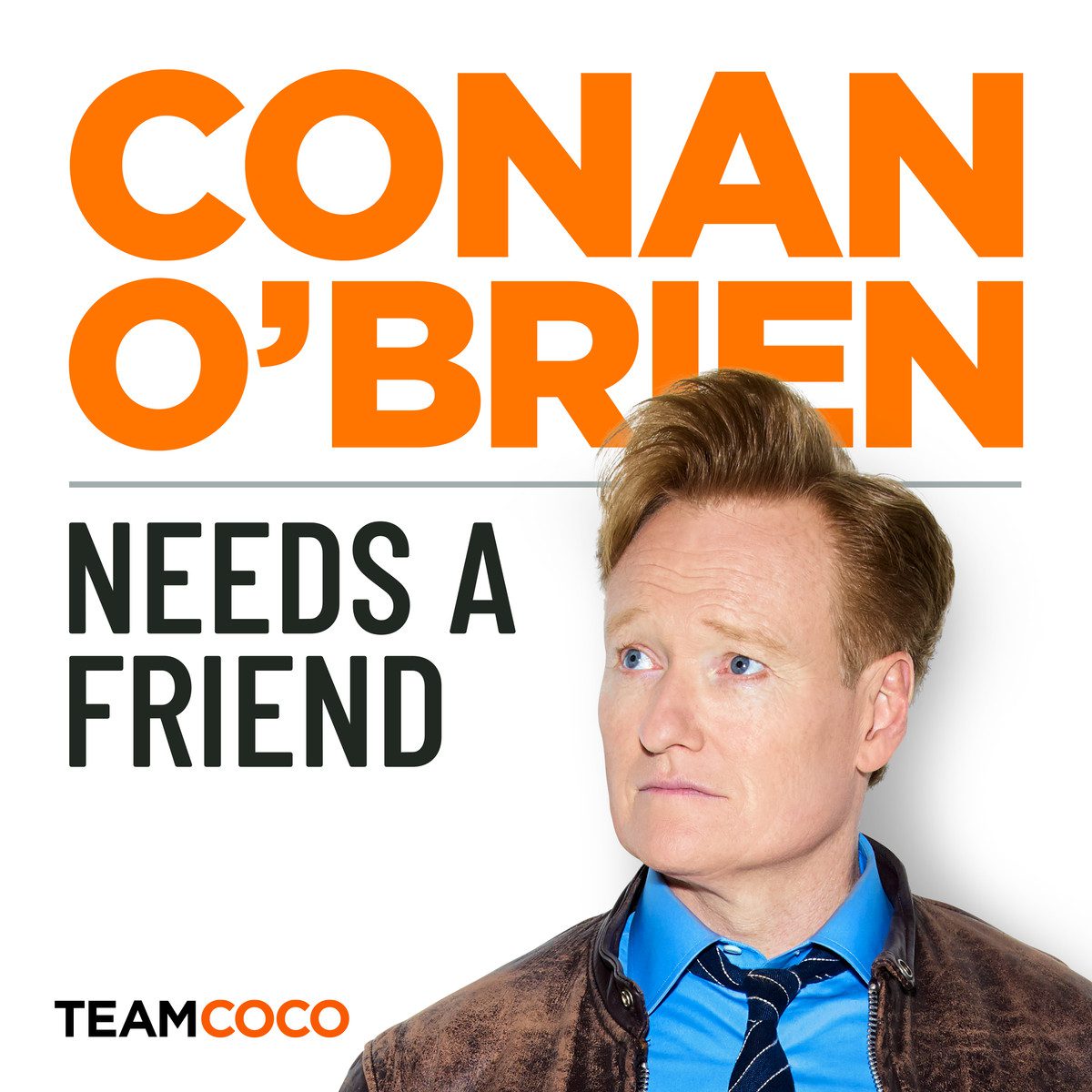 After 25 years at the Late Night desk, Conan realized that the only people at his holiday party are the men and women who work for him.
Over the years and despite thousands of interviews, Conan has never made a real and lasting friendship with any of his celebrity guests. So, he started a podcast to do just that.
Deeper, unboundedly playful, and free from FCC regulations, Conan O'Brien Needs a Friend is a weekly opportunity for Conan to hang out with the people he enjoys most and perhaps find some real friendship along the way.