Creed Bratton is an American actor, singer, and musician. He is a former member of the rock band The Grass Roots, and is best known for playing a fictionalized version of himself on the NBC sitcom The Office, which earned him a Screen Actors Guild Award for Outstanding Performance by an Ensemble in a Comedy Series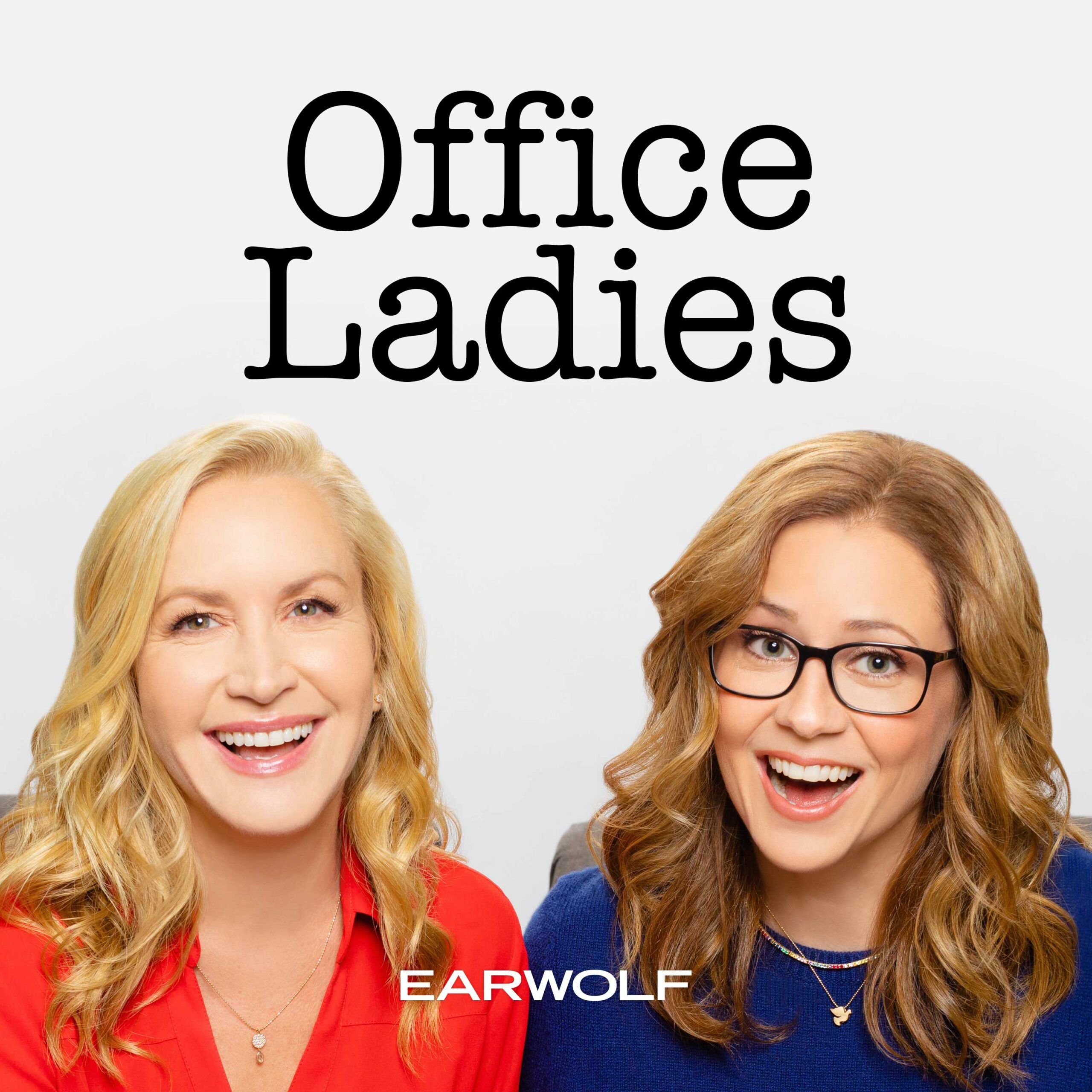 This week Jenna and Angela, along with some very special friends at The Office wish you all a very happy New Year. And to kick-off the New Year right, we're giving you the Halloween episode w/ Creed Bratton.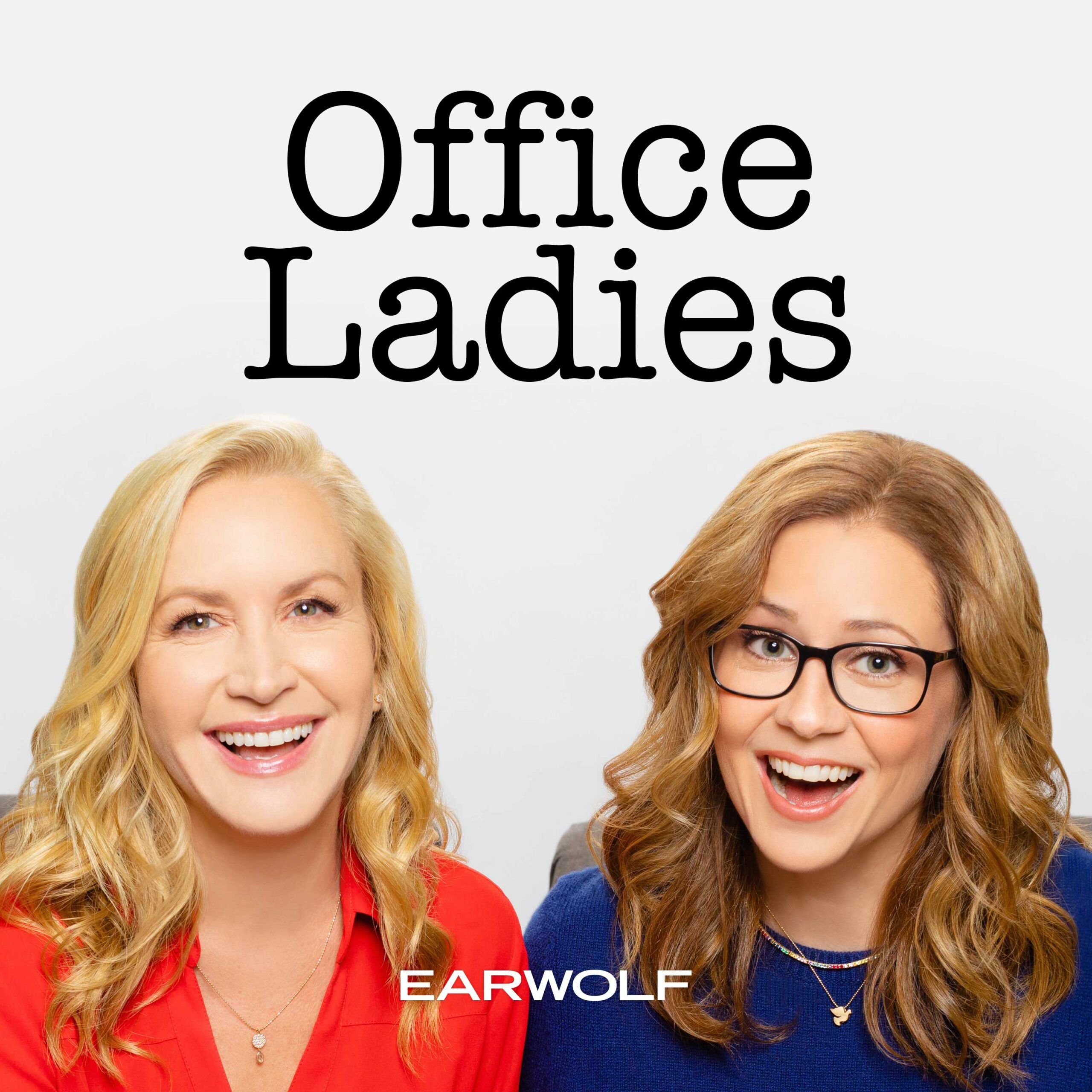 This week Jenna and Angela welcome their Office co-star and Angela's real-life neighbor, Creed Bratton, to the pod to discuss the Halloween episode. Creed talks about memorizing his first big scene on The Office, and his wild life as a musician. Then Jenna, Angela and Creed discuss the hierarchy of cat whiskers, Three Hole Punch Jim, PPC category drama, and how to complete a successful air high-five. We end this episode with new song from Creed, called The Ride. Check out more of Creed Bratton's music at creedbratton.com . Enjoy, and see you at Poor Richards after the podcast (You're all invited).