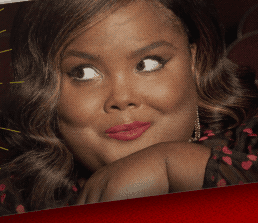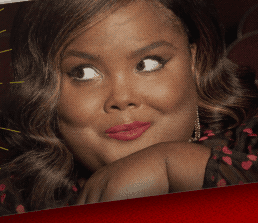 Danielle Pinnock is an American actress, writer, and comedian. Pinnock is a main cast member on the CBS series Ghosts, where she plays the 1920's Prohibition era jazz singer "Alberta.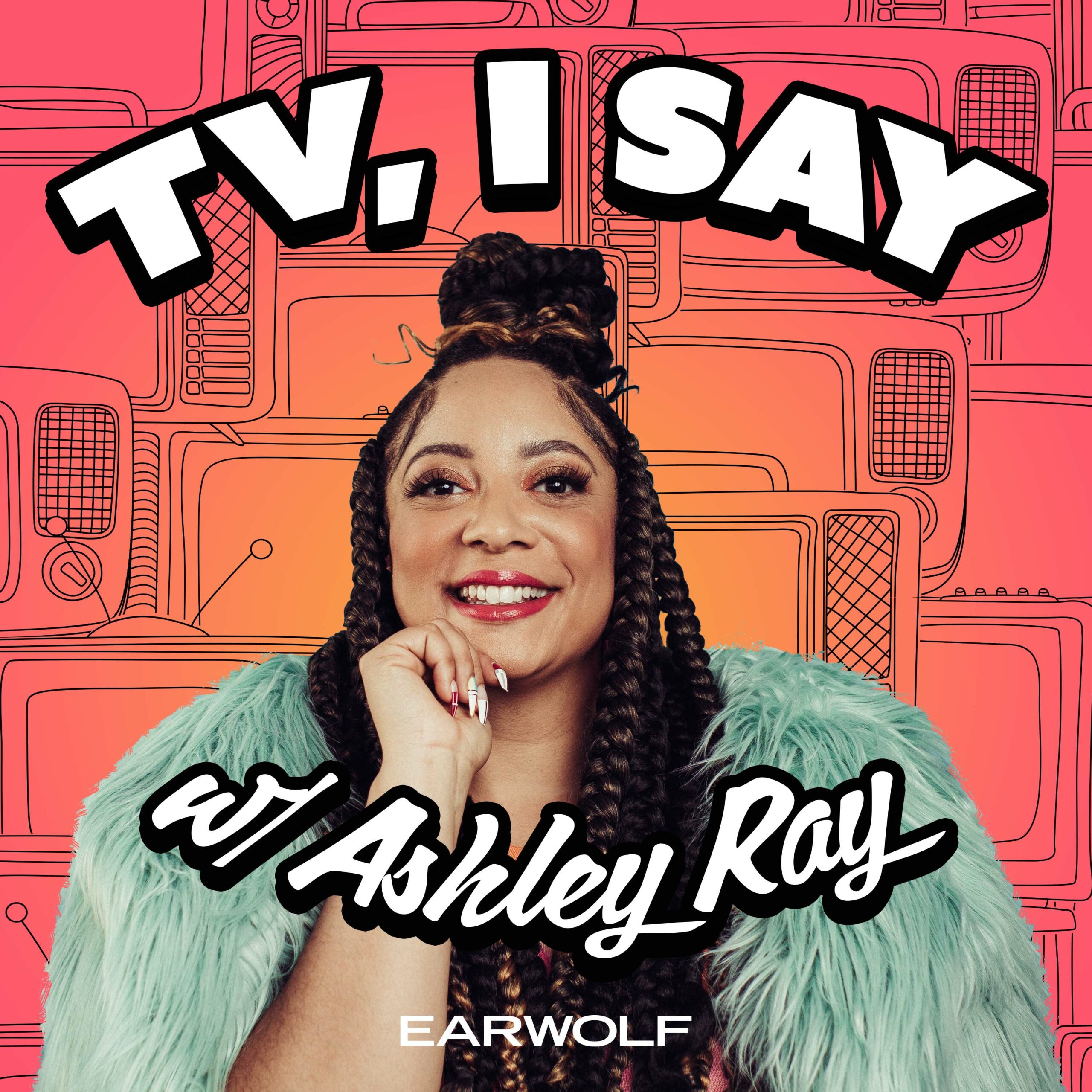 Sassy sidekicks? Token best friends? Not in 2022! This week, we're talking to two superstars who are bringing main character energy to roles previously left in the margins. This episode Ashley has brought comedian & writer Nori Reed to join her for the Watchlist – all the TV we're currently watching – but also to talk about the first trans character Nori created for Disney TV Show Raven's Home. Then for the final act, you'll have Danielle Pinnock of CBS's Ghosts! Do you miss NBC's Superstore? Well, Ghosts is one of Ashley's new favorite ensemble comedies on the block. Danielle tells us how she brought Alberta to life and what it was like shooting in quarantine. There might even be some season two secrets!
Watch Season 5 of Raven's Home on Disney now and Ghosts Season 2 on CBS.
What We Watched:
Raven's Home
The Office
The Rehearsal
Smothered
Harley Quinn
Mo
Industry
The Anarchists
Mind Over Murder
Ghosts
Homework:
Good Omens
Bob's Burgers
The Great North
Last Week Tonight
House of Dragons (or The House of the Dragon)
Wanna join TV Club? Get our official merch on Podswag or join our Patreon to tell Ashley what to watch!