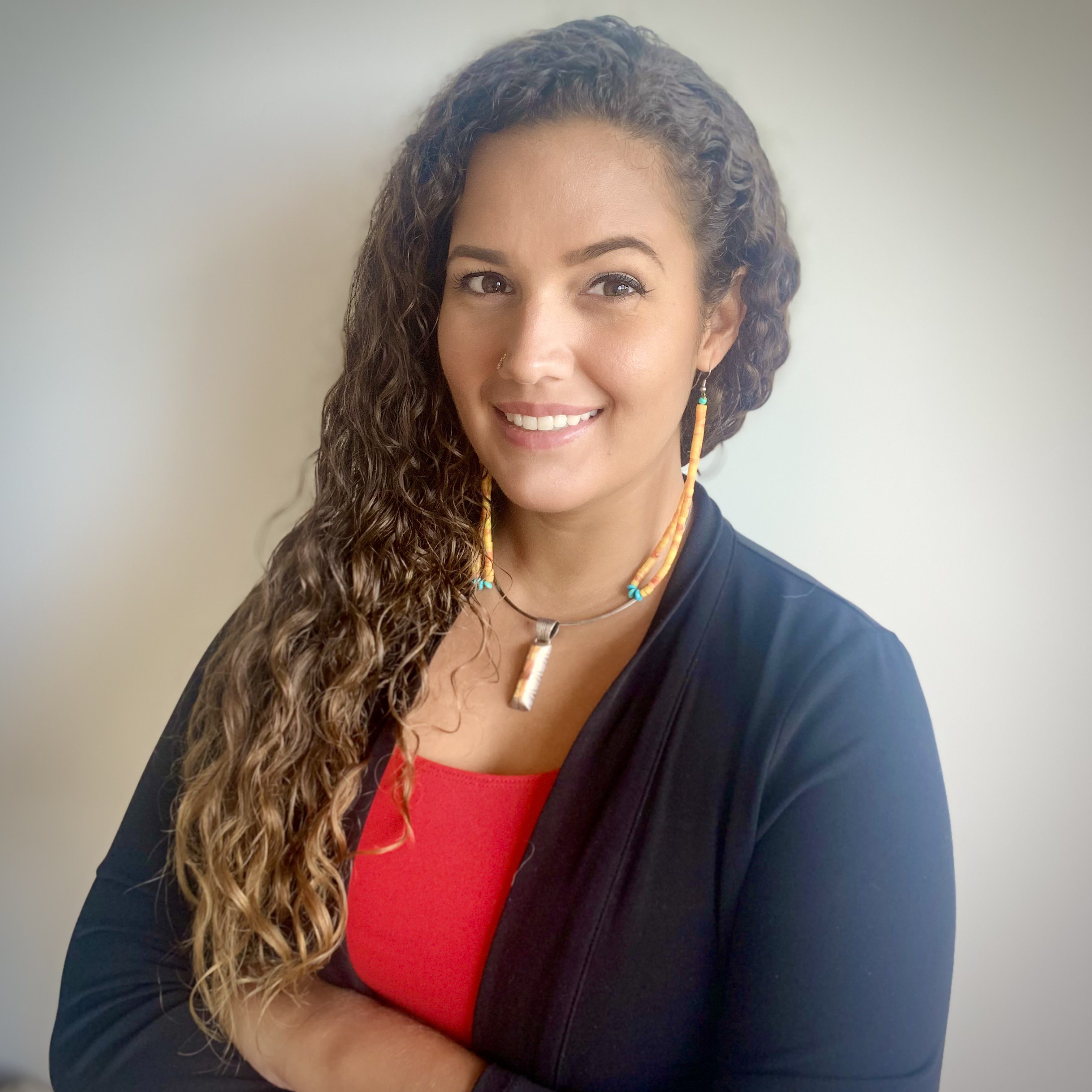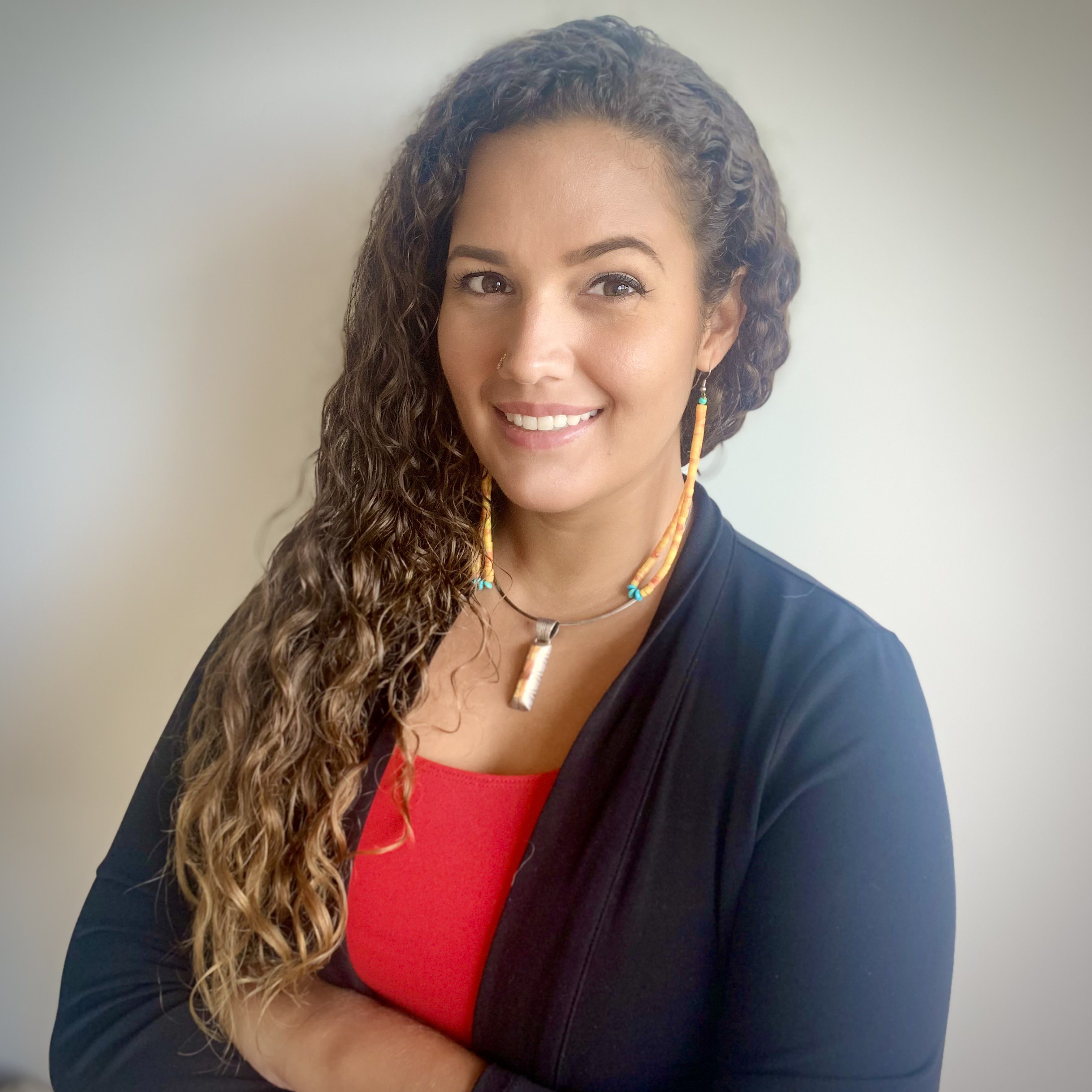 Elizabeth Rule, PhD (enrolled citizen, Chickasaw Nation) is an Assistant Professor of Critical Race, Gender, and Culture Studies, and a Social Impact Resident Fellow with the Kennedy Center. Her book, Indigenous DC: Native Peoples and the Nation's Capital (Georgetown University Press, 2023), analyzes historical and contemporary sites of Indigenous importance in Washington, DC. Rule is also the founder of the Guide to Indigenous Lands Project and creator of the Guide to Indigenous DC (2019), Guide to Indigenous Baltimore (2021), and Guide to Indigenous Maryland (2022) digital maps and mobile applications.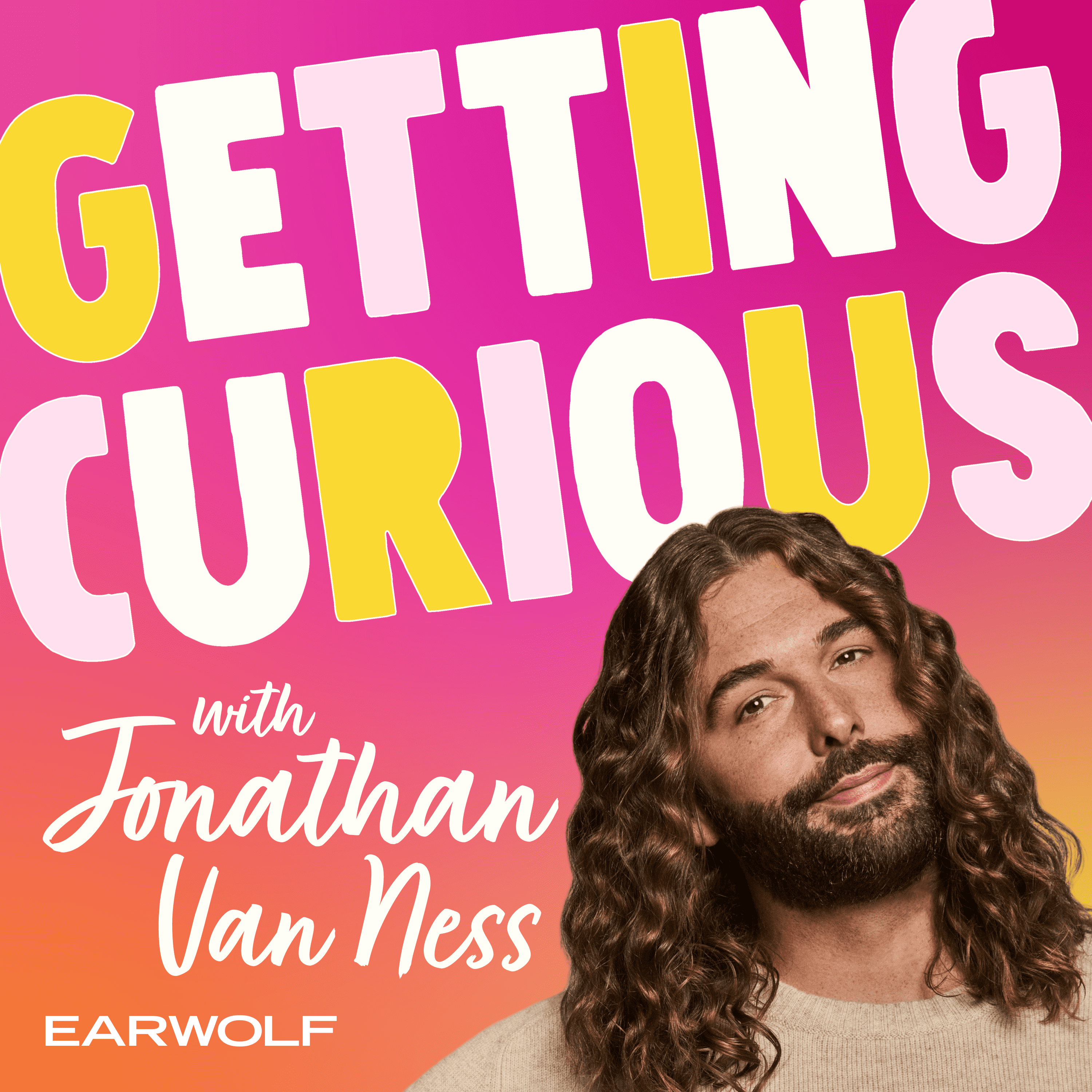 This week, we're touring Washington, DC, to learn how the nation's capital is a Native capital—with returning guest Dr. Elizabeth Rule! She and Jonathan explore the city's significance for the 574 tribal nations in the US today and spotlight Indigenous art, architecture, and activism. Put on your walking shoes and join us for a journey that'll change how you see the city, and the United States.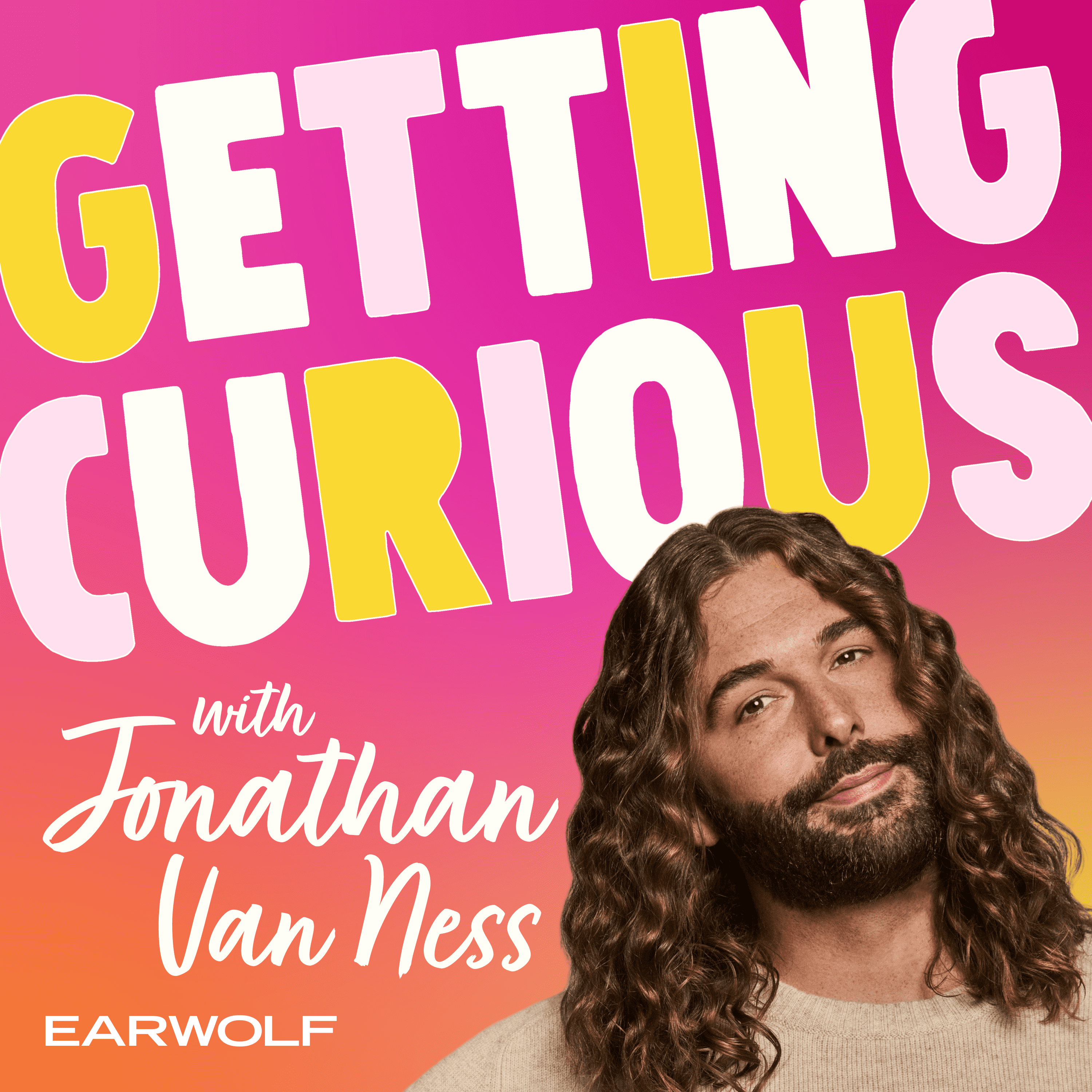 On this week's Getting Curious, Dr. Elizabeth Rule joins Jonathan to discuss contemporary Native American rights and representation. She and Jonathan cover reproductive justice, tribal sovereignty, and the incredible work that Dr. Rule is doing to illuminate the relationship between Native history and contemporary Native Americans' experiences and realities.
Dr. Rule is the Director of the AT&T Center for Indigenous Politics & Policy, an Assistant Professor of Professional Studies and Faculty in Residence at George Washington University, and an enrolled citizen of the Chickasaw Nation.
Follow Dr. Rule on Twitter @ERuleDC, download the Guide to Indigenous DC, and check out more of her work at www.elizabethrule.com.
Find out what today's guest and former guests are up to by following us on Instagram and Twitter @CuriousWithJVN.
Transcripts for each episode are available at JonathanVanNess.com.
Check out Getting Curious merch at PodSwag.com.
Listen to more music from Quiñ by heading over to TheQuinCat.com.
Jonathan is on Instagram and Twitter @JVN and @Jonathan.Vanness on Facebook.