Elie Mystal
Elie Mystal is The Nation's Justice Correspondent—covering the courts, the criminal justice system, and politics—and the force behind the magazine's monthly column, "Objection!" He is also an Alfred Knobler Fellow at the Type Media Center.
Guest Appearances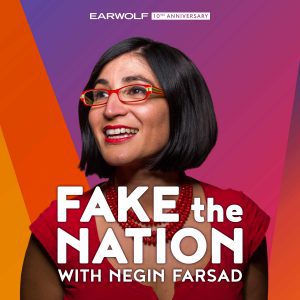 Elie Mystal and Justin Krebs join Negin to wax nostalgic about their favorite Fourth of July celebrations. They also share what makes them hopeful about America.
Listen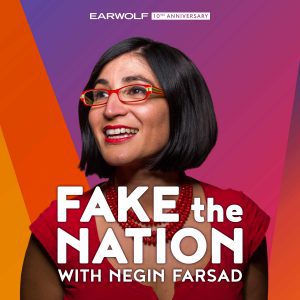 Elie Mystal and Justin Krebs join Negin to dive into how media companies are reacting to the Black Lives Matter movement and whether firing problematic CEOs is enough. They also share their thoughts on the recent DACA and LGBTQ Supreme Court rulings.
Listen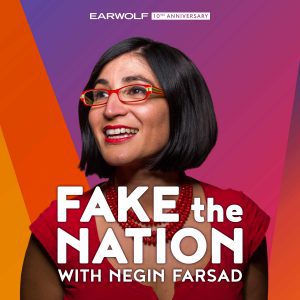 Seena Ghaznavi and Elie Mystal join Negin to discuss the New Hampshire primary results, the problem with Pete Buttigieg, and the 'American Dirt' book controversy. They also get into why Idris Elba should be the next James Bond.
Listen
Earwolf
Newsletter Signup