Emily Hampshire is a Canadian actress. Her best known roles include Angelina in the 1998 romantic comedy Boy Meets Girl, Vivienne in the 2006 film Snow Cake, Jennifer Goines in the Syfy drama series 12 Monkeys, Misery in Ruby Gloom, and Stevie Budd in the CBC comedy series Schitt's Creek.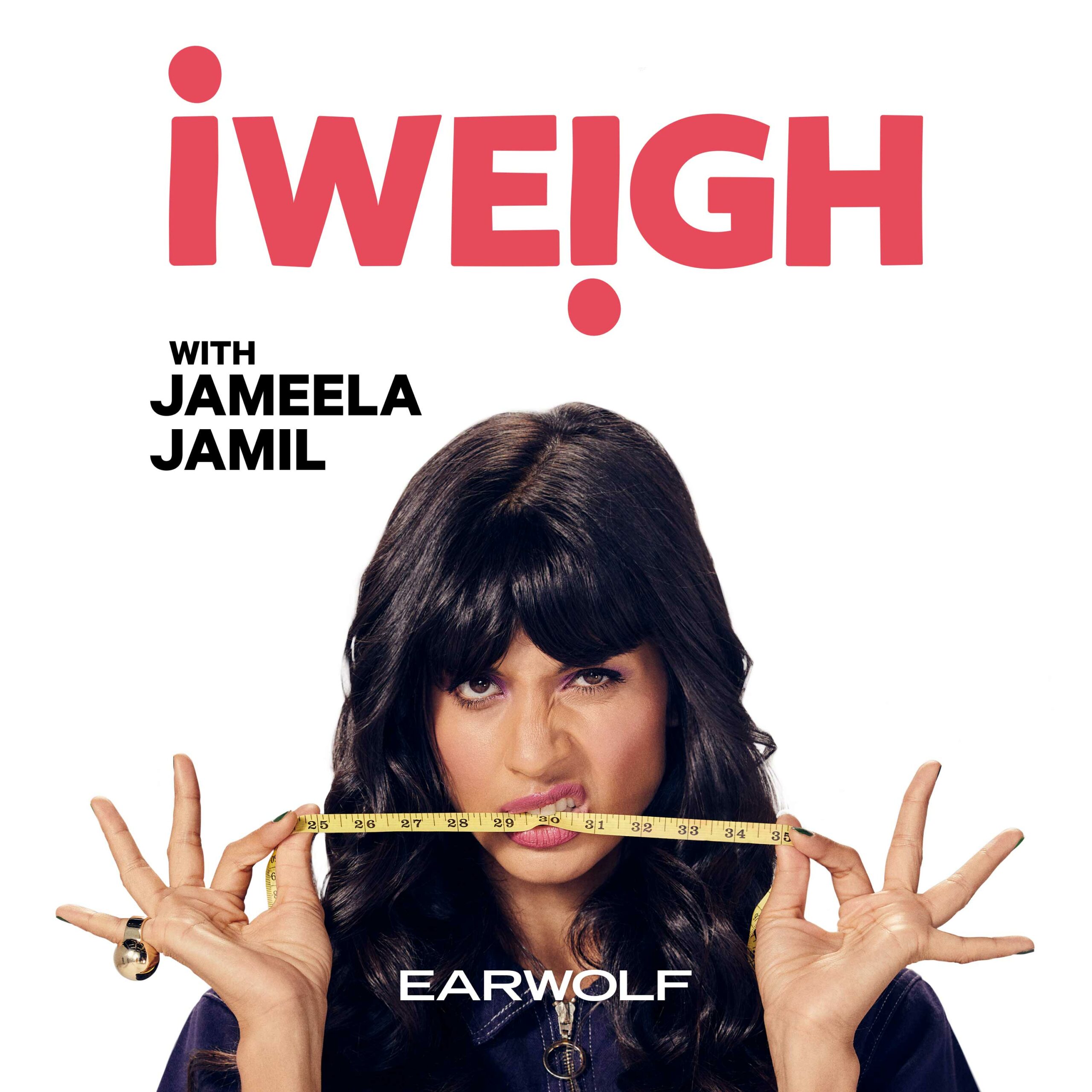 Actor Emily Hampshire joins Jameela this week to discuss how she's so different from her beloved character "Stevie" from Schitt's Creek, her mental health journey, what a game changer depression medication was for her, how her first diet was a "gateway drug" for her, and how exploring her sexuality helped her love her own body more.
You can listen to Emily on the new podcast The Beautiful Liar wherever you get your podcasts
You can follow Emily on Instagram and Twitter@emilyhampshire
You can find transcripts for this episode on the Earwolf website. 
I Weigh has amazing merch – check it out at podswag.com
Jameela is on Instagram and Twitter @jameelajamil
And make sure to check out I Weigh's Twitter, Instagram, and Youtube for more!