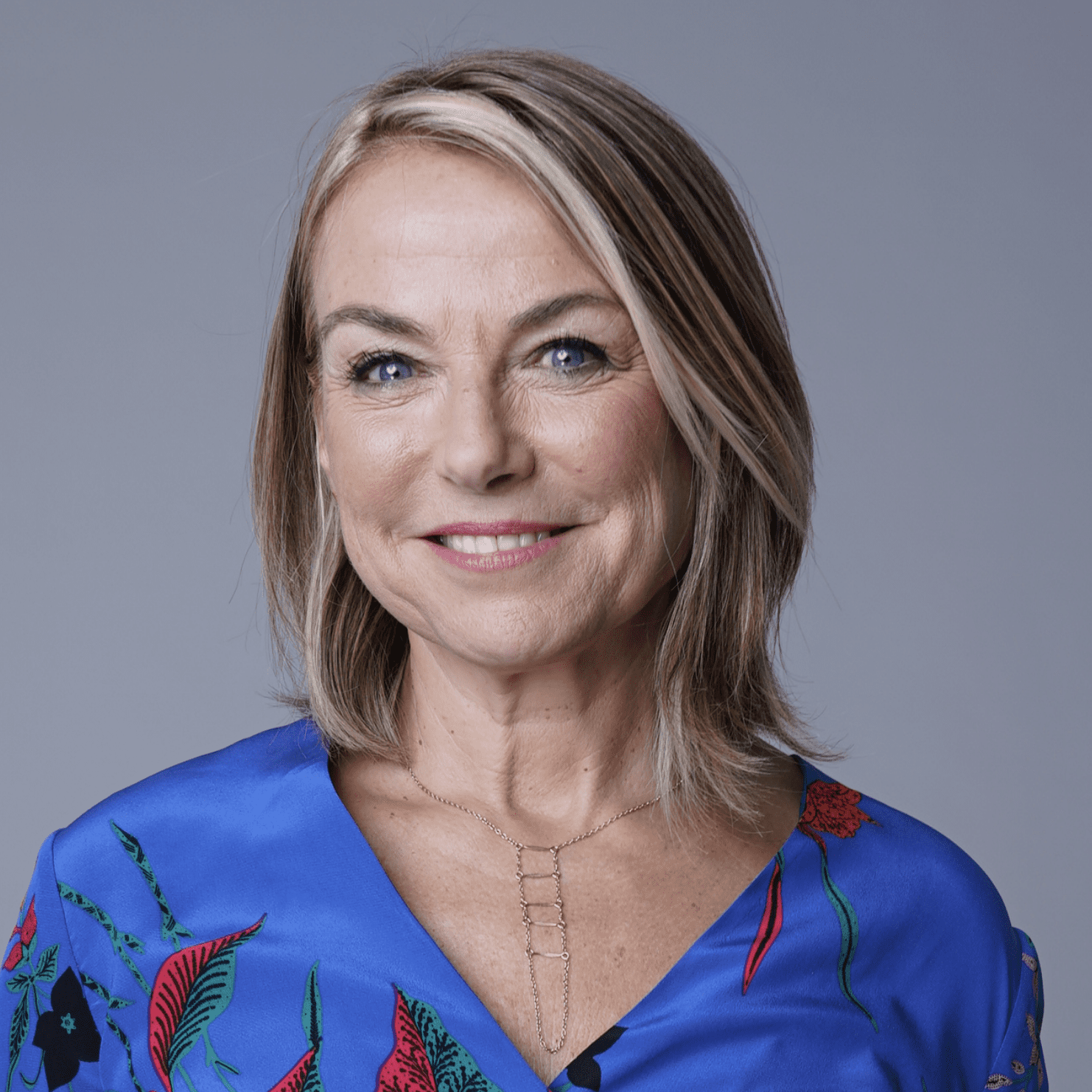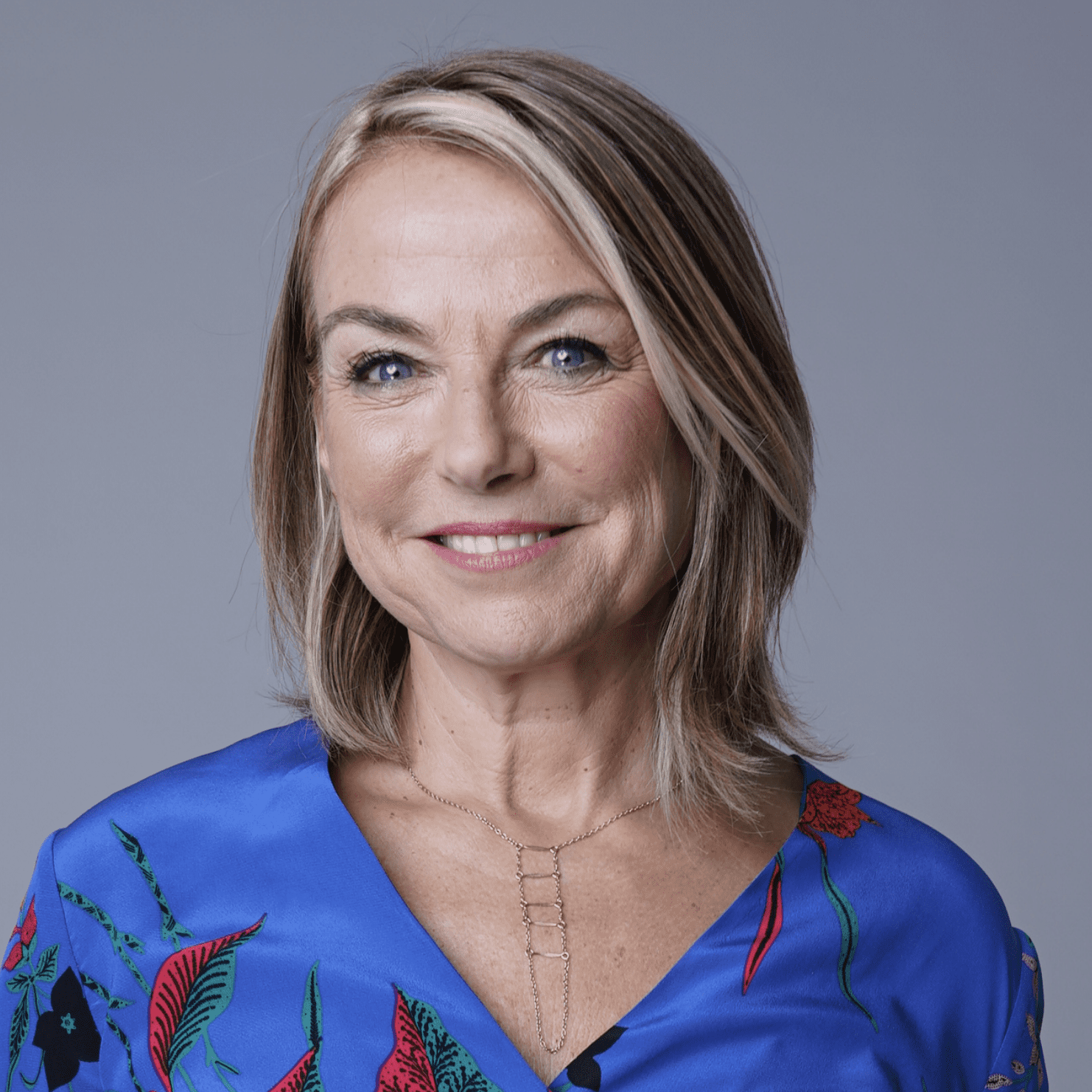 Esther Perel is a Belgian psychotherapist and author notable for exploring the tension between the need for security and the need for freedom in human relationships.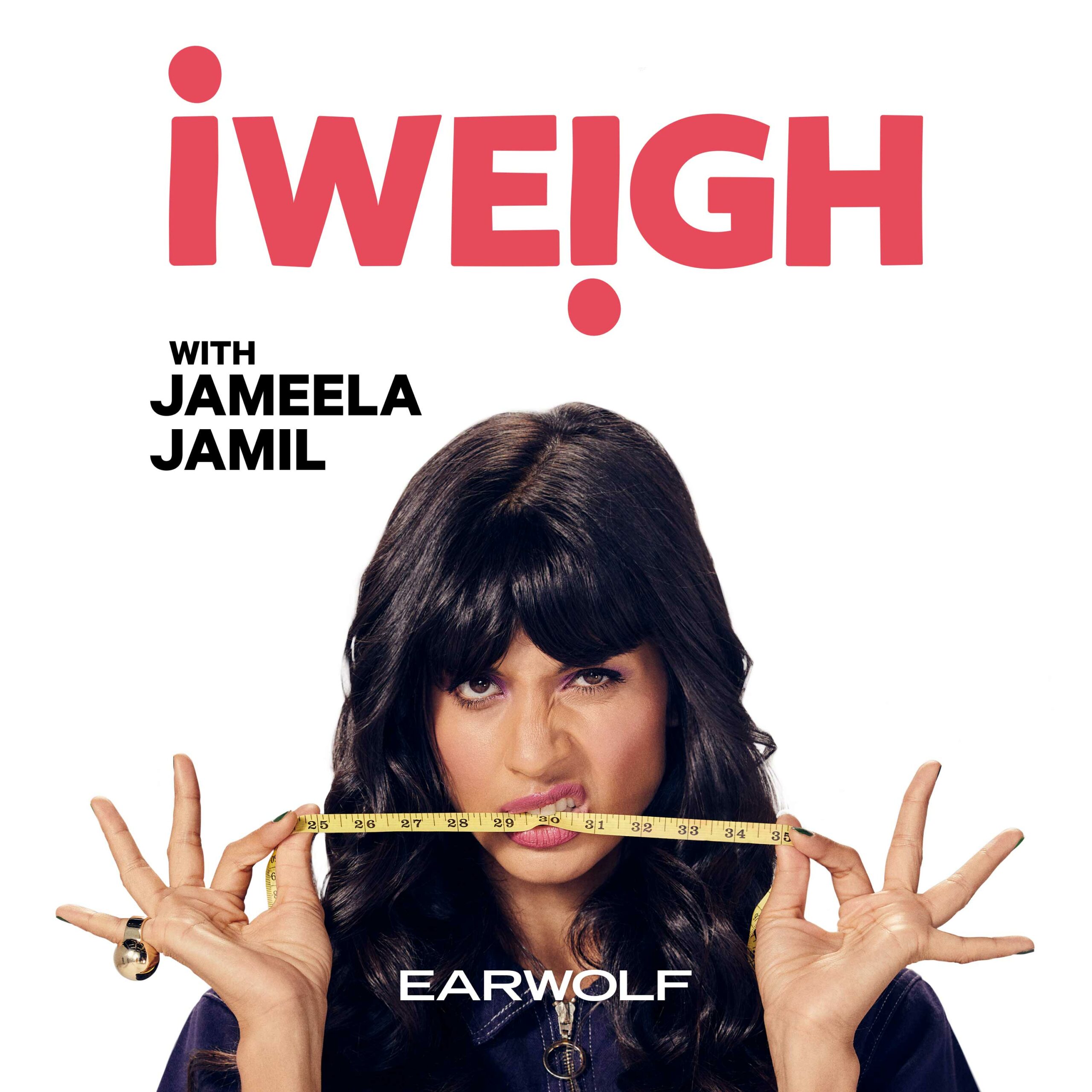 Re-releasing this insightful conversation between Jameela & psychotherapist, author, and podcaster-extraordinaire Esther Perel, as her podcast 'Where Should We Begin?' returns for a new season.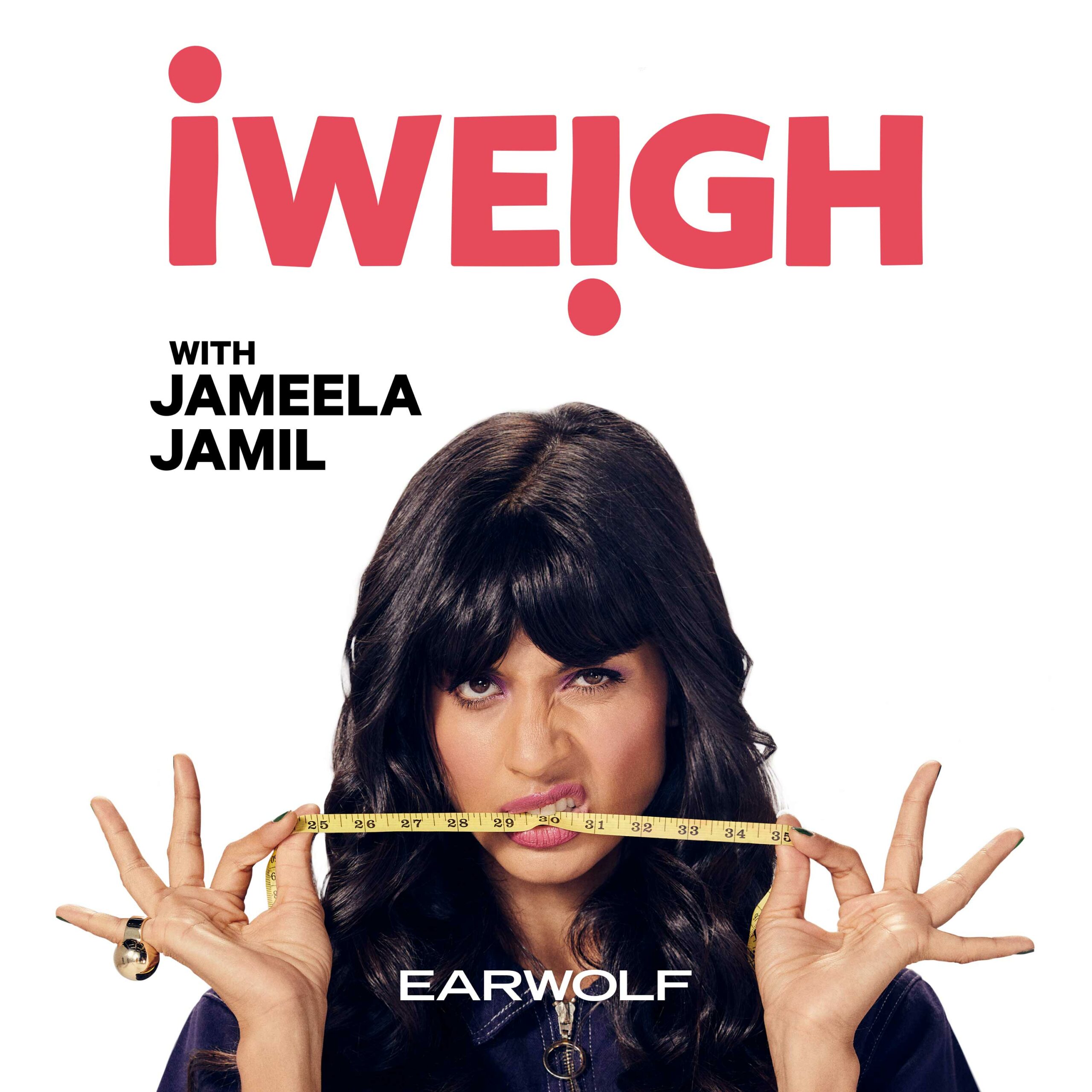 How do you keep the fire alive? Can motherhood awaken your inner lesbian? Couples therapist and author Esther Perel answers YOUR sex advice questions. To join the conversation, go to: www.longestshortesttime.com!
This episode is sponsored by Material Wrld, Fracture, The Great Courses Plus, Thirdlove and Horizon Organics61