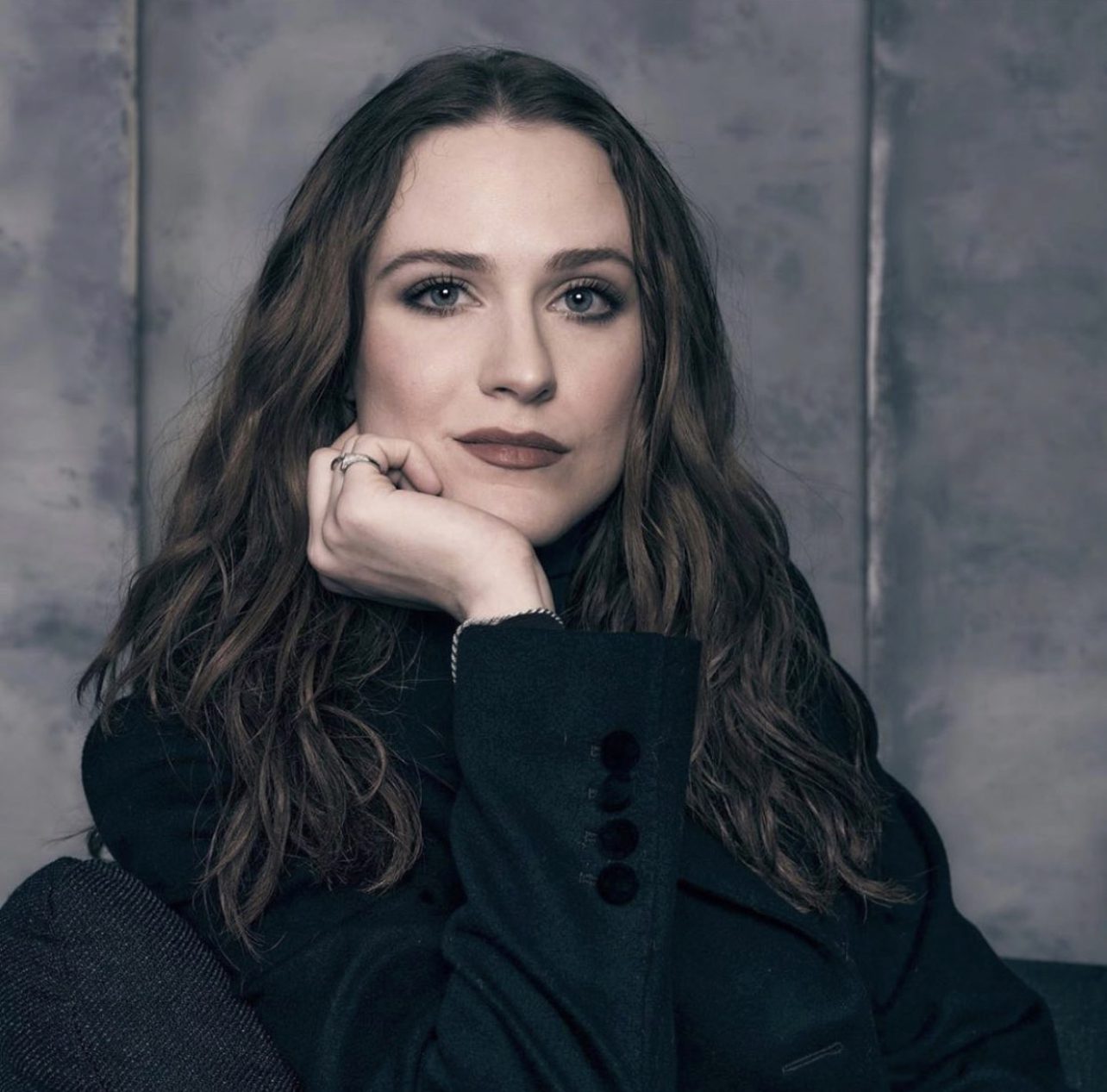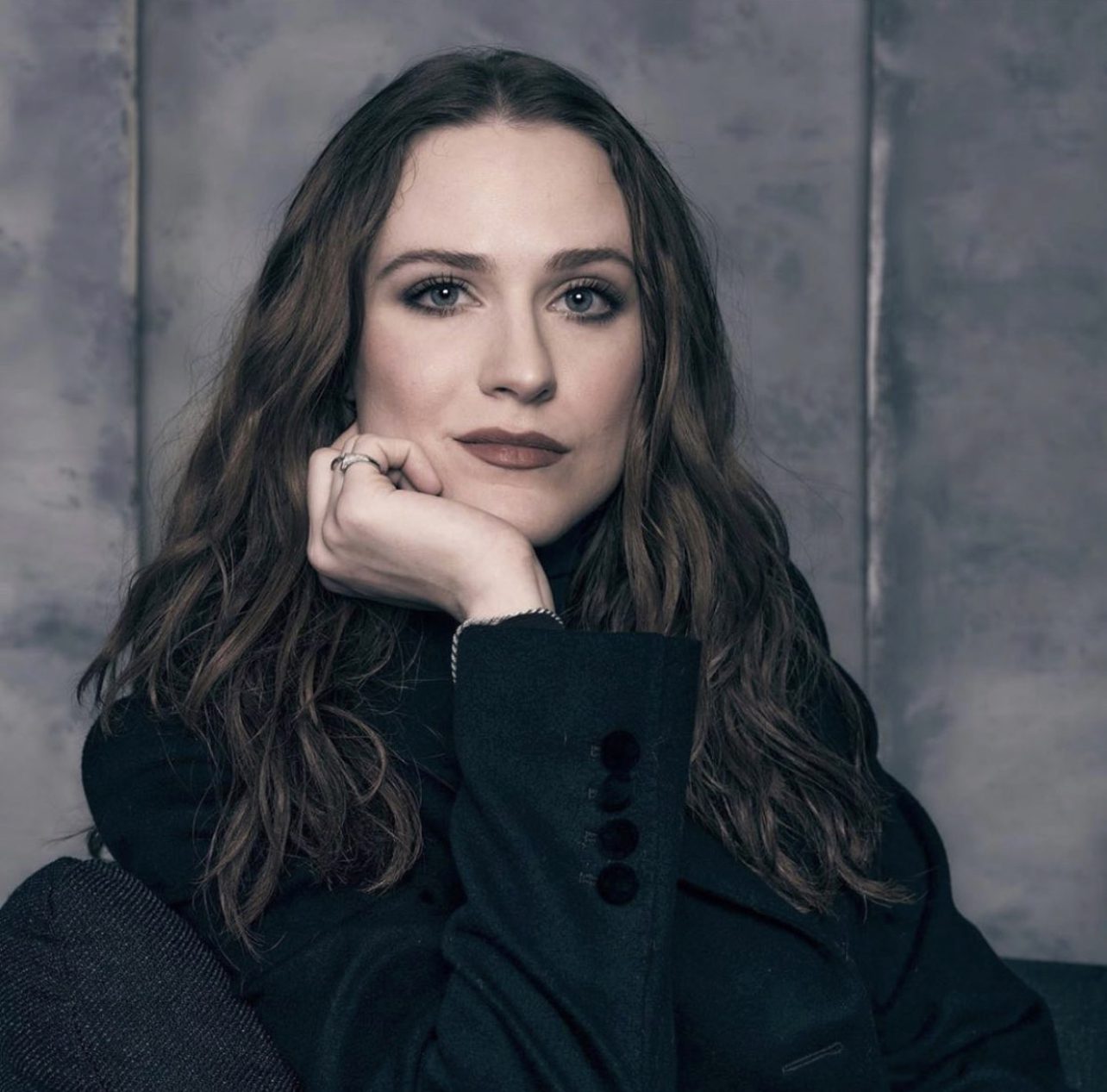 Evan Rachel Wood is an American actress, model, and singer.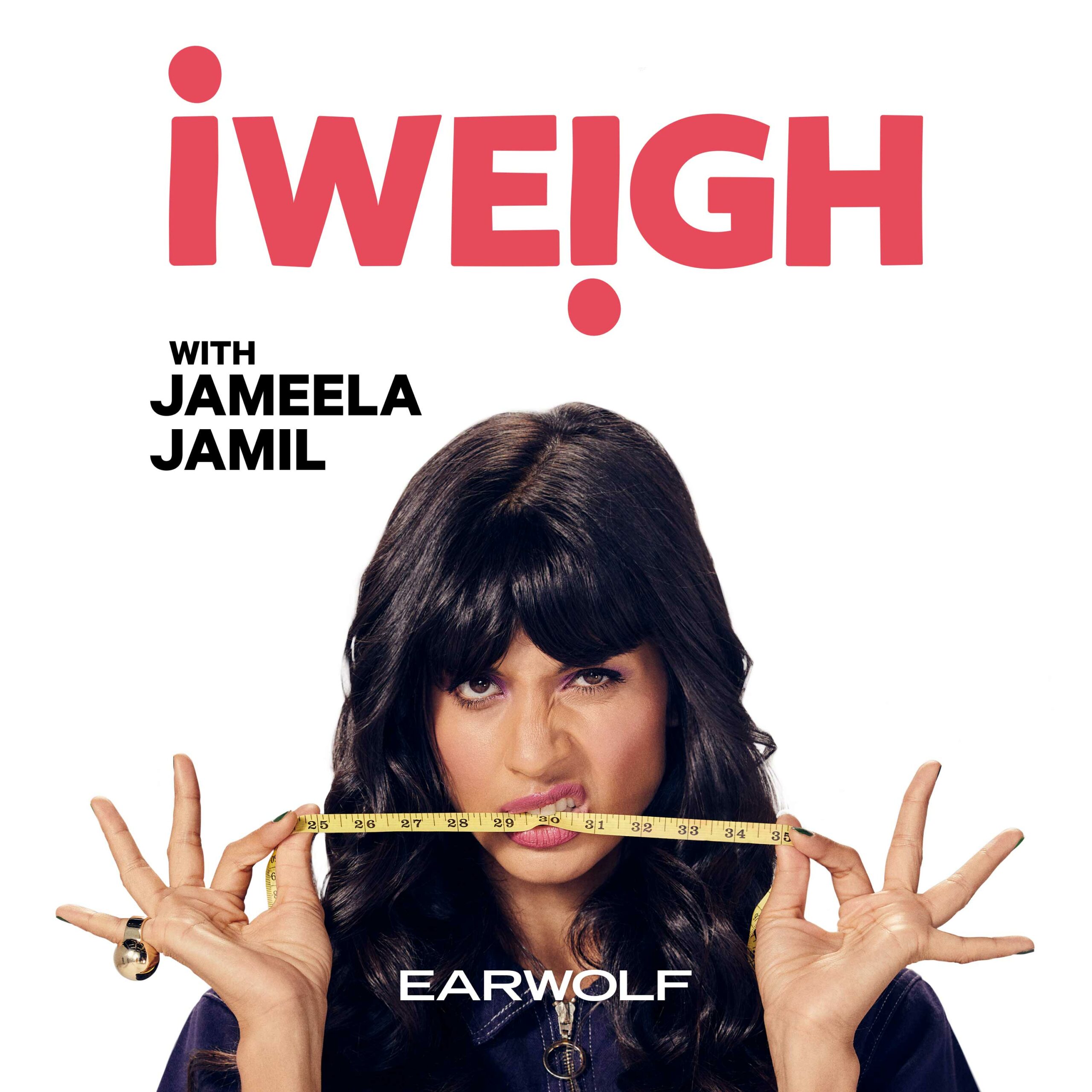 For our 2-year anniversary episode, Jameela is joined by actor and activist Evan Rachel Wood. They discuss her work with The Phoenix Act and making actual legislative change for domestic abuse survivors, the different ways domestic abuse can happen and how it affects the survivor, her own experiences and journey towards healing, how becoming a mother helped her grow, the joy and freedom one can find in autonomy, and more.
Watch Evan's docuseries Phoenix Rising on HBO Max.
You can follow Evan Rachel Wood on Instagram @evanrachelwood
You can find transcripts for this episode here: https://www.earwolf.com/show/i-weigh-with-jameela-jamil/
I Weigh has amazing merch – check it out at podswag.com
Jameela is on Instagram and Twitter @JameelaJamil
And make sure to check out I Weigh's Twitter, Instagram, and Youtube for more!