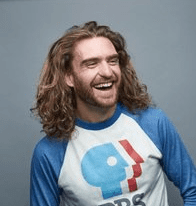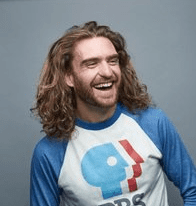 George Basil is an actor known for Netflix's Flaked and TBS' Wrecked.
Erik Prince (George Basil), founder of the "private military services" firm Blackwater/Academi, thoroughly terrifies Mark & Pete on this week's Hard Nation. While chowing down on octopus tartar, he discusses creating human/Great Dane hybrid soldiers and his favorite movie Snow Dogs. Plus: Mark makes a major announcement.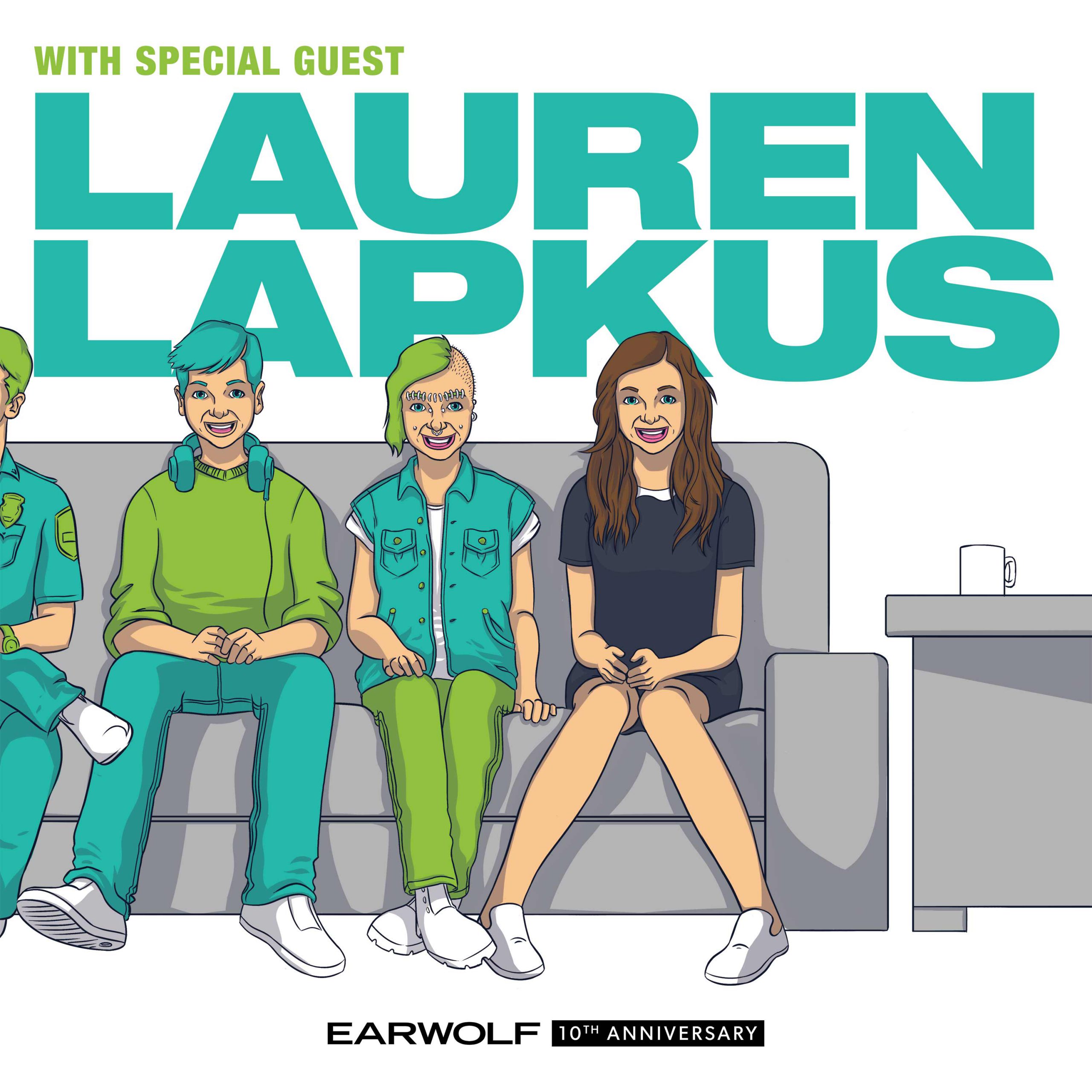 Asif Ali and George Basil are hard working Hollywood actors. Every week they discuss the craft, the big projects they are shaping from the ground up, and the jobs that got away on their podcast Actor on Actor. This week they are joined by the very talented actress Carla Butcher to chat about her biggest role in the widely successful Pirates movie, having the chance to play Rambo growing up in the Cleveland community theater scene, and booking a commercial audition while recording the episode. Plus, Traci Reardon stops by to offer her Twitter followers advice on crying on command as well as other acting tips in another edition of "Help Me, Rhonda."
This episode is sponsored by Magoosh, Mack Weldon, and the Now Hear This Podcast Festival.