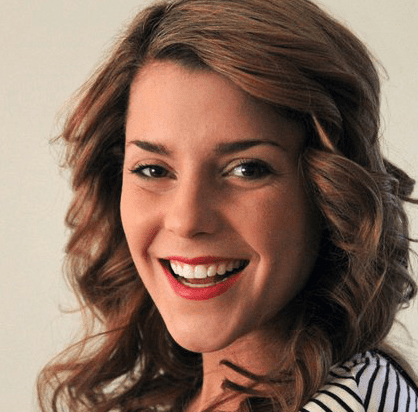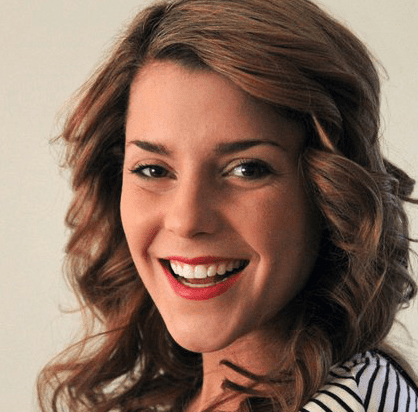 Grace Helbig is an American comedian, actress and YouTube personality. She is the host and creator of the It's Grace YouTube channel. She is best known for creating the My Damn Channel web series Daily Grace, being a correspondent on Attack of the Show! on the G4 network, and playing Idol (one of the main characters) on the web series MyMusic created by the Fine Brothers.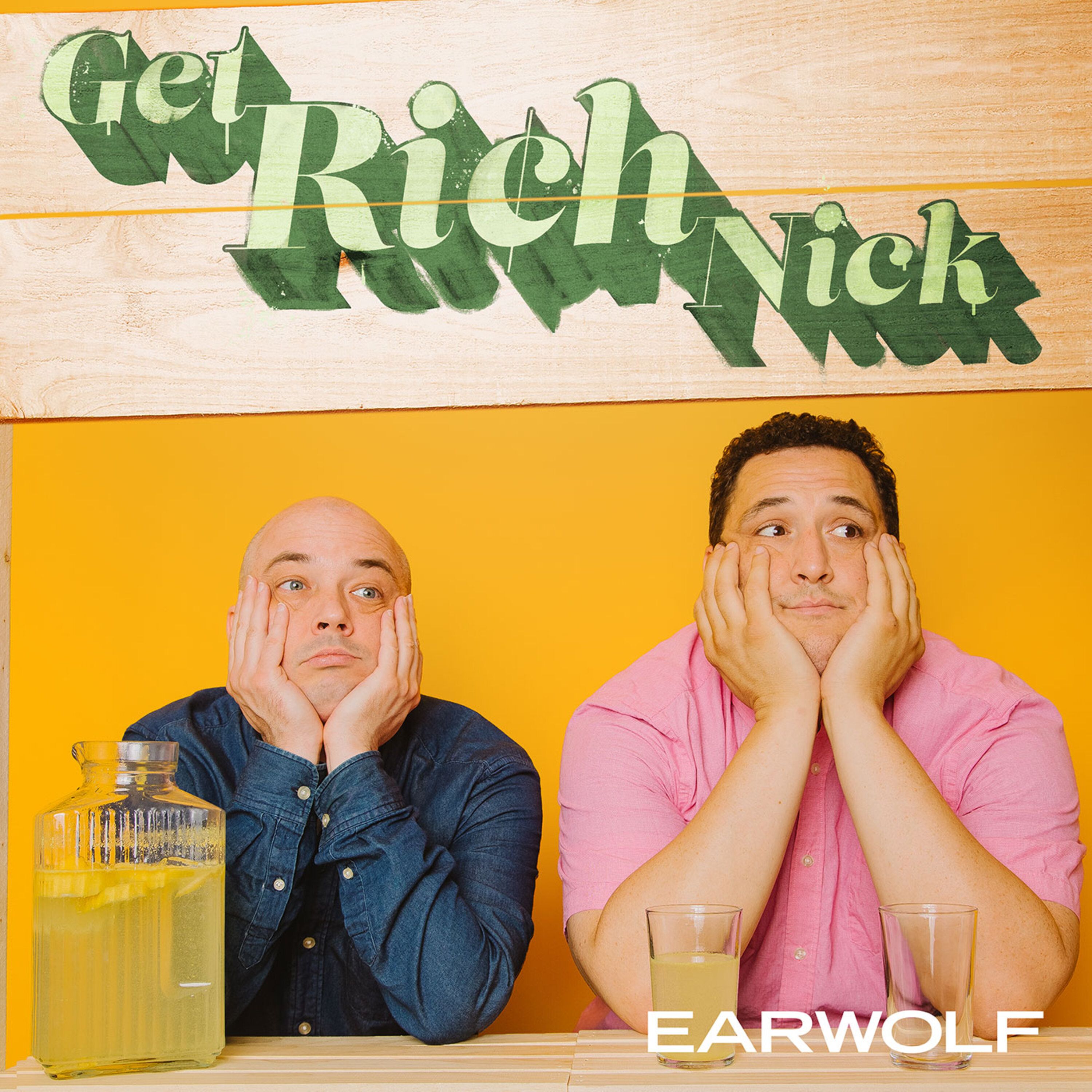 Ever wondered how in the heck to become a millionaire just by taking pictures of food and sunsets? This week the Nicks try to cash in on being Instagram Influencers! The super hilarious Grace Helbig drops by the studio to give the Nicks some badly needed advice on how to make it big on the internet. Then the Nicks set out to become major IG players by Instagramming their travels around the world, from Missouri to Korea and nowhere in between!
This episode is brought to you by The James Altucher Show Podcast.
Join us by starting your own Healthy Wage Challenge! 
️‍♀️-  If you use this link we both get a $40 bonus –
https://hwage.co/1491542/ [hwage.co]
Make quick money using these referral links!
1. SoFi Money 
 – Fund your account with at least $100 and we both get a $25 bonus.
https://www.sofi.com/share/money/2789043/ [sofi.com]
2. SoFi Invest 
 Open an Active Investing account with $1000 or more, and we both get $100 in stock.                   https://www.sofi.com/share/invest/2789043 [sofi.com]
3. Robinhood 
 Join Robinhood and we'll both get a stock for free.                   http://join.robinhood.com/nicholt50 [join.robinhood.com]
Join our Patreon! We deserve it!
Sean and Hayes quickly dig into some blind items as they name names and Draw the Blinds Up on Hollywood's biggest stars. Then new media celeb GRACE HELBIG drops by to give listeners some tips on how to create a presence online and explain how vlogging on YouTube is very different than Saved by the Bell. Finally, Grace tells us which A-List Hollywood celebs she would most like to see fail as she reaches into the Popcorn Gallery.