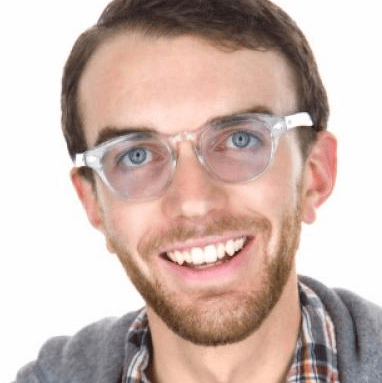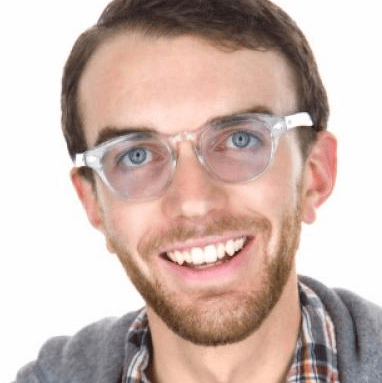 Greg Smith is a Los Angeles-based comedian, performer, writer, musician, and songwriter. At UCB, he's on the Mess Hall team High Five City, is a writer and accompanist for Quick And Funny Musicals, a cohost and musical director for The Hullabaloo, a cast member of Mad Men The Musical, THIS IS NOT A TAN! Presents: Token, Unsigned Hype, and Oddway. He's a regular performer in the Del Close Marathon, a writer/performer of Spank show Mudville: The Happiest Songs On Earth, an accompanist for Those Magnificent Moms, a performer in many bit shows, and an accompanist/musical director for many one-off shows. Outside of UCB, he's a musical director and accompanist for Second City Hollywood, an actor and accompanist for Story Pirates, a co-founder, writer, and performer of musical comedy duo Mudville (whose work has been featured on Funny Or Die and Huffington Post), a performer in indie improv groups Eggs Con Huevo and The Scoop (including slots at the Los Angeles Indie Improv Festival), and an accompanist for about 80000 musical improv teams. Born and raised in Detroit to a pair of music teachers, he graduated from the University of Michigan with a BA in Screen Arts & Cultures. His favorite food is pizza and his favorite movie is the Mortal Kombat adaptation, because he's actually two ten-year-olds in a trenchcoat attempting to be an adult.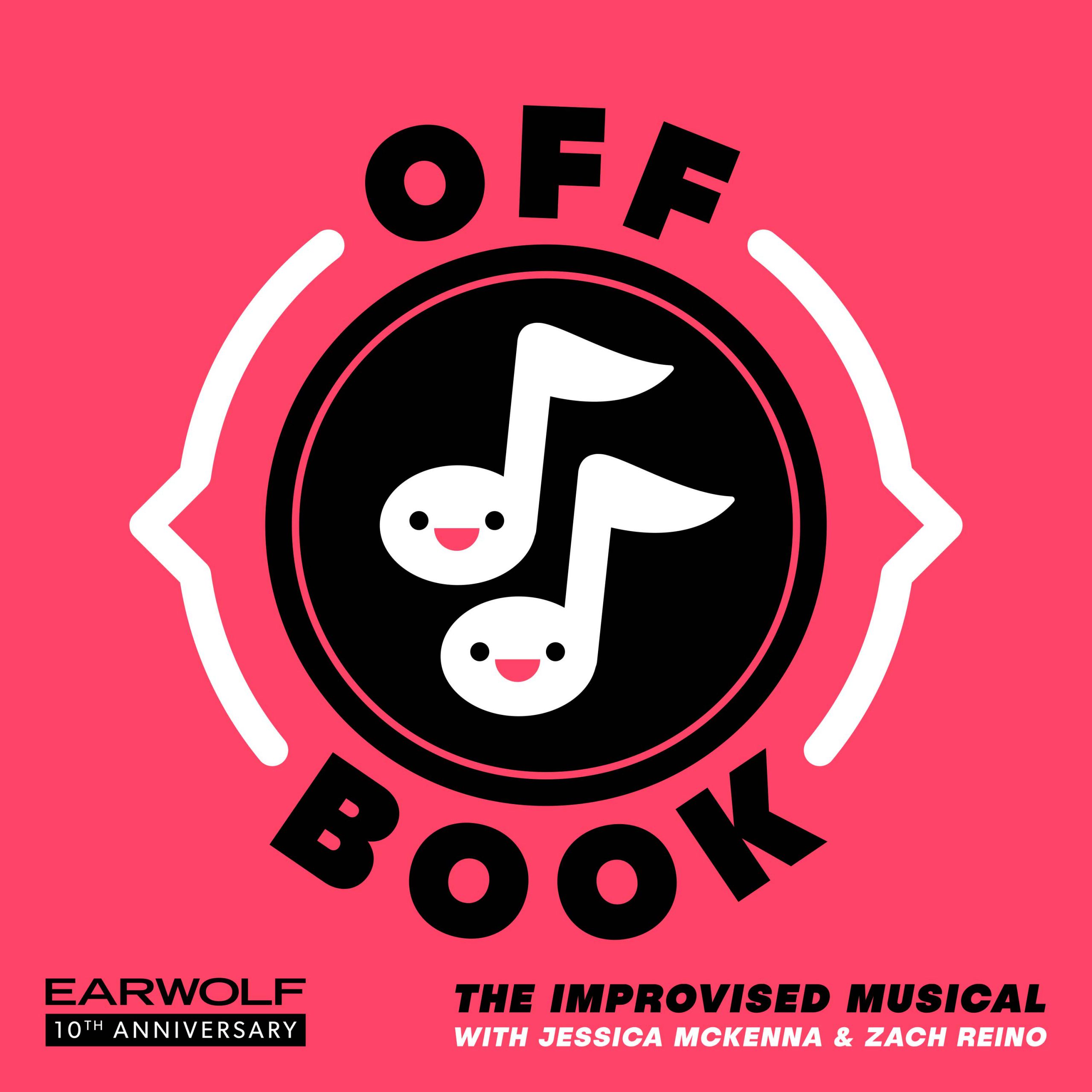 Oh hi there, hello! This week Zach and Jess (along with Scott and Brett) welcome the delightful Greg Smith as they proudly present: Crossover In New York! Enjoy instant hits like "Just a New Yorker," "Who's Over This Crossover," "That's a Really Harsh Quipit," "When You Vent," and "What Is My Origin Story?"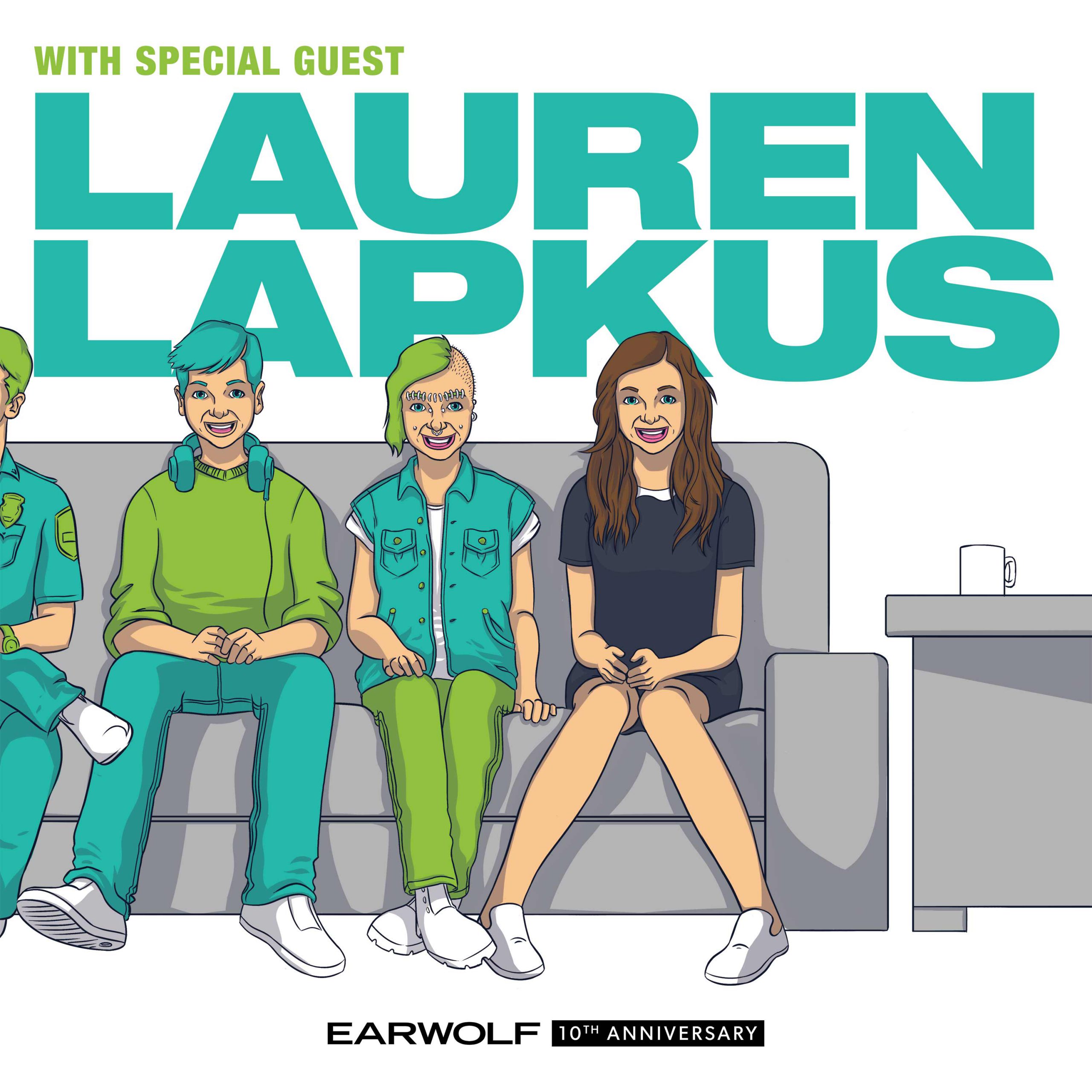 Welcome to When You Wish Upon A Cast with your host Handy Bobbit (Adam McCabe) recorded live inside the ceiling crawl space in his mother's (Jackie Johnson) house which is next door to Disneyland in beautiful Anaheim, California. This week Handy is joined by infamous songwriters Little Carol and her older sister Smudge DuBois best known for writing hundreds of songs for Disney films which ultimately didn't make it into many of the films. They treat us to special performances of cut songs from classic Disney films such as Dumbo and Aladdin. Later, Traci Reardon stops by to offer Disney related advice to her Twitter followers in another edition of "Help Me, Rhonda."
This episode is brought to you by BioClarity and Modcloth.