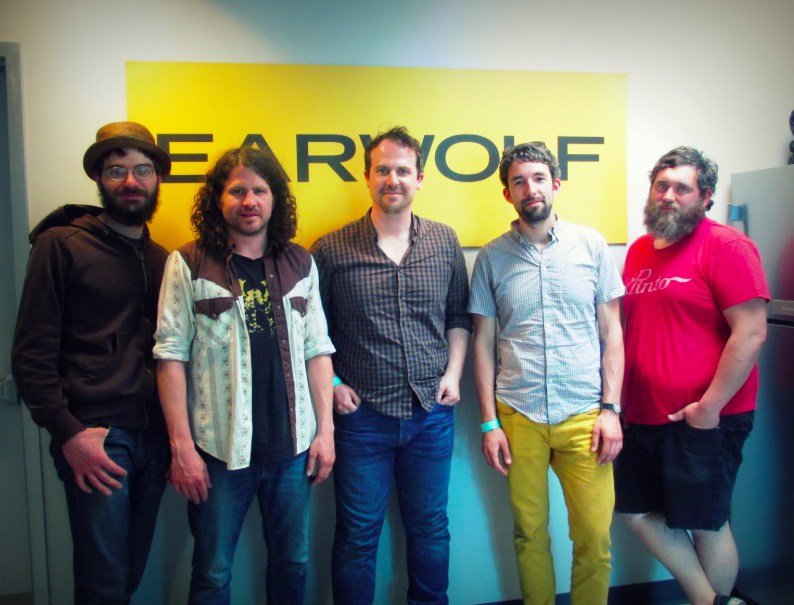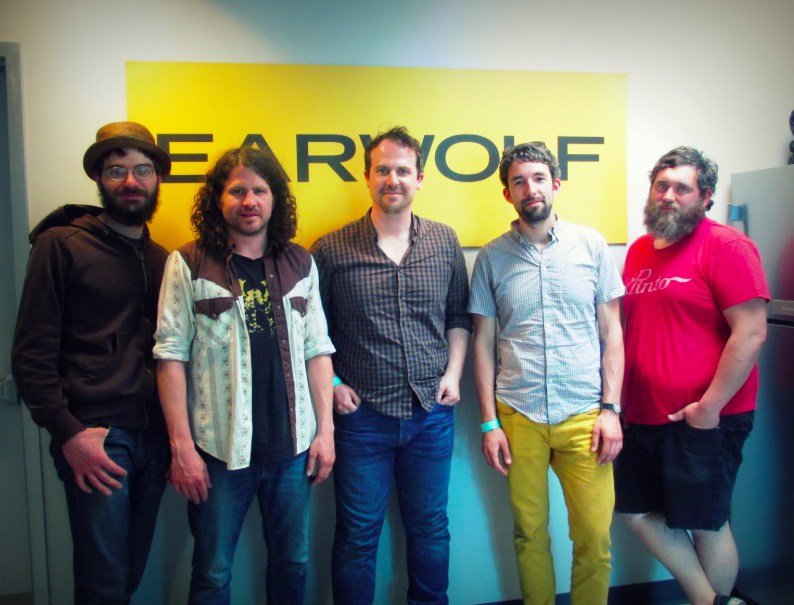 Hallelujah the Hills is an American indie rock band from Boston, Massachusetts, formed in 2005 by Ryan Walsh.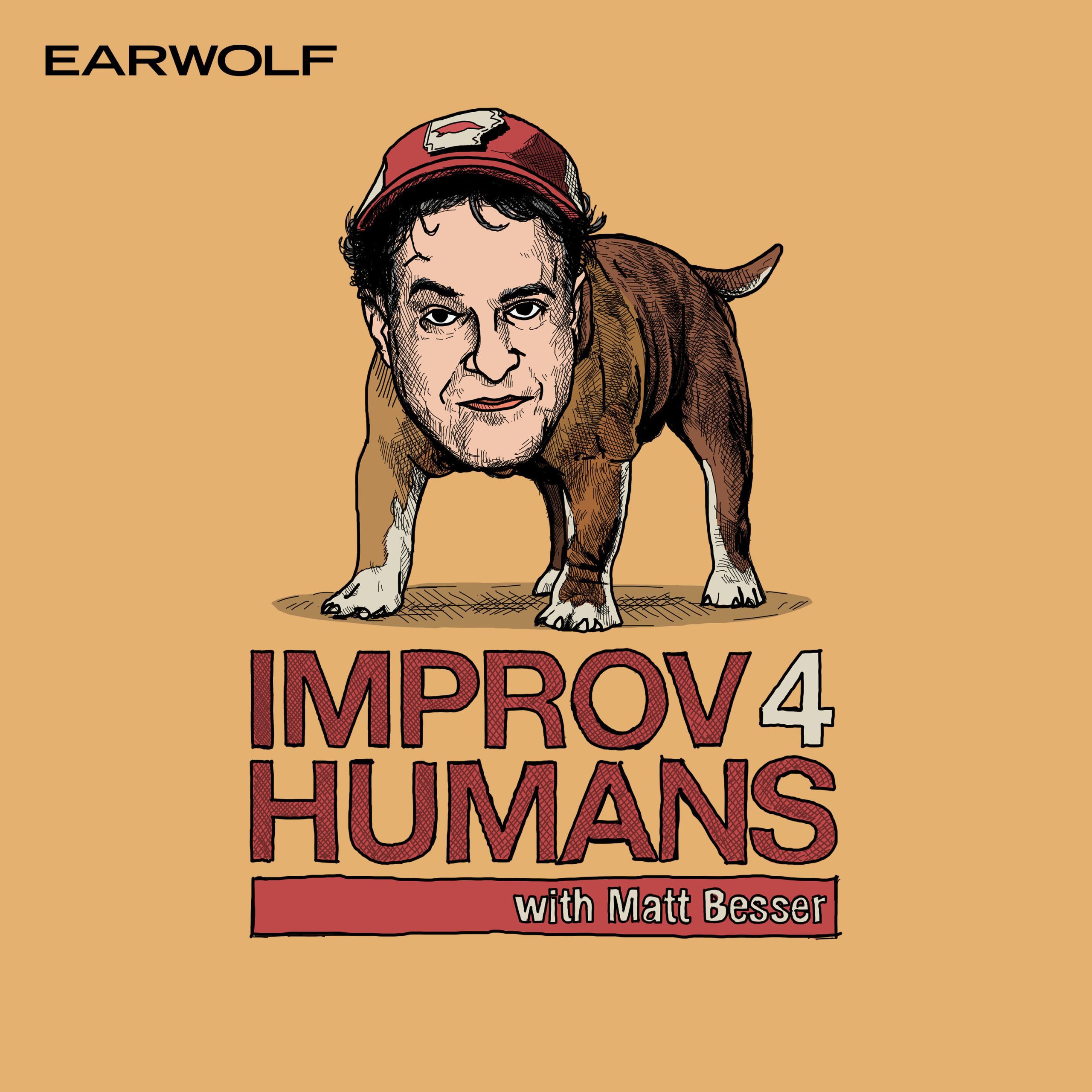 Happy Thanksgiving and welcome to the improv4humans with Matt Besser best of music show! Listen to incredible musicians David Bazan, Ben Lee, Hallelujah the Hills, Chris Farren, Austin Lucas, Joey Cape, Drag the River, and Cory Branan play their best songs as inspiration for improvised scenes featuring an amazing roster of the greatest improvisers in the universe including Lauren Lapkus, John Gemberling, Michael Delaney, Will Hines, Seth Morris, Drew Spears, Joel Spence, Sean Conroy, Eugene Cordero, Pamela Murphy, Danielle Schneider, Colton Dunn, Jeff Hiller, Jon Gabrus, Mike Still, Tim Meadows, Horatio Sanz, Brian Huskey, Alex Fernie, and Gil Ozeri. Make sure to get the Upright Citizens Brigade television show season 3 now available on DVD, the UCB Comedy Improv Manual, Matt Besser's new comedy album at mattbesser.com, and support these great musicians by buying their albums!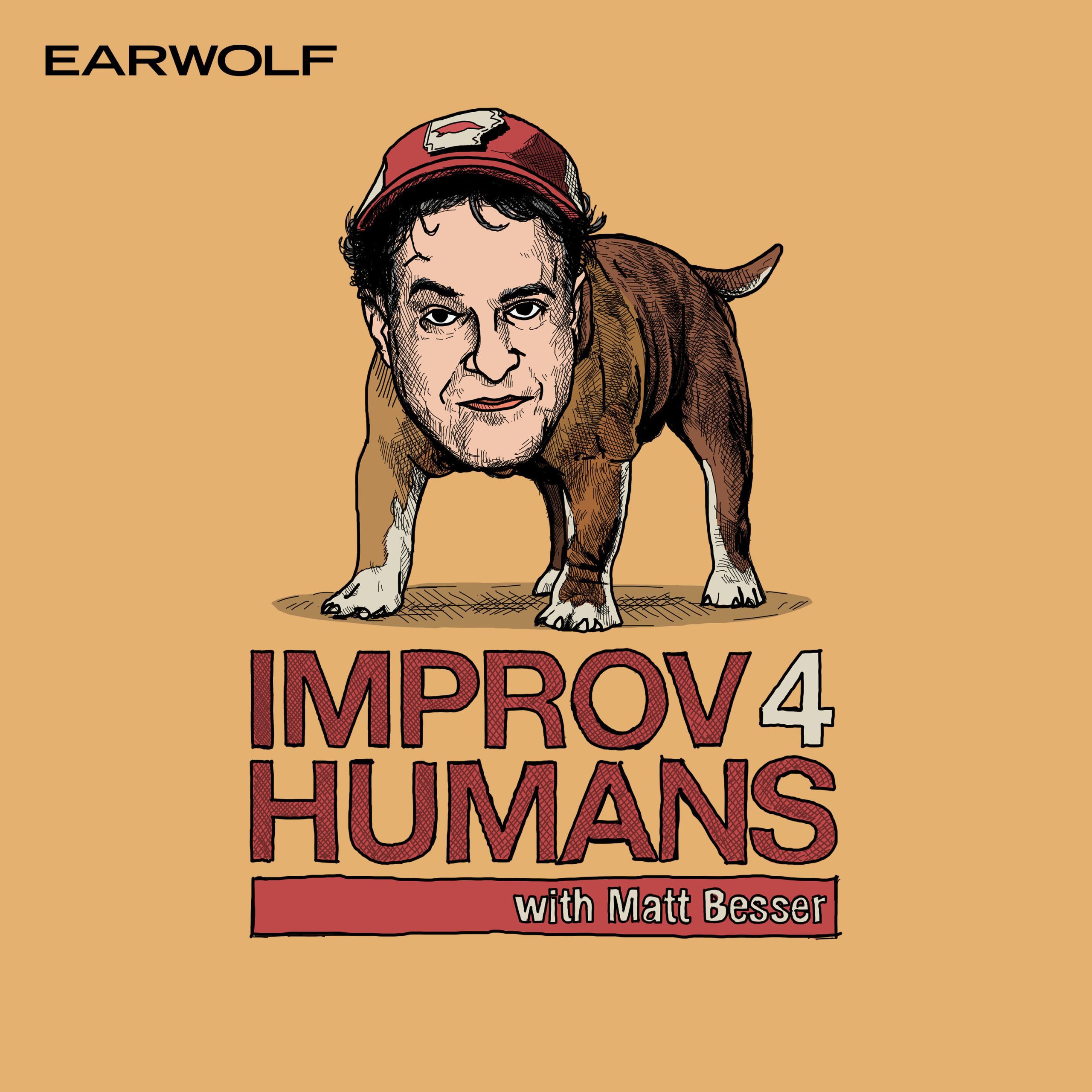 Lauren Lapkus, Mike Still, and Jeff Hiller are here along with special musical guest Hallelujah the Hills for a magical musical episode of improv4humans with Matt Besser! For the first time ever, the entire band Hallelujah the Hills have set themselves up in the studio to play some songs from their latest album Have You Ever Done Something Evil? to inspire some improvised scenes. Tune in to hear what it's like for an automated phone attendant to become sentient, what lengths a person will take to win an argument, and what your favorite band is really saying if you listen closely to the lyrics. Make sure to get the UCB Comedy Improv Manual, Matt Besser's new comedy album at mattbesser.com, and Hallelujah The Hills' new album at http://hallelujahthehills.bandcamp.com/!