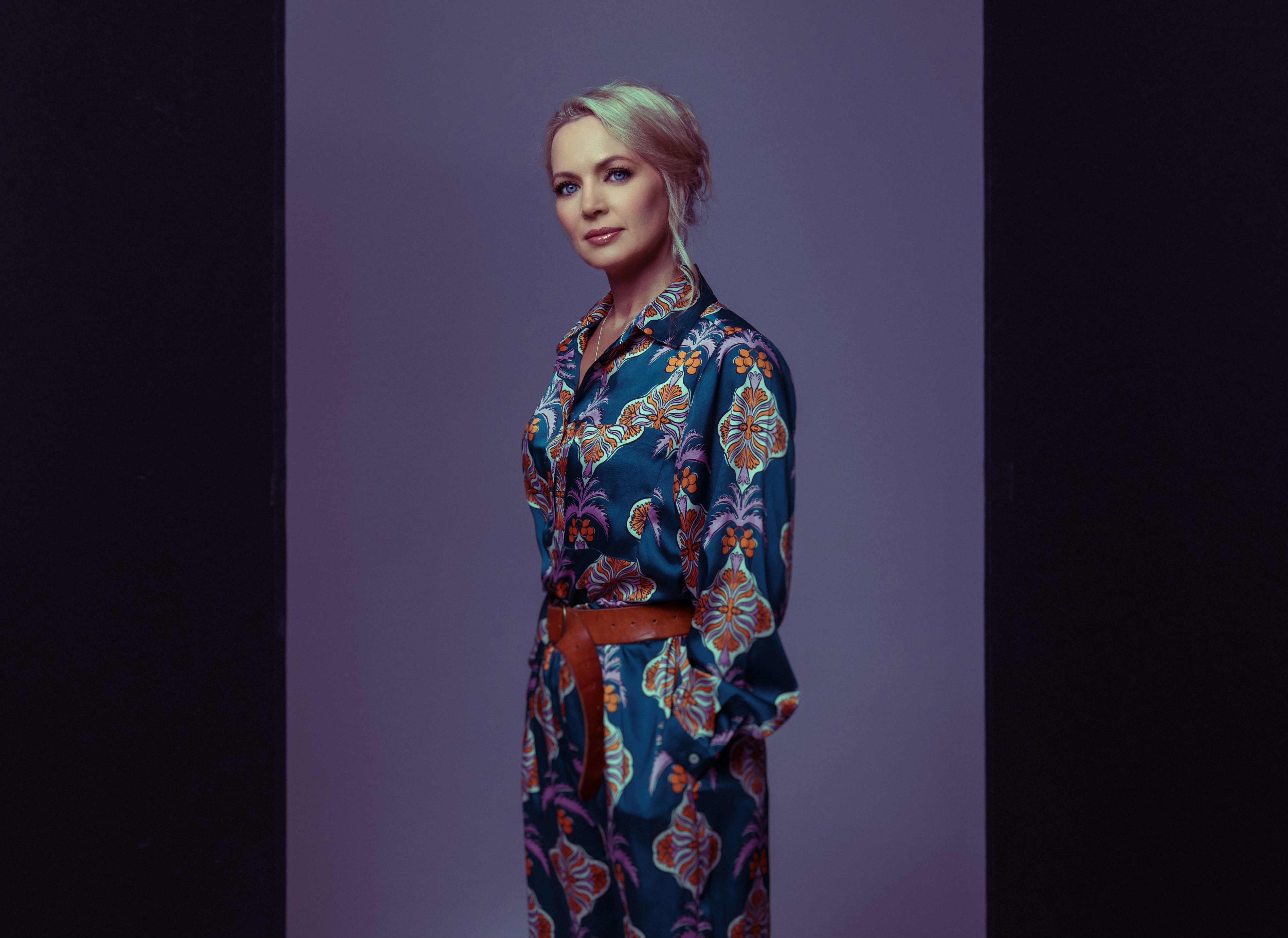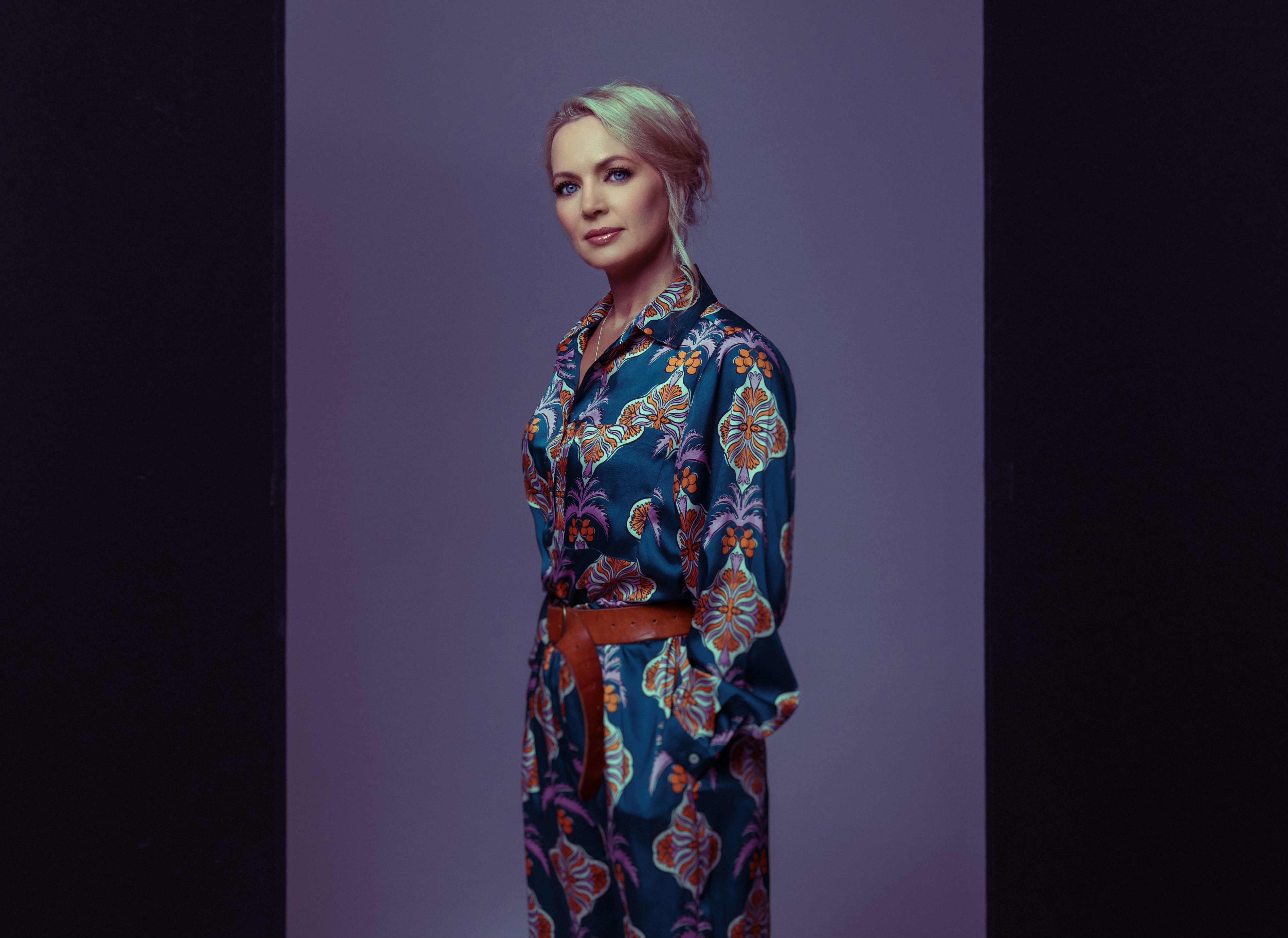 Isla Traquair is a Television Host, Producer & Journalist who uses storyteller as the umbrella term for everything she does and over multiple mediums.
From newspapers, radio and podcasts to international TV networks including the Oprah Winfrey Network, AMC, BBC, ITV, Channel Five and more, Isla's stories, TV and radio shows, documentaries and podcast series have been read, watched and listened to by millions worldwide during her career spanning 27 years.
She's best known for her work in true crime having reported on countless murders and diving deep for documentaries and her self-produced Number 1 true crime podcast series which has recently led to her stepping into the scripted world of television and even writing a book.