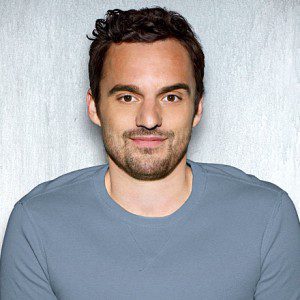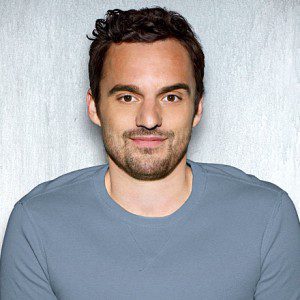 Jake Johnson is an American actor and comedian, most known for playing Nick Miller in the Fox comedy series New Girl opposite Zooey Deschanel. Johnson also co-starred in the 2009 film Paper Heart and the 2012 film Safety Not Guaranteed, as well as appearing in Get Him to the Greek and 21 Jump Street.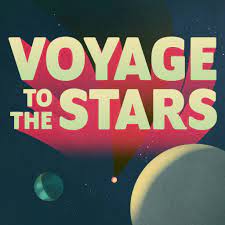 In this special episode, Sorry and Stew have launched their own podcast appropriately titled Sorry Not Sorry! In their premiere episode, the duo interview a hitchhiker (Jake Johnson) who tries to insert himself between the two. Hear more episodes of "Sorry Not Sorry" only on Stitcher Premium. For a free month, go to stitcherpremium.com and use promo code 'VOYAGE.'
This episode is sponsored by ZipRecruiters (www.ziprecruiter.com/VOYAGE).
Sean and Hayes take us through their respective journeys and share how they became two A-List it boys. They do a quick recap of the Emmys by discussing Steve Levitan's message during his acceptance speech and open up the "Teaser Freezer" as they analyze the teaser for Regular Joe's "Don Jon." Then, the boys welcome JAKE JOHNSON of the News Girl who tells us how he gets into the "funny zone" by reaching into the "Popcorn Gallery" and performs a scene from the News Girl by hopping into the "Scene Machine."
Owen & TJ return and this time they have some company. TJ is finally out of prison and brings his friend Jeffrey Detrick 411 Ground & Pound (Jake Johnson) to kick some knowledge about Egypt, investing in candy, and education. We then hear how TJ & Jeffrey go way back as they discuss the George Zimmerman verdict and why Detroit went bankrupt.