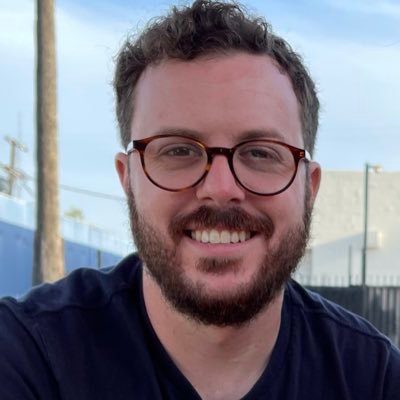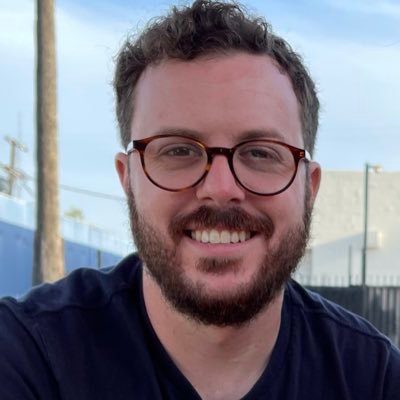 Jeff is our Senior Manager of Audience Growth at Earwolf — a fancy way of saying he wants to get our podcasts into your ears. He originally comes from Georgia, loves lunch, and loves to play the drums. This new website is his dream come true.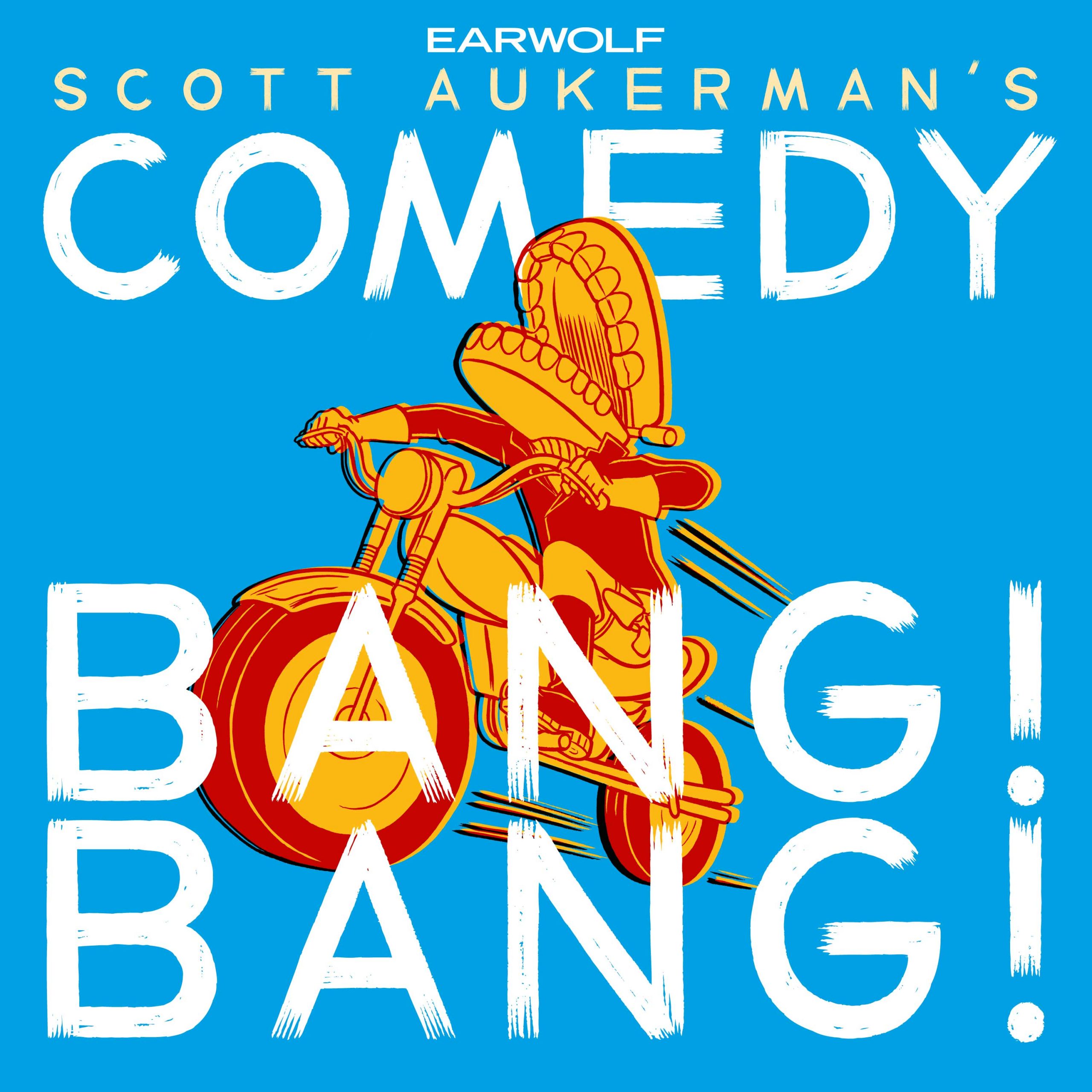 Join host Scott Aukerman ("Comedy Bang! Bang!" on IFC, "Mr. Show") for a weekly podcast that blends conversation and character work from today's funniest comedians. While Scott begins by traditionally interviewing the celebrities, the open-door policy means an assortment of eccentric oddballs can pop by at any moment to chat, compete in games, and engage…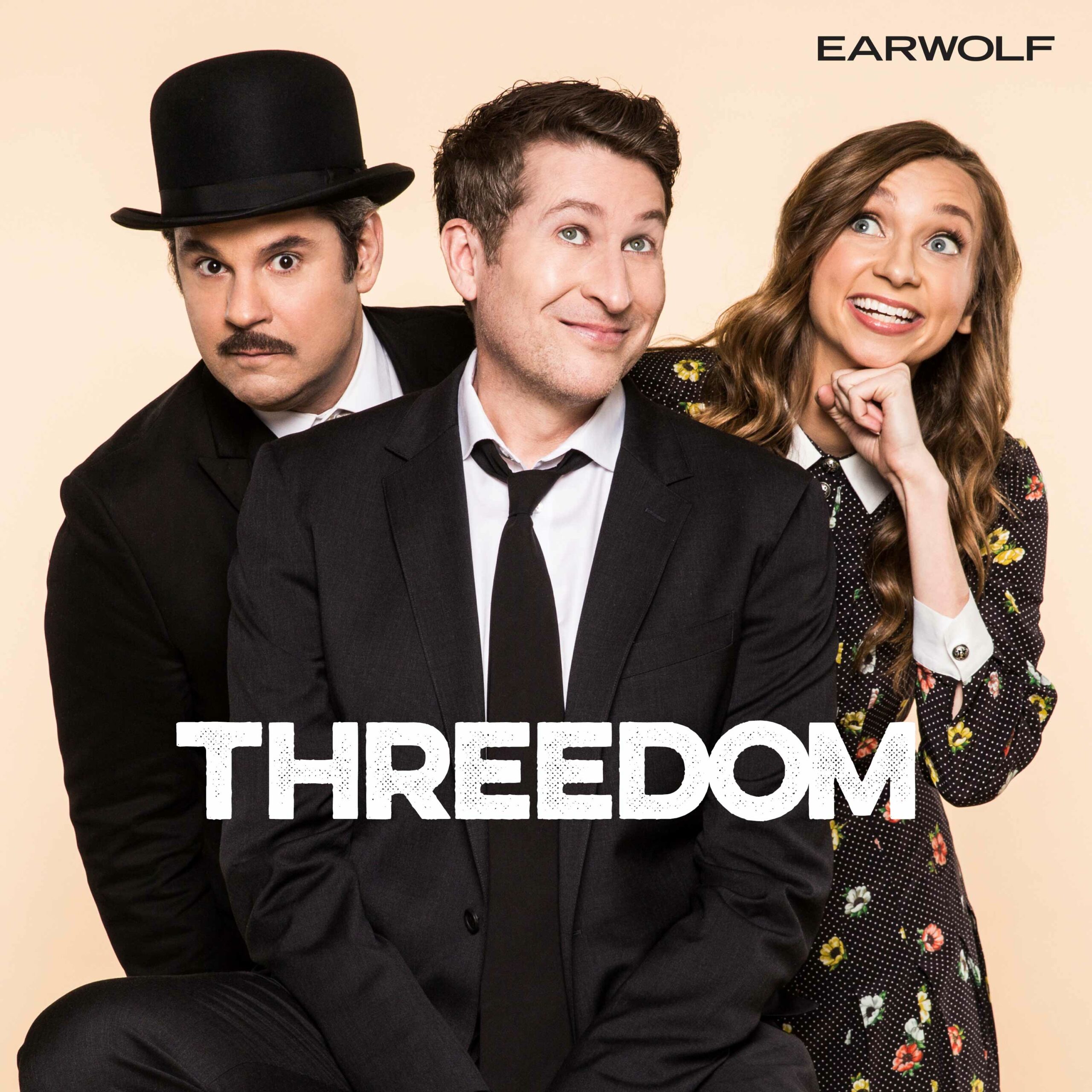 Threedom
with Lauren Lapkus, Paul F. Tompkins, Scott Aukerman
Scott Aukerman, Lauren Lapkus and Paul F Tompkins abandon their regular formats to focus on the basics of being funny with each other. You can listen to Threedom ad-free on Stitcher Premium! To get a free month of Premium, just go to stitcherpremium.com/THREEDOM use the code THREEDOM when you sign up.