Welcome to the animal kingdom's podcast!
Join host Scott Aukerman ("Comedy Bang! Bang!" on IFC, "Mr. Show") for a weekly podcast that blends conversation and character work from today's funniest comedians. While Scott begins by traditionally interviewing the celebrities, the open-door policy means an assortment of eccentric oddballs can pop by at any moment to chat, compete in games, and engage in comic revelry. With all that, and regular bonus episodes, we bet your favorite part will still be the plugs!
Musician and returning champion Dan Mangan joins Scott to talk about his new album "Being Somewhere" and perform songs from it. Then, young attractive actor Cabin Fevver stops by to make a big announcement. Later, chiropractor Dr. Crack drops by to talk about having the loudest cracks on the internet. Plus, another exciting edition of Would You Rather!
Friend of the show Reggie Watts joins Scott to talk about what he's up to once the Late Late Show is wrapped, attending SatanCon, and his upcoming book about his high school years.
Podcast co-host Ted Newguy joins Scott to talk about his false crime podcast Murder Was Wrote, Sesame Street, and waterpark buffets.
Pre-Order Comedy Bang! Bang!: The Podcast: The Book!
Comedy Bang! Bang!: The Podcast: The Book is now available for pre-order.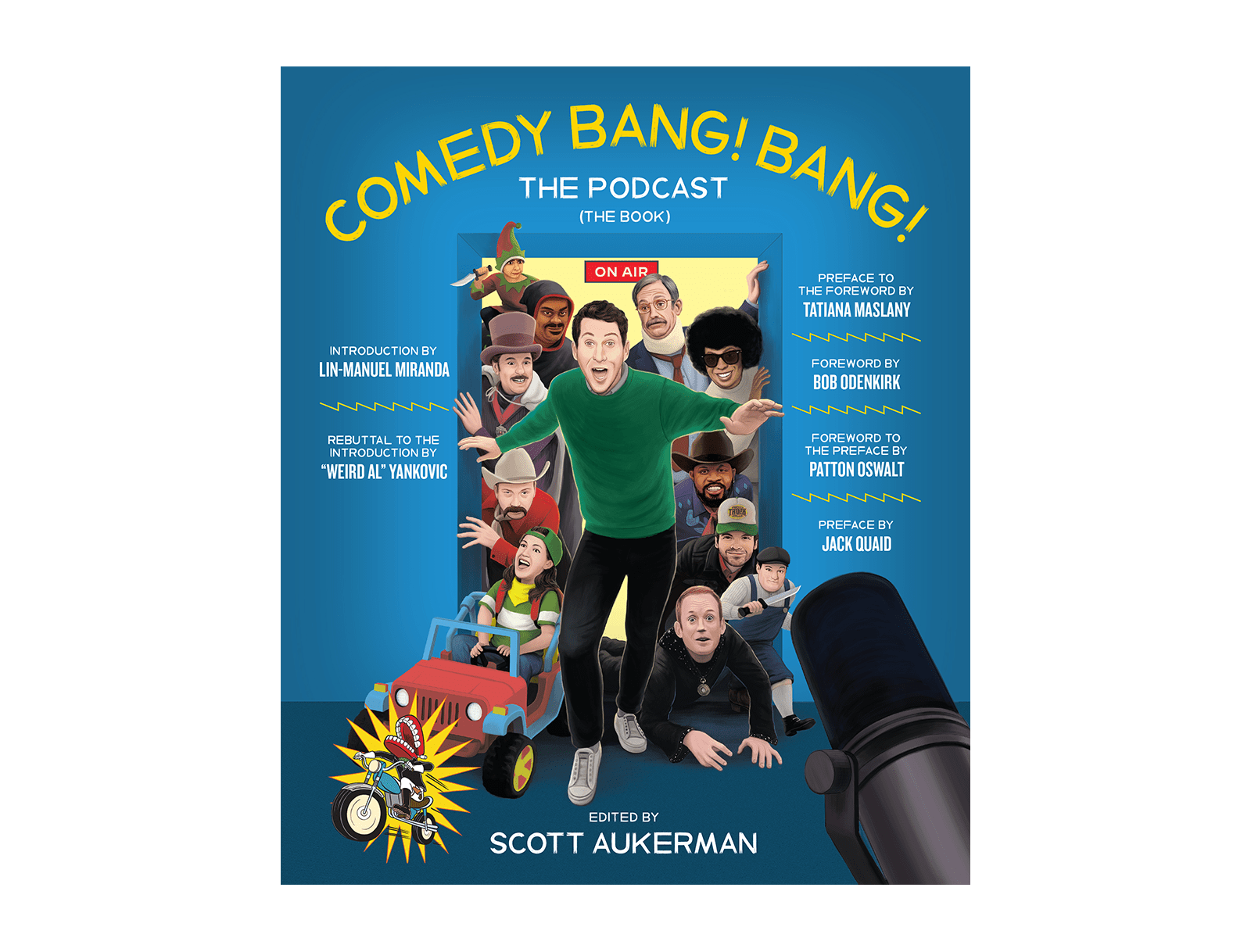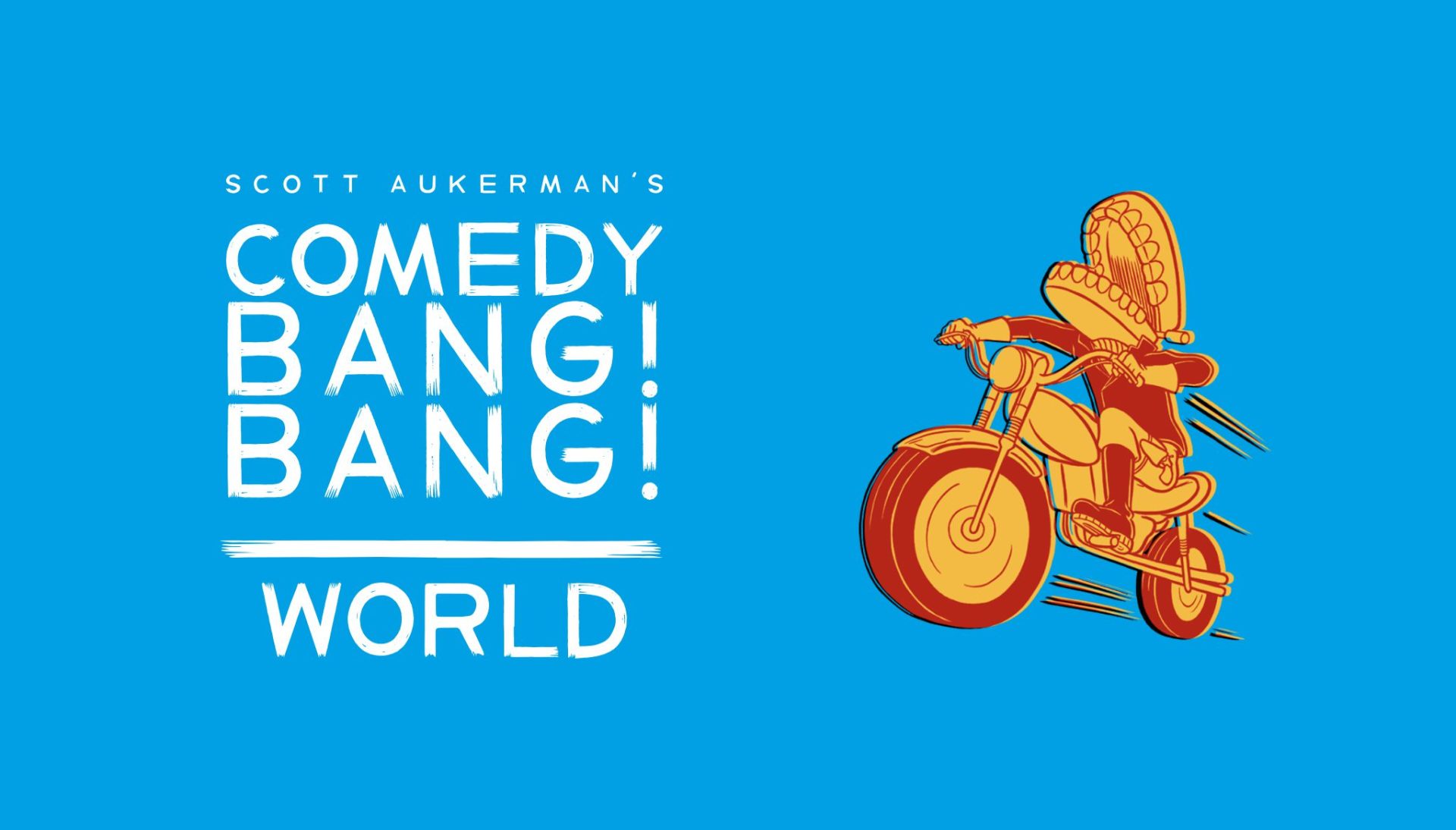 Want more Comedy Bang! Bang!?
Join CBB world for more podcasts from Scott Aukerman and his funny friends.