Welcome to the animal kingdom's podcast!
Join host Scott Aukerman ("Comedy Bang! Bang!" on IFC, "Mr. Show") for a weekly podcast that blends conversation and character work from today's funniest comedians. While Scott begins by traditionally interviewing the celebrities, the open-door policy means an assortment of eccentric oddballs can pop by at any moment to chat, compete in games, and engage in comic revelry. With all that, and regular bonus episodes, we bet your favorite part will still be the plugs!
Comedian and old friend of the show Sarah Silverman joins Scott to talk about her new HBO stand-up special "Someone You Love," her musical The Bedwetter, and musicals she did in high school.
Comedian/writer/author Jena Friedman joins Scott to talk about her new book "Not Funny," how her senior thesis led her to doing stand-up, and some of the interview questions she's received as a female comedian.
Sean Clements and Hayes Davenport of Hollywood Handbook join Scott to talk about the big guest for their 500th episode of their podcast, a pitch for a new movie podcast for CBB World, and Star Trek.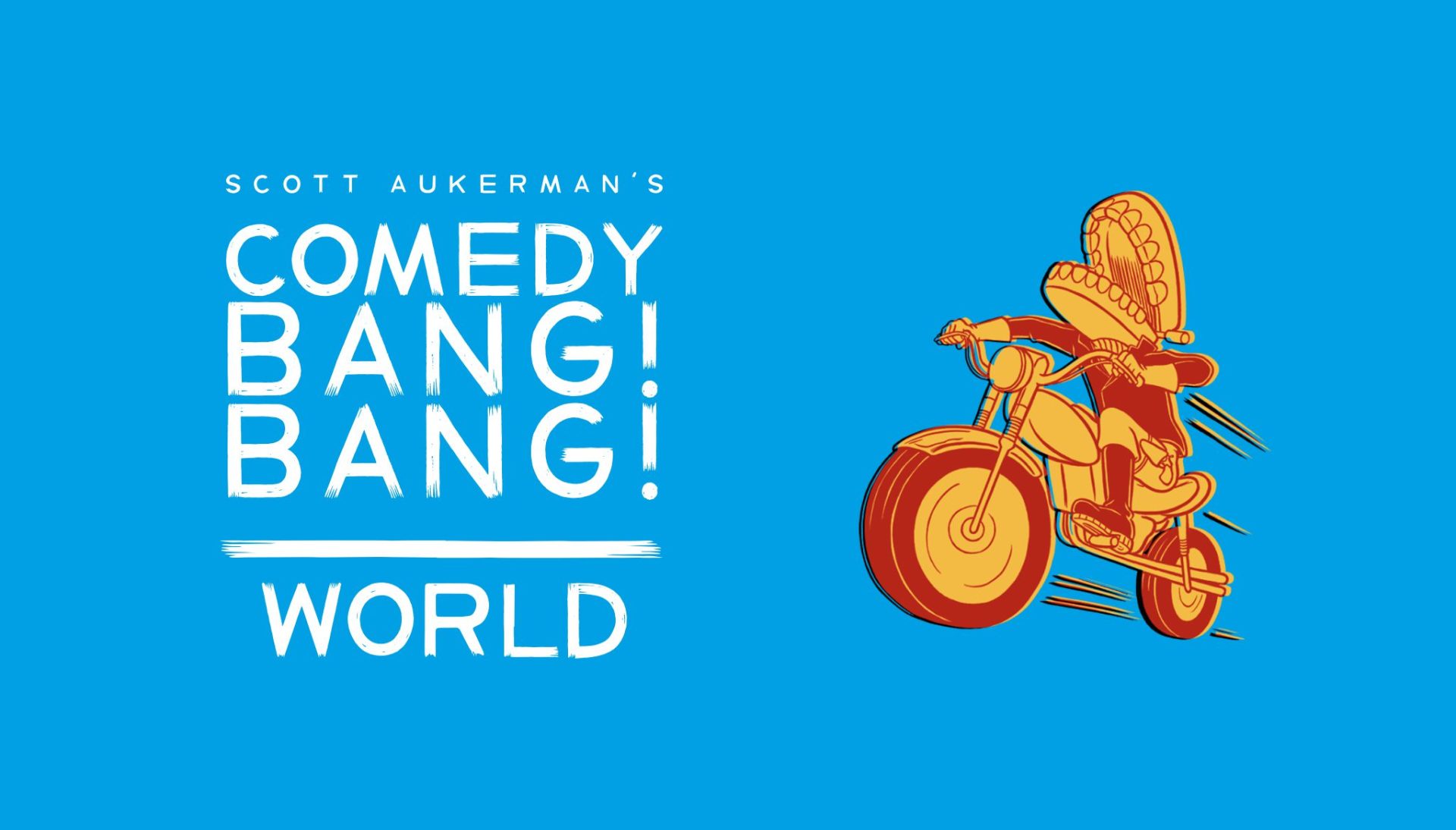 Want more Comedy Bang! Bang!?
Join CBB world for more podcasts from Scott Aukerman and his funny friends.