Welcome to the animal kingdom's podcast!
Join host Scott Aukerman ("Comedy Bang! Bang!" on IFC, "Mr. Show") for a weekly podcast that blends conversation and character work from today's funniest comedians. While Scott begins by traditionally interviewing the celebrities, the open-door policy means an assortment of eccentric oddballs can pop by at any moment to chat, compete in games, and engage in comic revelry. With all that, and regular bonus episodes, we bet your favorite part will still be the plugs!
Comedian extraordinaire John Early joins Scott to talk about his HBO comedy special John Early: Now More Than Ever, Beatlemania, and his Toni Collette fan website.
Beloved comedian Chelsea Peretti of Farts and Pro fame joins Scott once again to talk about the relaunch of her iconic podcast Call Chelsea Peretti, bear attacks, and her bio.
The strike is over and stars are back! Actor and friend of the show Jon Hamm returns to talk about the new fifth chapter of FX's Fargo, The Morning Show, and how actors secretly memorize lines on set.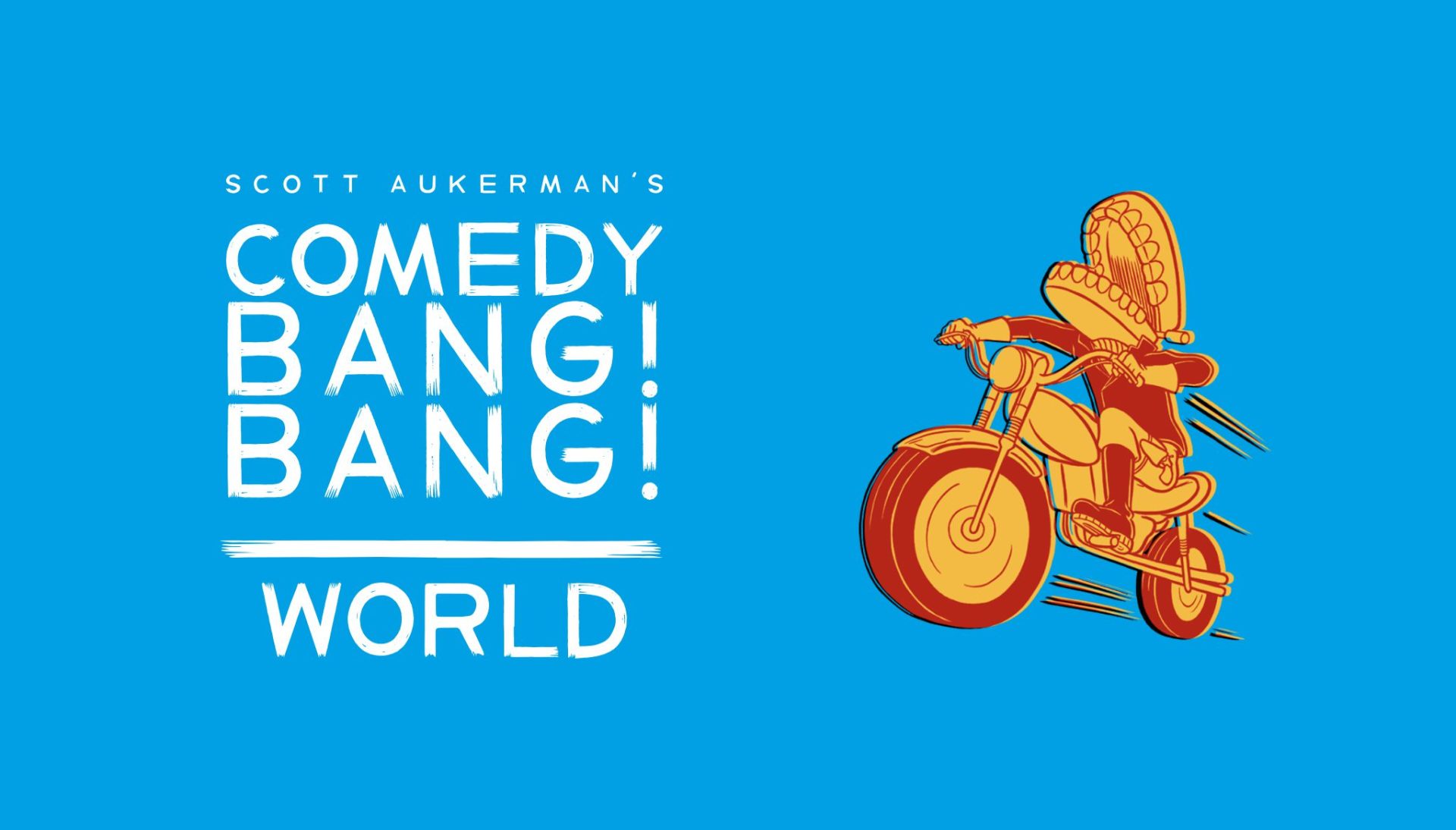 Want more Comedy Bang! Bang!?
Join CBB world for more podcasts from Scott Aukerman and his funny friends.