Joel Gordon Hodgson is an American writer, comedian and television actor. He is best known for creating Mystery Science Theater 3000 and starring in it as the character Joel Robinson.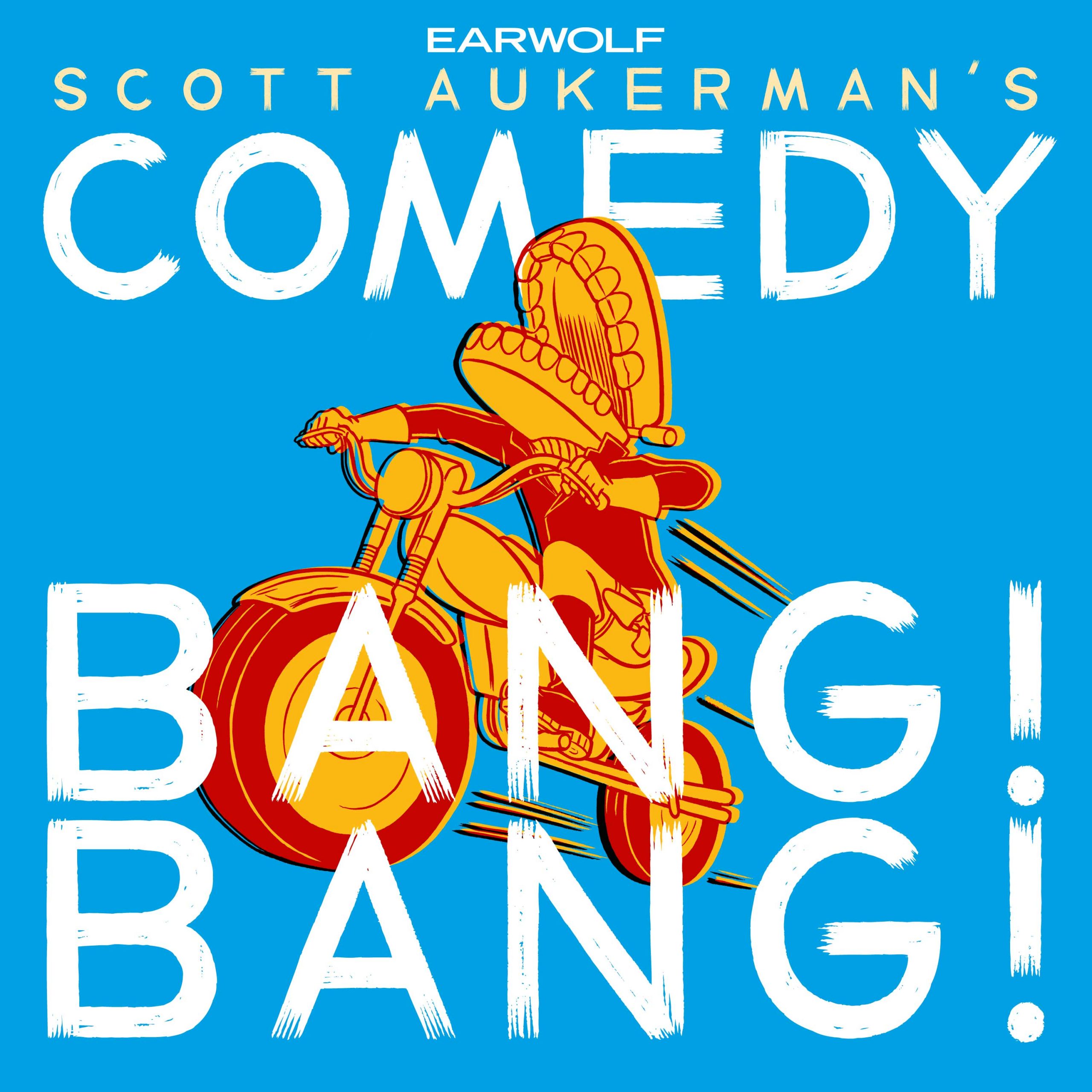 Creator of "Mystery Science Theater 3000" Joel Hodgson and comedians Jonah Ray and Baron Vaughn join Scott to give the inside scoop on the newly revived show. Joel tells the saga of how he invented MST3K before they welcome old blues man Johnny "Delta" Johnson to reminisce about his life in music. Then, woman of intrigue Inés Blarfi stops by to update the gang on her personal situation.
This episode is brought to you by Squarespace (www.squarespace.com code: BANGBANG), Stamps.com (www.stamps.com code: BANGBANG), and Delta Airlines.