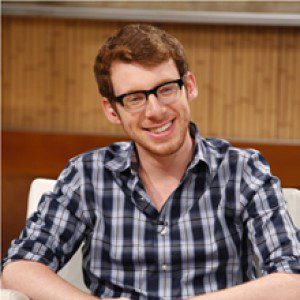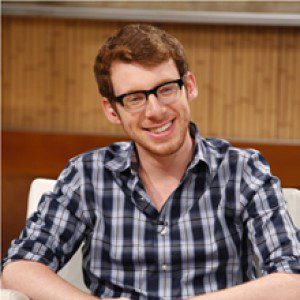 John Cochran is the winner of Survivor: Caramoan and is a writer for The Millers on CBS.
The boys spill some secrets from your favorite Hollywood celebs.  Then, JOHN COCHRAN is back on the show to set the record straight about exactly what's going with his mom, his time on Survivor, what he did with that sweet prize money, his canceled sitcom, and the development of his new pilot.
Hayes starts off the show discussing the special surgery he had to get on his arm for a part, and he and Sean discuss the most important thing that's been left out of the #YesAllWomen movement. Then an all-new Teaser Freezer breaks down the new Jersey Boys movie. Then, very famous guest JOHN COCHRAN from Survivorman joins the guys to talk about how he went from contestant on a reality show to a TV writer for "We're the Millers", his Twitter following, flying into the Statue of Liberty, and judge salaries and the Popcorn Gallery is back to ask questions about hair parts, cut scenes, and The Americans. Finally, John gets called out for bailing on an airport meeting with a listener.
Sean and Hayes talk about what projects they worked on over the show's four-week hiatus. They pick apart some unfair criticism of one of the Big Brother housemates and recap the rivalries on this season of MTV's The Challenge. Then Survivor winner JOHN COCHRAN pops in to talk about his fairly earned sitcom gig and island pooping.