John Reynolds is an actor and writer, known for Stranger Things (2016), Party Time Party Time (2013) and Search Party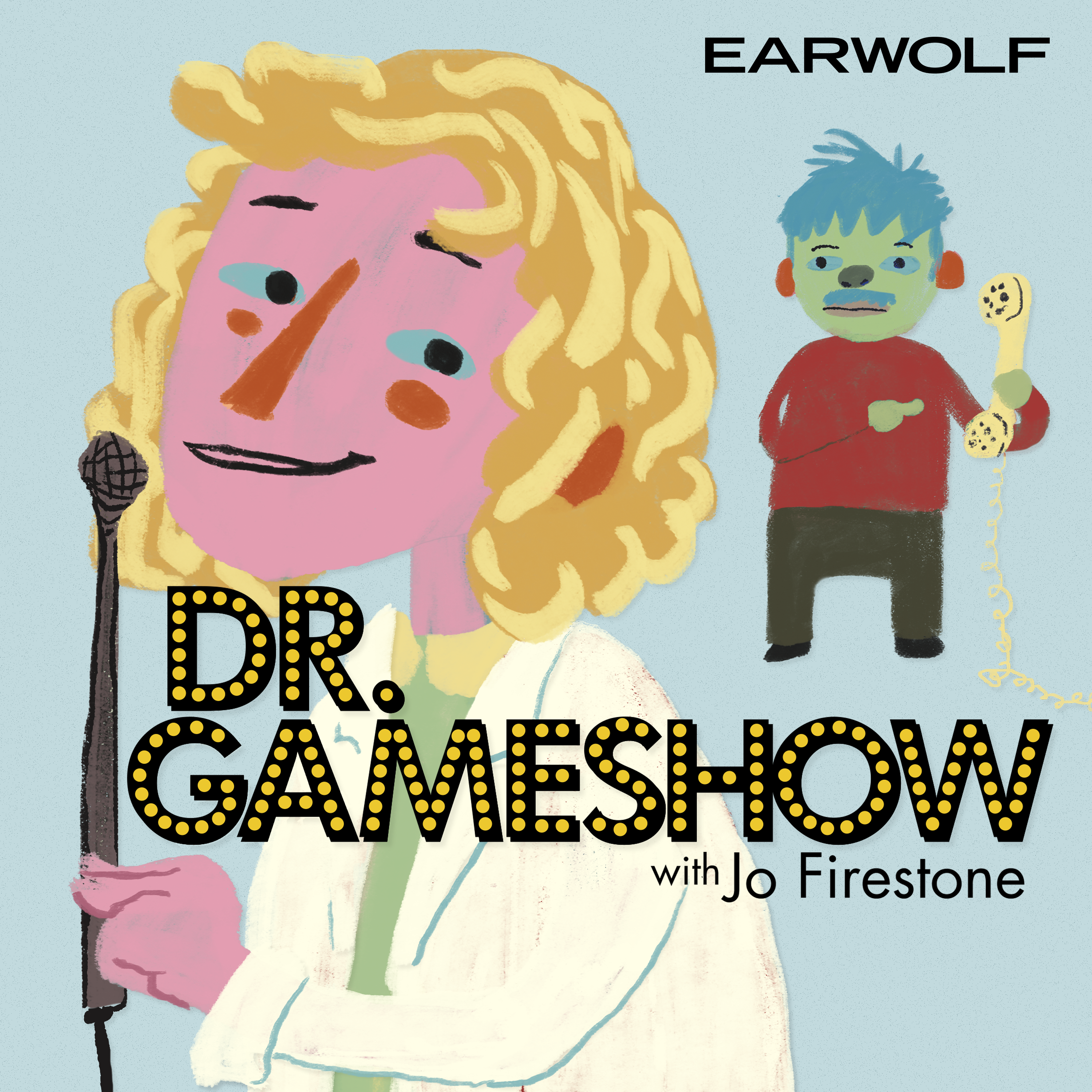 Comedians John Reynolds (Search Party, Stranger Things) & Conner O'Malley (Late Night with Seth Meyers) join Jo and Manolo to play listener-created games with callers. 
Games played: Professor Meow Meow, Date A Pro Wrestler, and Just The Rhyme Amount.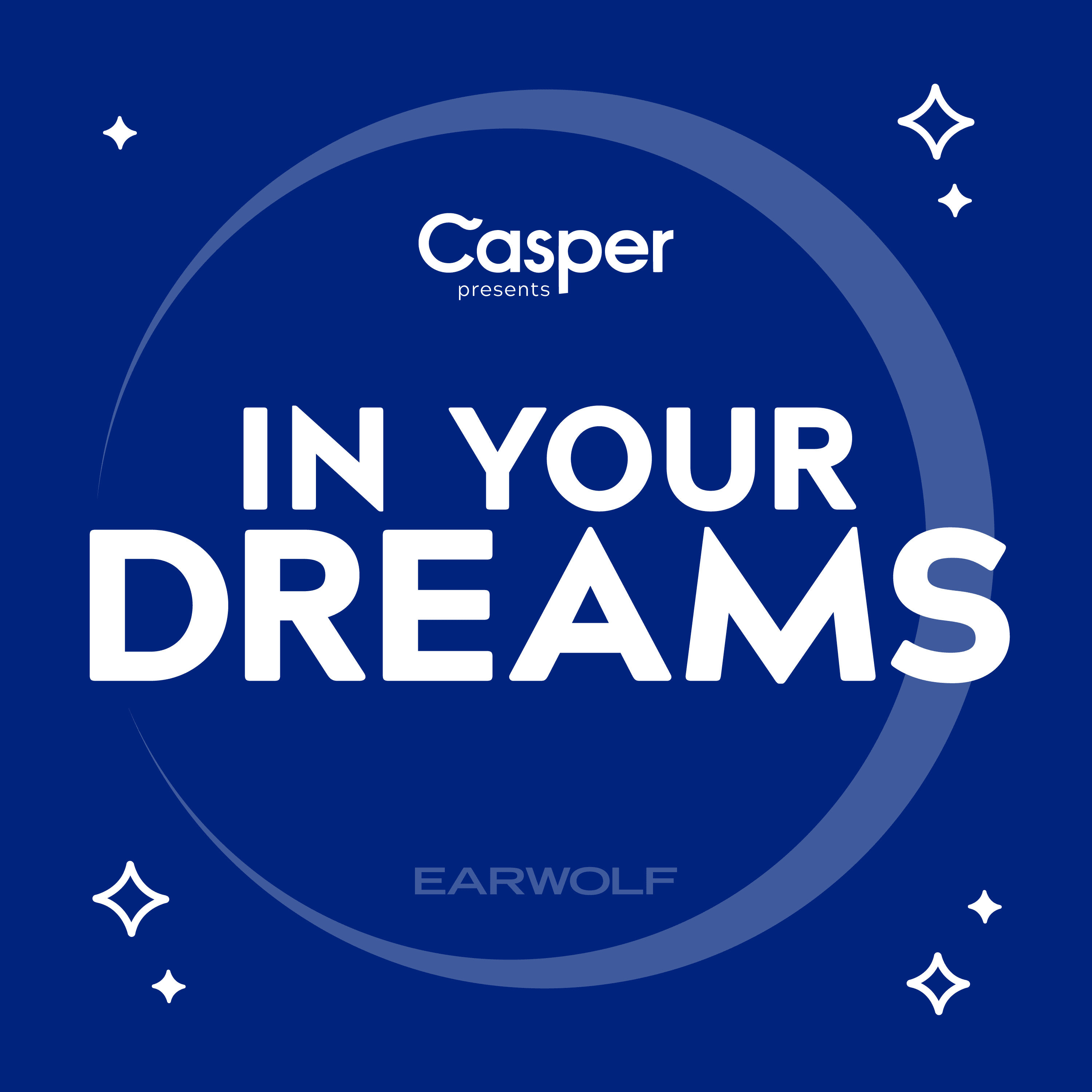 This week's episode is a mind-bending journey through the deepest, darkest caverns of the human psyche. Actor and comedian John Reynolds joins the show to help Chris and Gary navigate palaces of pink Play-Doh, interpret messages from beyond the grave, and squeeze every ounce of meaning from the vilest of nightmares.
Go to www.casper.com/dreams and use the offer code "DREAMS" for $50 off your next mattress purchase.