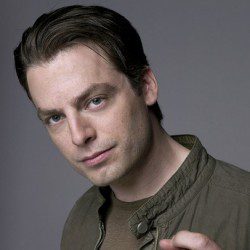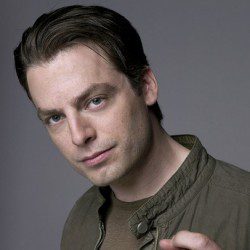 You may know Justin Kirk from his roles on Modern Family, Weeds, and the broadway play and film adaption of Love! Valour! Compassion! in which he was honored with an Obie Award. He has also been nominated for an Emmy, Golden Globe, and three SAG awards.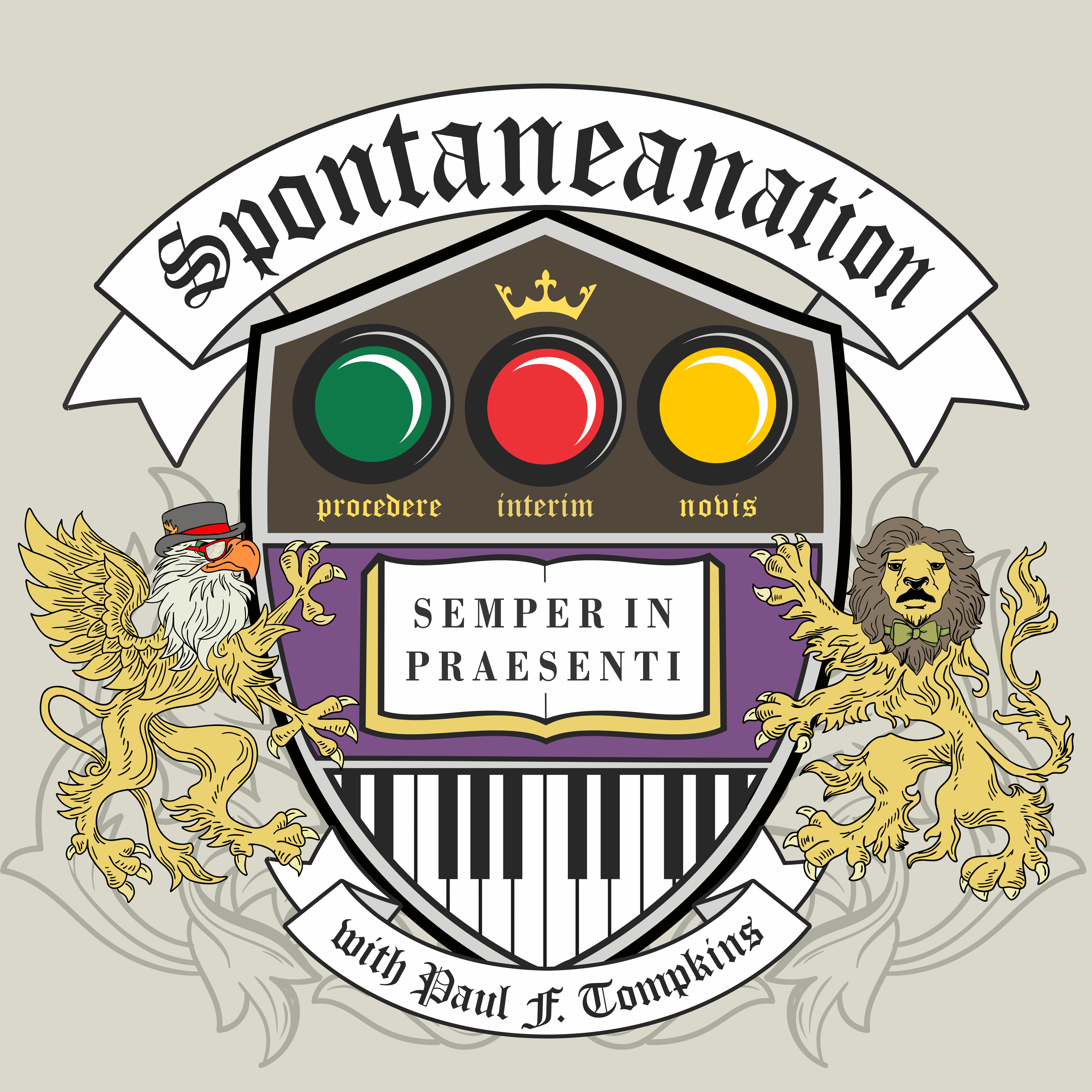 Paul F. Tompkins extends his welcome to all the beloved people out there on their journey back to Spontaneanation! This week Paul's special guest is Justin Kirk of HBO's Angels in America and Showtime's Weeds! They chat about the earliest memory Justin has of doing something cruel, being a classic lurker online, and having a house warming party after living in his home for years. Paul is then joined by improvisers Sarah Burns, Matt Gourley, and Chris Tallman, to improvise a story set at A Performing Arts High School. As always, the superb Eban Schletter scores it all on piano! 
Los Angeles: Spontaneanation is happening LIVE with special guests on Friday, June 19th at Largo at the Coronet and you can be there too! Get tickets now at http://www.largo-la.com/!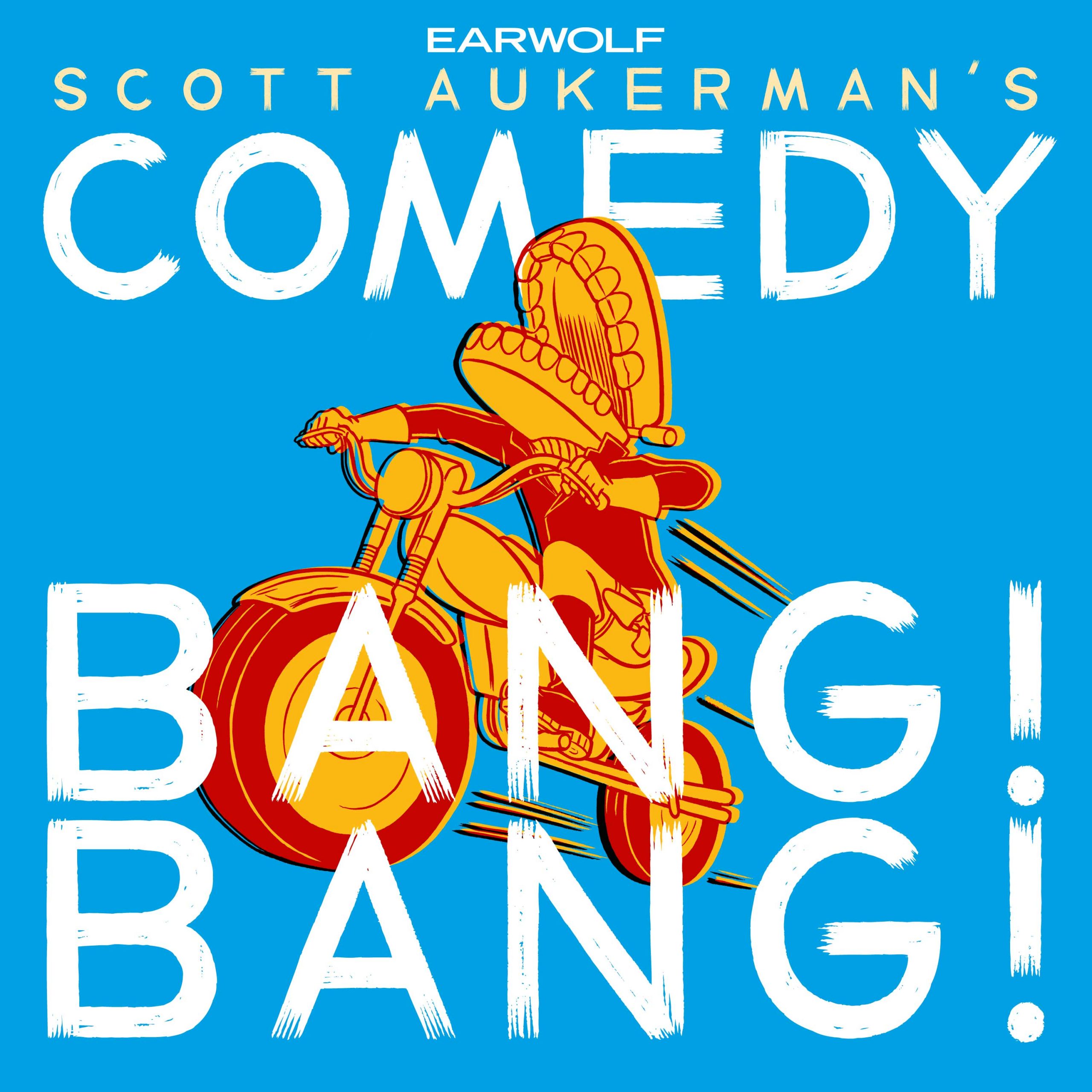 The Fall Season is upon us and who better to join us other than star of stage and screen Justin Kirk! Justin stops by to talk about his new show Animal Practice, working on Angels in America, and his first role in the theatre. We are also joined by the mysterious Mike the Janitor who might have a connection to Andrew Lloyd Webber. Don't forget to pick up the Comedy Bang! Bang! LIVE Summer Tour episodes!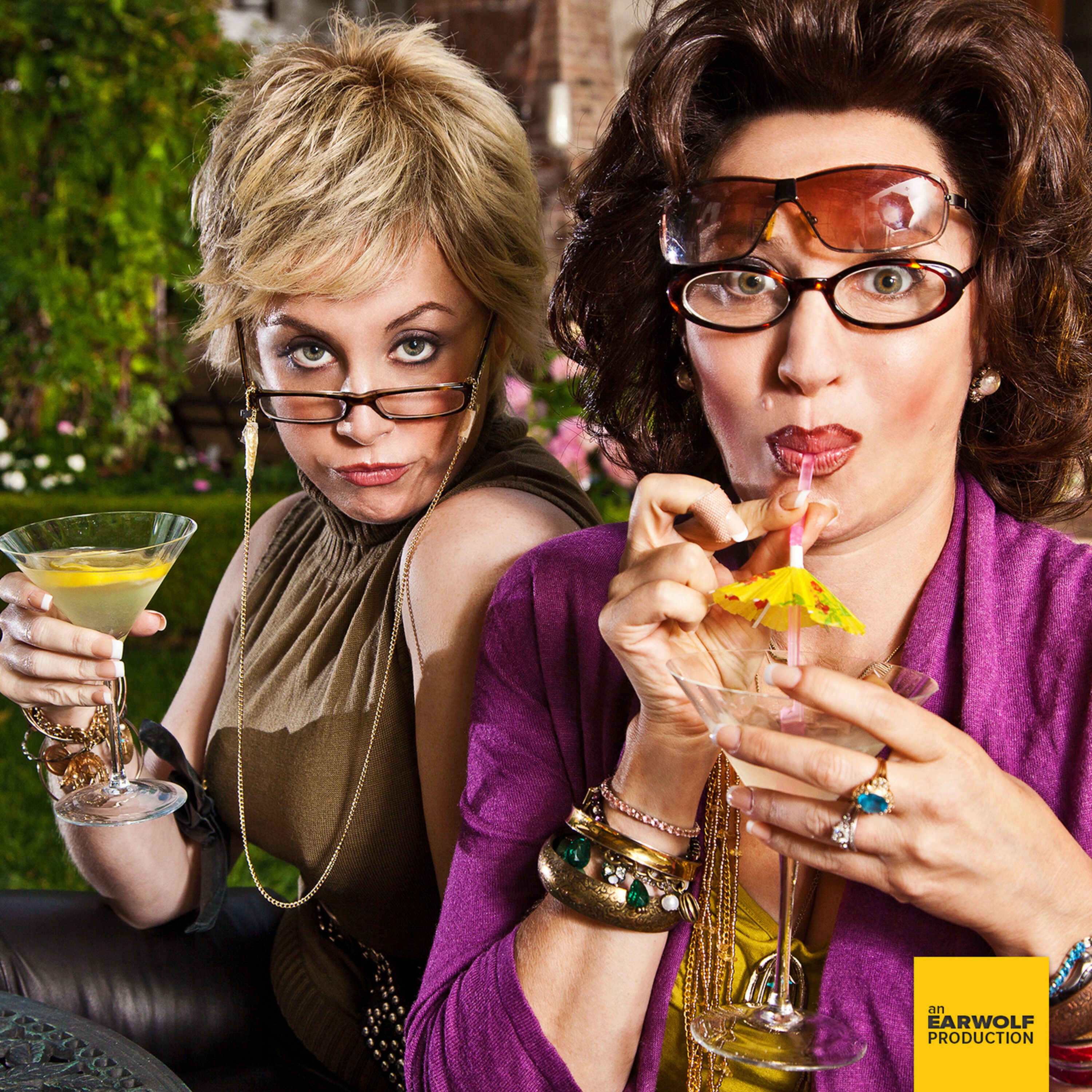 Beverly recounts a recent trip to Planned Parenthood, and the ladies talk to Weeds star Justin Kirk about promiscuity, whether or not all vampires are r****ts, and why he won't hire a midget.