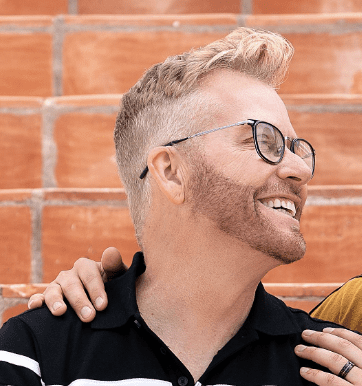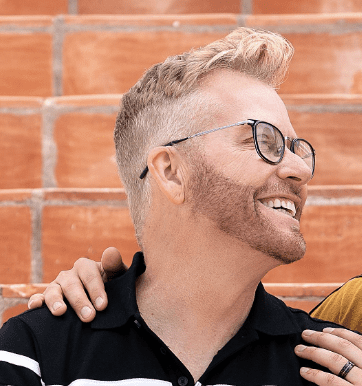 Kenny Niedermeier is one of the stars of 90 Day Fiancé.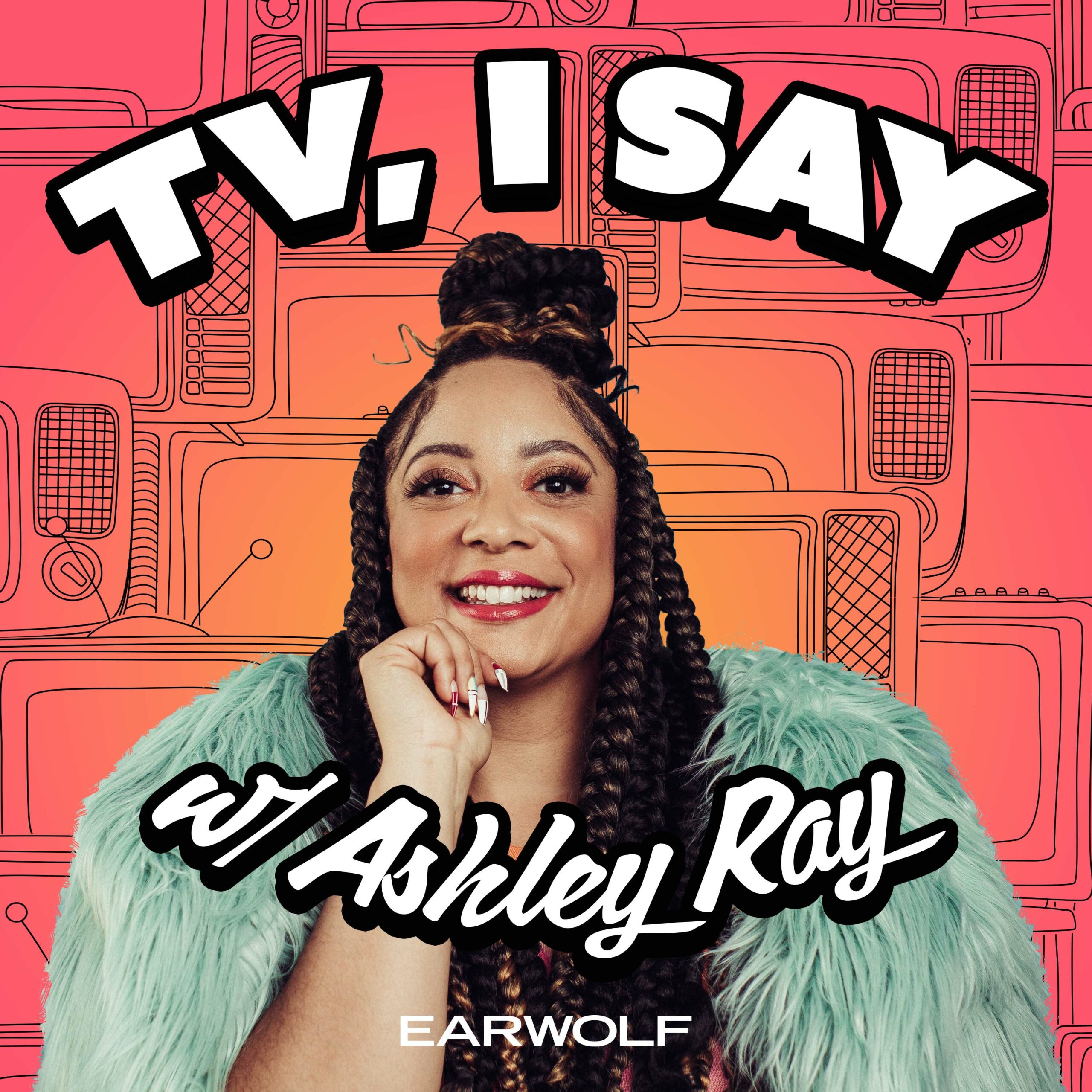 Who are the most shocking '90 Day' couples, favorite castmates, and should reality TV stars unionize?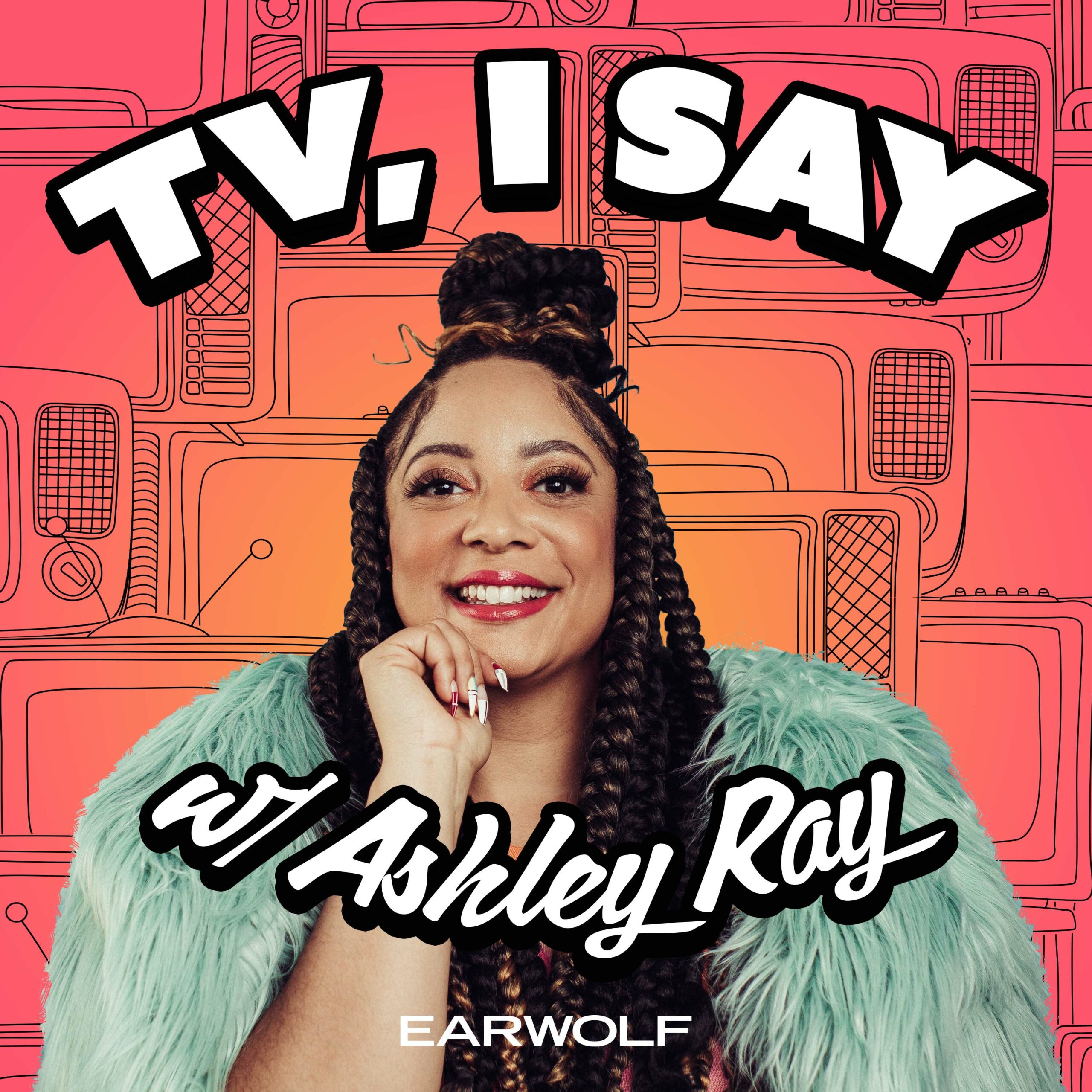 Today our guests are Kenny and Armando from 90 Day Fiancé: The Other Way! With their season just wrapping and season 8 of the 90 Day franchise premiering this Sunday, they stop by to offer advice as the truly perfect couple they are! We also talk Schitt's Creek and I scold Kenny about the whole Spanish lessons thing!
Be sure to also read Ashley's 90 Day Fiancé recaps on Vulture, she'll be doing episodic coverage for season 8 too! And check out her look at season 8's couples if you haven't already!
TV, I Say with Ashley Ray is a weekly podcast dedicated to all things TV, hosted by Ashley Ray, the internet's leading TV pop culture expert! A writer for Vulture, The A.V. Club and Variety, each week Ashley keeps listeners up to date on the shows everyone is talking about, digs deep into classic tropes, and breaks down the best moments in television with some of your favorite comedians, actors, TV writers and more! TV, I Say with Ashley Ray is the hangout sitcom of a podcast you've been waiting for.
Available on: Spotify, Apple Podcasts, Google Podcasts, iHeartRadio and Stitcher
TV, I Say Theme song by RaFia.
Artwork by Chastity Hyman.
Follow us: Twitter & Instagram
Support us on Patreon for access to The Watch List recommendations, a transcript of this interview and more bonus content! Please Rate and Review!