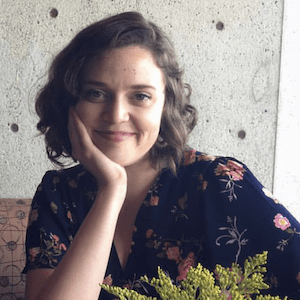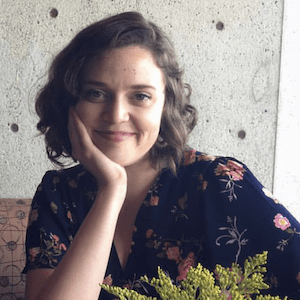 KIMMIE GREGORY has loved podcasts ever since This American Life made her cry at the desk of her first job. After making the big move to Los Angeles from Orange County, she worked in live comedy as a manager at the Nerdmelt Showroom (RIP). She produces Comedy Bang! Bang!, I Weigh with Jameela Jamil, Best Friends, and Going Deep.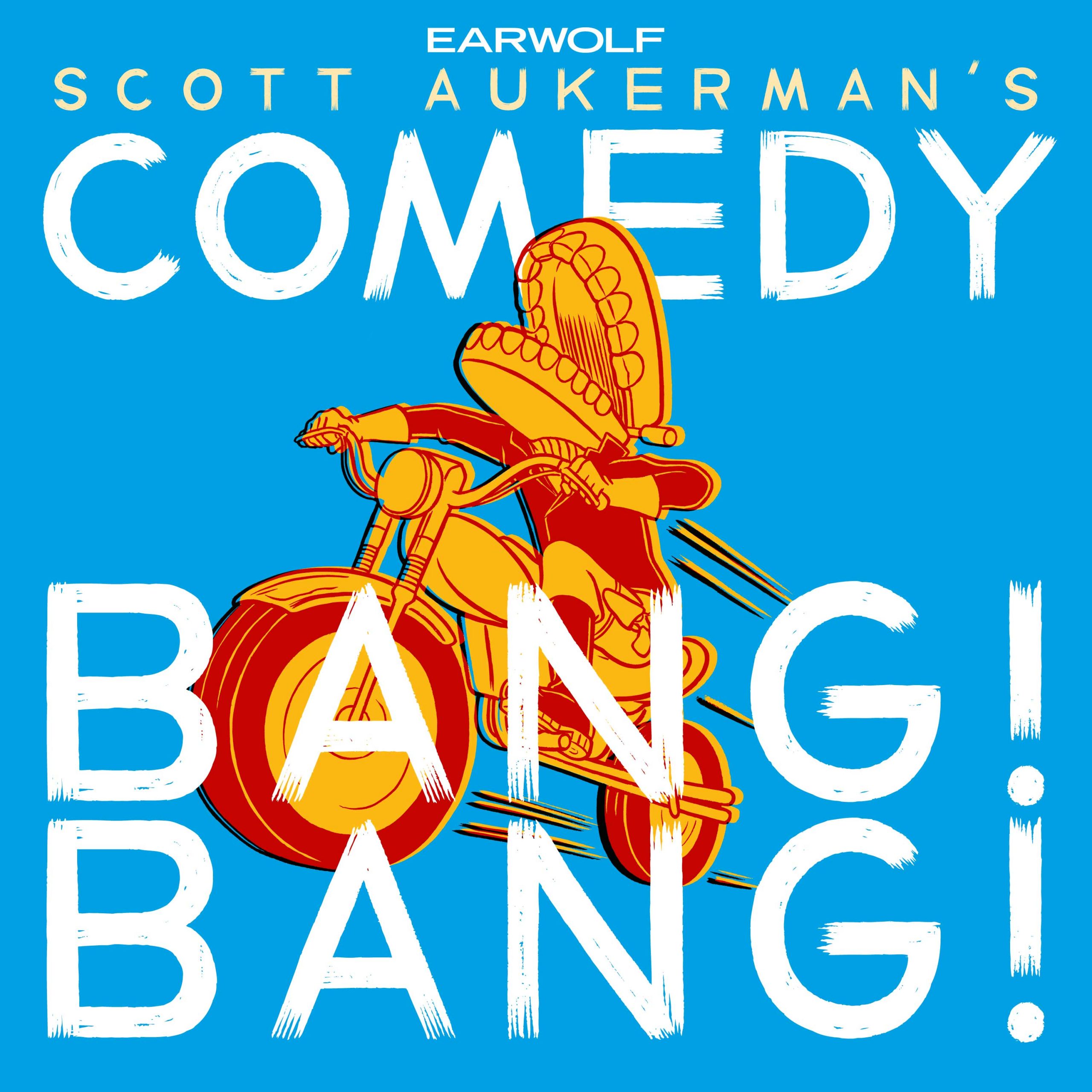 Join host Scott Aukerman ("Comedy Bang! Bang!" on IFC, "Mr. Show") for a weekly podcast that blends conversation and character work from today's funniest comedians. While Scott begins by traditionally interviewing the celebrities, the open-door policy means an assortment of eccentric oddballs can pop by at any moment to chat, compete in games, and engage…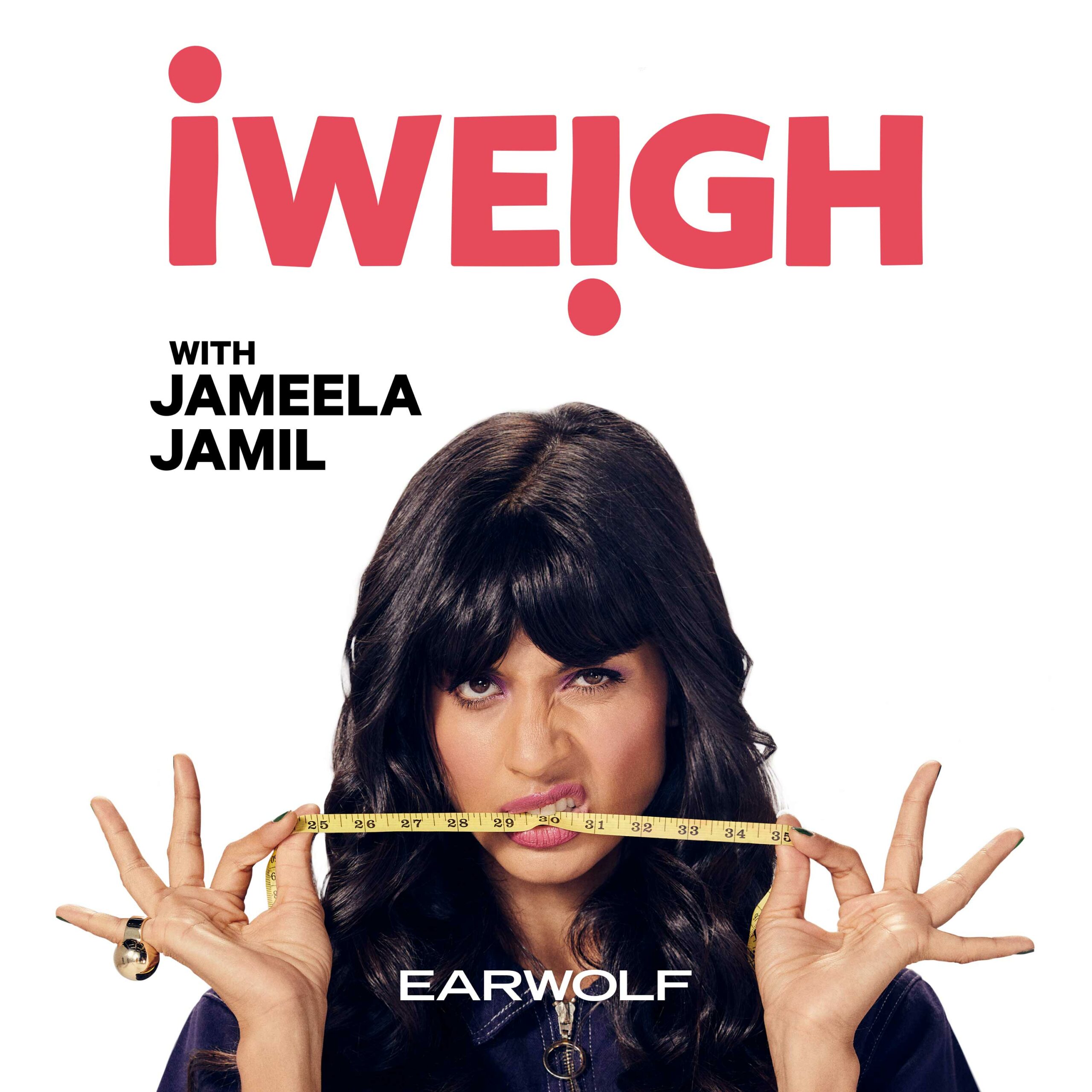 What started as a social media post has become a mental health movement, and now a podcast. On I WEIGH, Jameela Jamil challenges societal norms through conversations with thought-leaders, performers, activists, influencers, and friends about their own experiences and stories with their mental health. With hilarious and vulnerable conversations, I WEIGH amplifies and empowers diverse…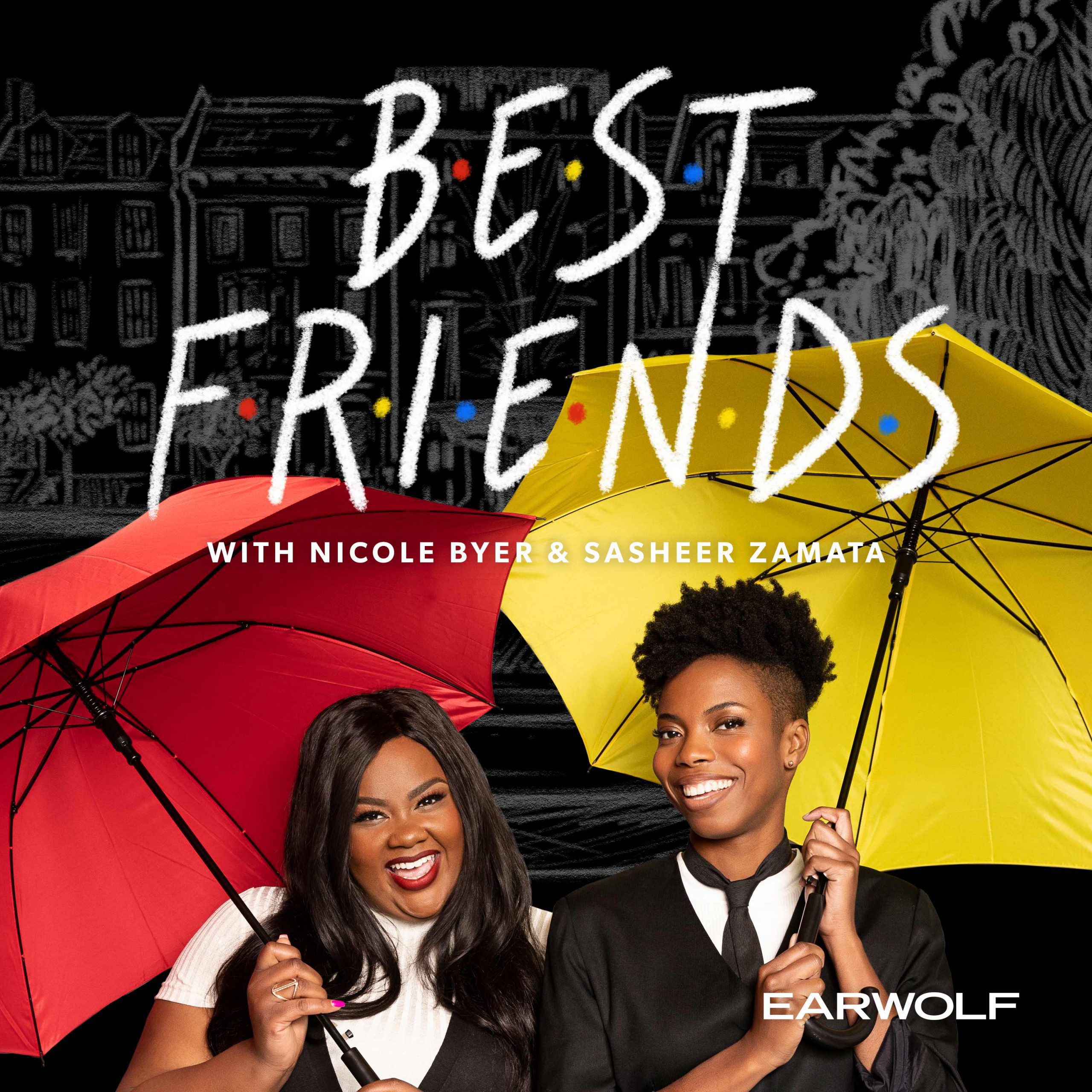 Gayle & Oprah. Bonnie & Clyde. Nicole & Sasheer. Enter the pantheon of best friendship. When you're forced to change your number, are sick of being single, or want to take a pole-dancing class, you're going to need a best friend…and if you don't, you can still have this podcast.