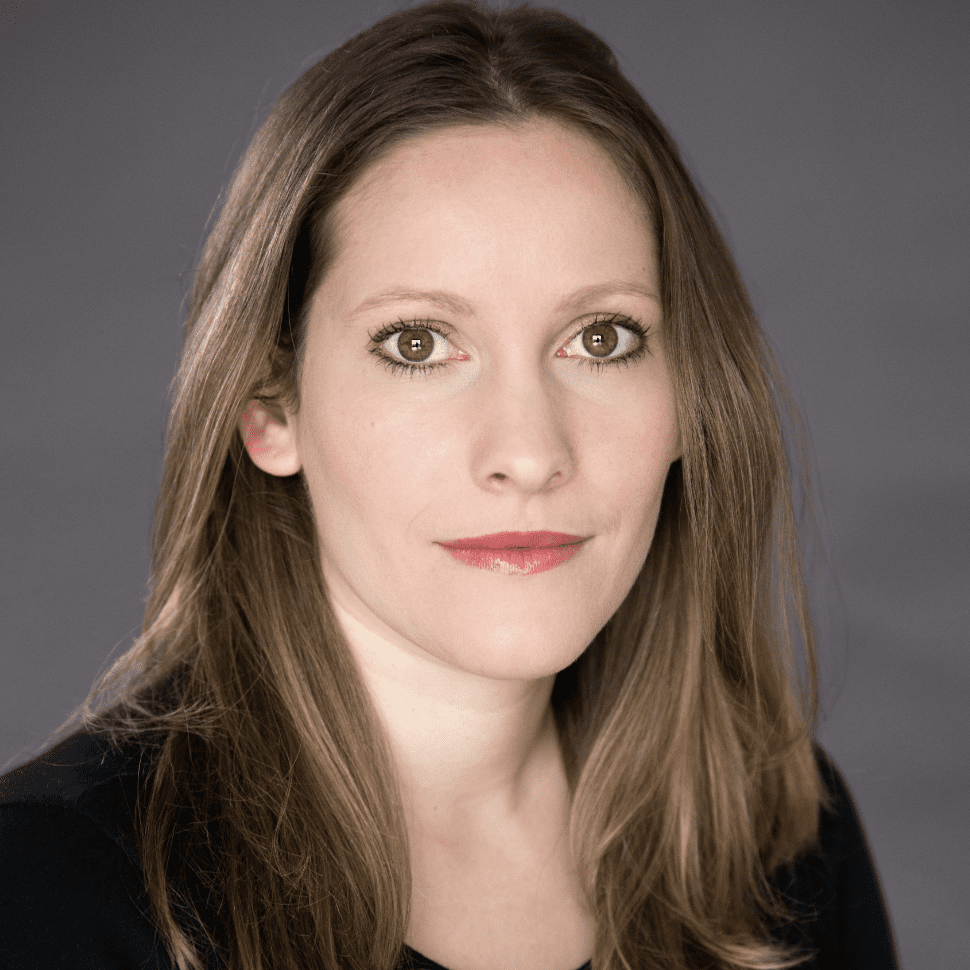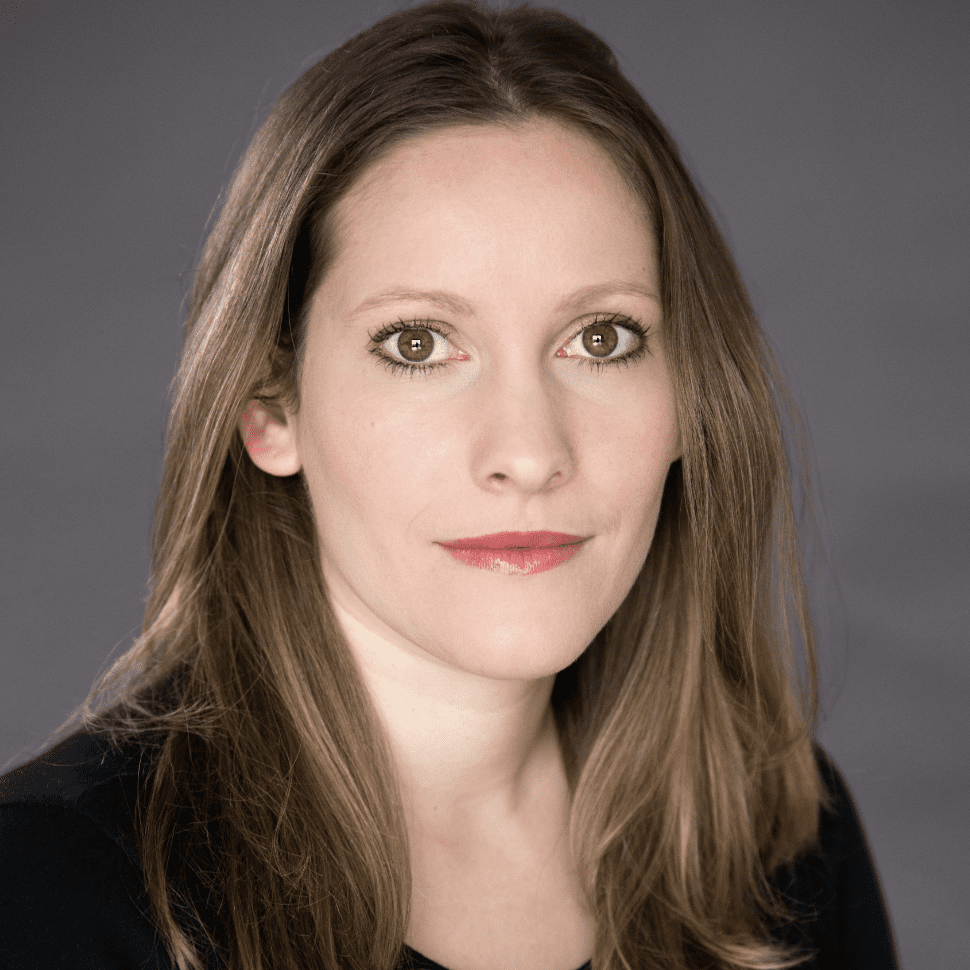 Laura Bates BEM FRSL is an English feminist writer. She founded the Everyday Sexism Project website in April 2012. Her first book, Everyday Sexism, was published in 2014.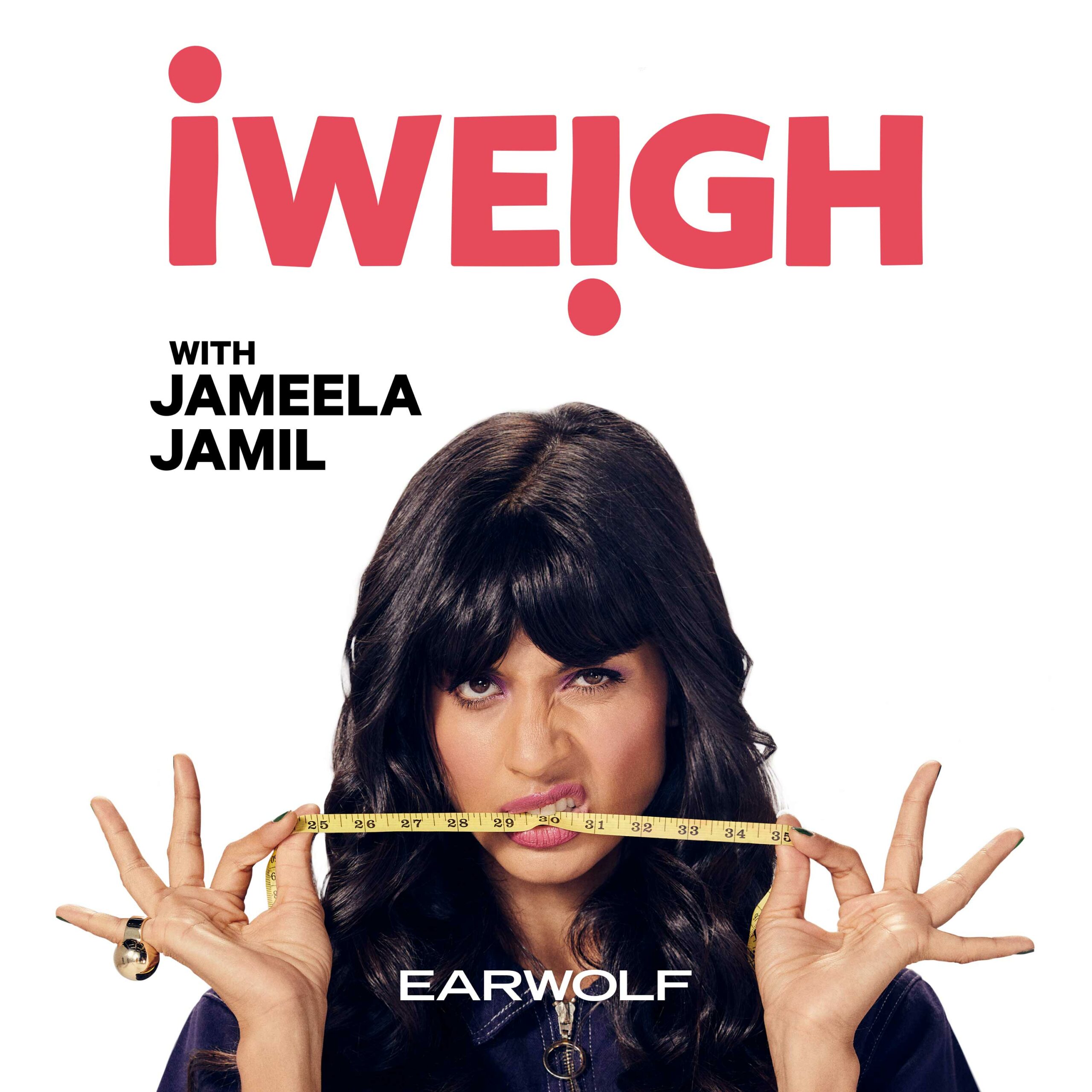 Writer, activist, and founder of The Everyday Sexism Project Laura Bates joins Jameela this week to discuss what has changed since she started Everyday Sexism 10 years ago, the ways that all the authorities/systems are failing women, how rape is practically decriminalized in the UK, how men's issues are important to feminism as well, the importance of sharing stories, and more.
Check out Laura Bates' most recent book – Fix The System, Not the Women
You can follow Everyday Sexism on Twitter @everydaysexism
You can find transcripts for this episode here: https://www.earwolf.com/show/i-weigh-with-jameela-jamil/
I Weigh has amazing merch – check it out at podswag.com
Jameela is on Instagram and Twitter @JameelaJamil
And make sure to check out I Weigh's Twitter, Instagram, and Youtube for more!