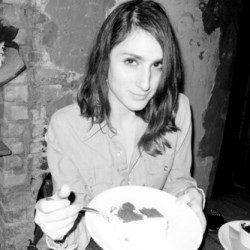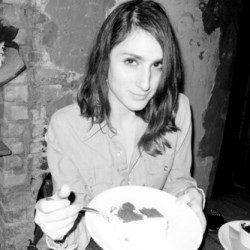 Lesley Arfin has been writing professionally since 2001. She graduated from Hampshire College and immediately started an internship at Vice magazine, where she then went on to write a number of articles, as well as her own column, "Dear Diary." In 2007 her book, Dear Diary, based on the column, was published by Vice Books/MTV Press. The introduction to the book was written by Chloe Sevigny. Lesley is the former Editor-In-Chief of Missbehave magazine. She has freelanced for a number of publications: Jezebel.com, Jane, Nylon, iD, America, Purple, Paper, Jalouse, and she is currently the New York contributor to Australian magazine, Russh. Lesley has written columns for websites such as Street Carnage, Buzz Net, and Thought Catalog. She penned the introduction to the 2010 interior design/photo book The Selby: In Your Place. Lesley has done commercial work for clients such as XBox, Burton, Sophomore, Kanon Vodka, and Nike. She currently works as staff writer on the HBO series Girls, created by Lena Dunham (Tiny Furniture) and produced by Judd Apatow.
It's time for In Voorhees We Trust episode on what will undoubtably, 100% absolutely be the last movie in the Friday the 13th franchise. Gourley and Rust planned this to be a 13 part podcast but as you can see by the film's title it is definitively the 'final chapter'. So to make it special, host wives Amanda Lund and Lesly Arfin join Matt and Paul for what is sure the be the last episode in the series because there are no more installments of the Voorhees franchise anywhere on Earth.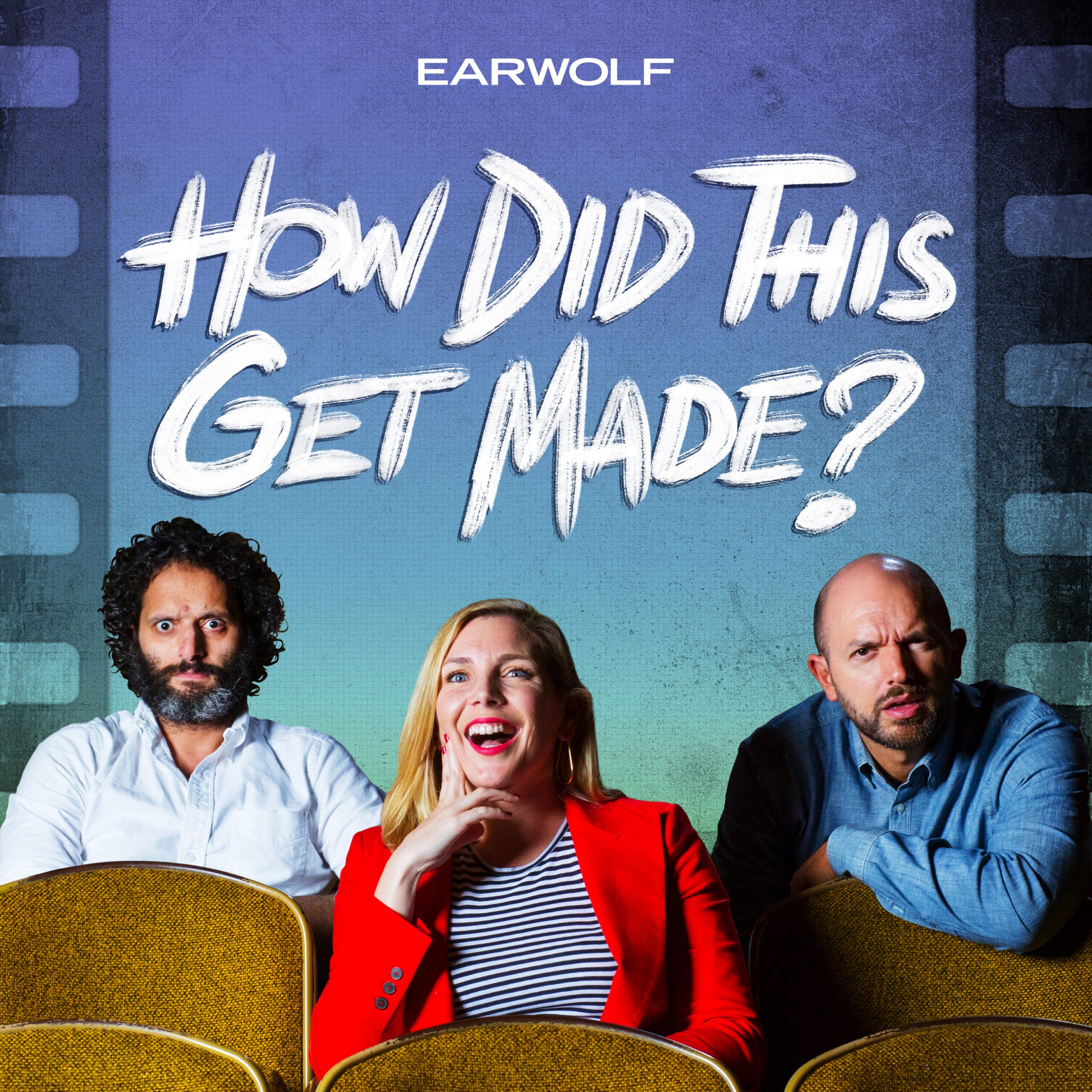 Is the character of Ernest supposed to be special? Does Evil Ernest ooze sexuality? Is Ernest Goes To Jail a movie aimed at kids? Special guest Lesley Arfin (writer for Girls & Brooklyn Nine-Nine) joins Paul, June, and Jason to discuss Ernest P. Worrell's antics in the film Ernest Goes To Jail which includes Ernest basically becoming Powder (or Electro), Evil Ernest's rape attempt, and Ernest having the ability to fly. Reminder: If you have a sound collage for the 1st Annual HOWDIES email us over at howdidthisgetmade@earwolf.com! Also, you can now check out June Diane Raphael & Casey Wilson in ASS BACKWARDS for free on Netflix & HULU y'all! Don't forget to grab yourself a brand new HDTGM Daredevil T-shirt over at the Earwolf store and a copy of Paul's comic book Aliens Vs. Parker now available at www.amazon.com!
Dear Diary: Today we talked to Lesley Arfin and she was AWESOME! She gives us a lesson in denim, tells us tales from her world travels, and waxes poetic on the art of waxing. I don't know if she was trying to impress us, but it totally worked. Lesley, you are the wind beneath our wings. Enjoy!