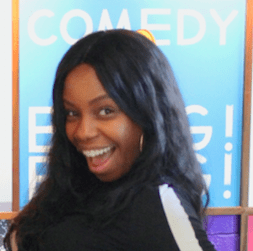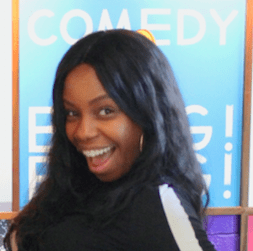 London Hughes, is an English comedian, television writer and presenter. She also wrote and starred in Laughter Shock, a comedy for the BBC which piloted in 2010.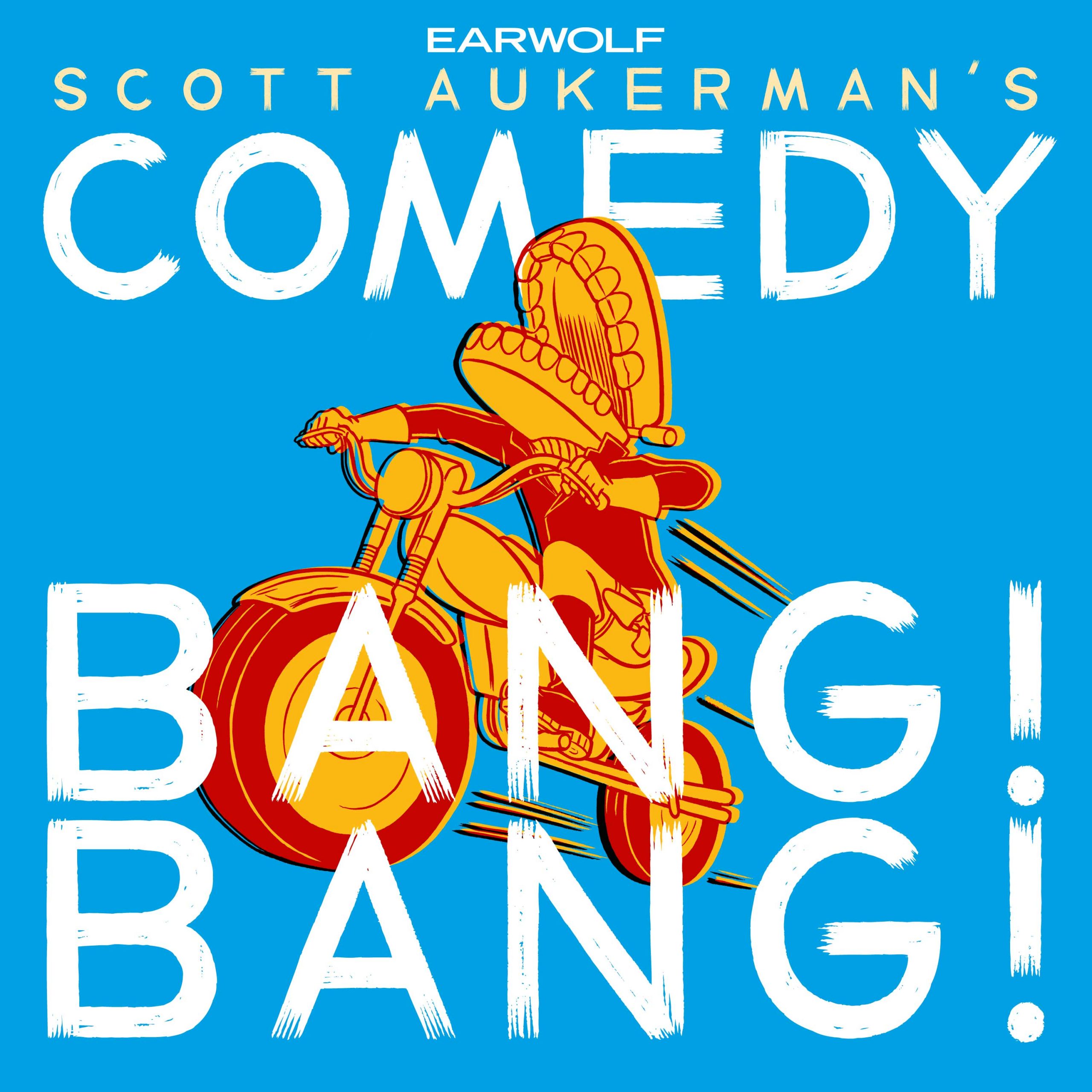 Stand-up comedian extraordinaire London Hughes joins Scott to talk about her new Netflix special "London Hughes: To Catch a D*ck," being one of the hosts of The Netflix Afterparty, and her Frasier fan fiction. Then, community organizer Ruben Stone stops by to talk about his good samaritan origin story. Plus, local grocer Albert Roe returns to talk about Kissy's Grocery Store's new app.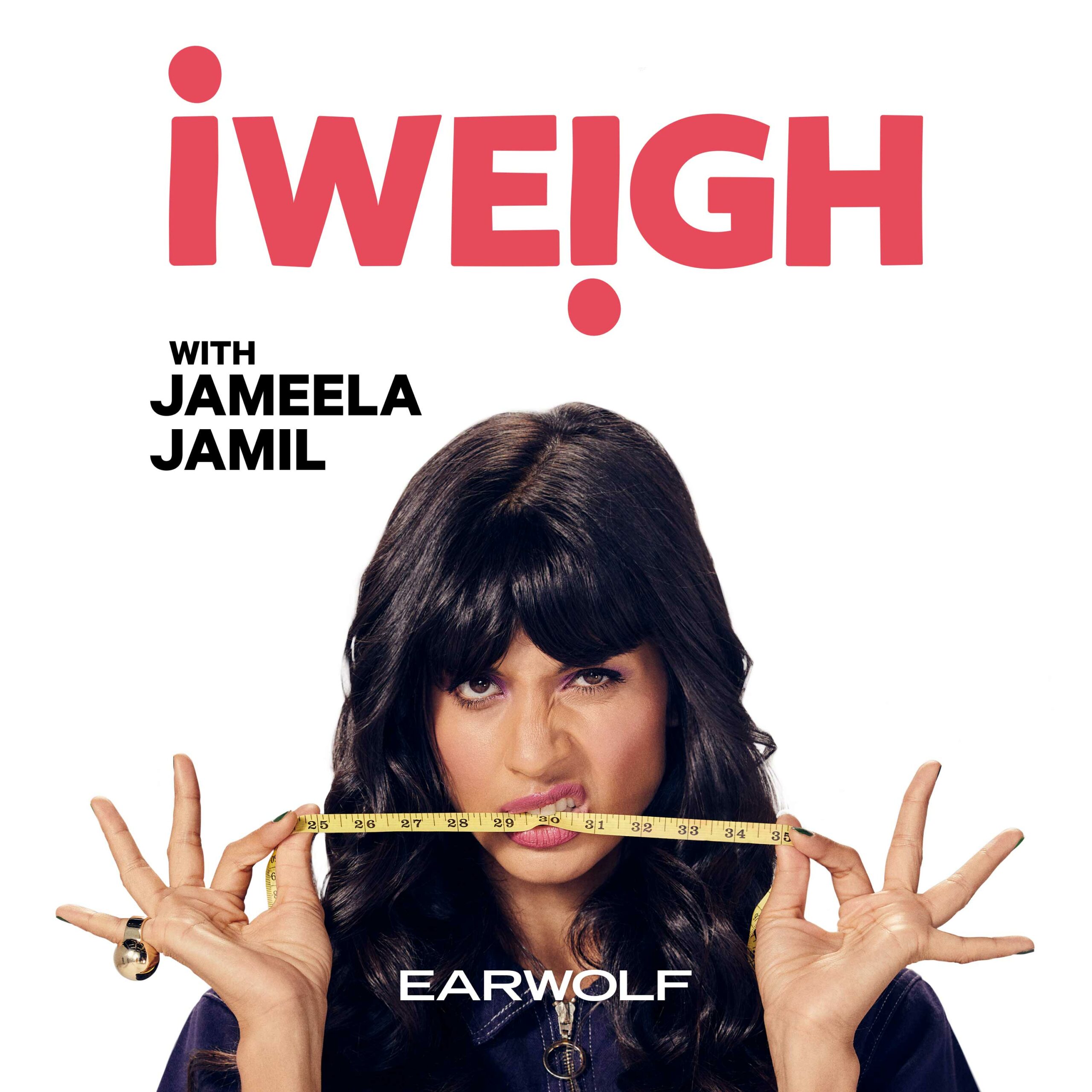 Comedian, actor, and writer London Hughes joins Jameela to discuss how black women are not celebrated in the UK, her tv presentation with Whoopi Goldberg, her incredible unshakeable self-confidence, their shared experiences with being bullied growing up, sex tips (ice-cream is an aphrodesiac!) and more! You can see London Hughes' comedy special To Catch A Dick on Netflix. 
Comedian London Hughes joins Andrew and Tawny to discuss wanting to experience the full American experience, a caller's question about his racist ass boss at a carwash, Venmo reparations, and much more. As always, leave us a message about anything you think is racist at (323) 389-RACE.
This episode is brought to you by Podcoin, Flatiron School (www.flatironschool.com/Yo), and The 10th Annual National Abortion Access Bowl-a-Thon (www.bowlathon.nnaf.org).