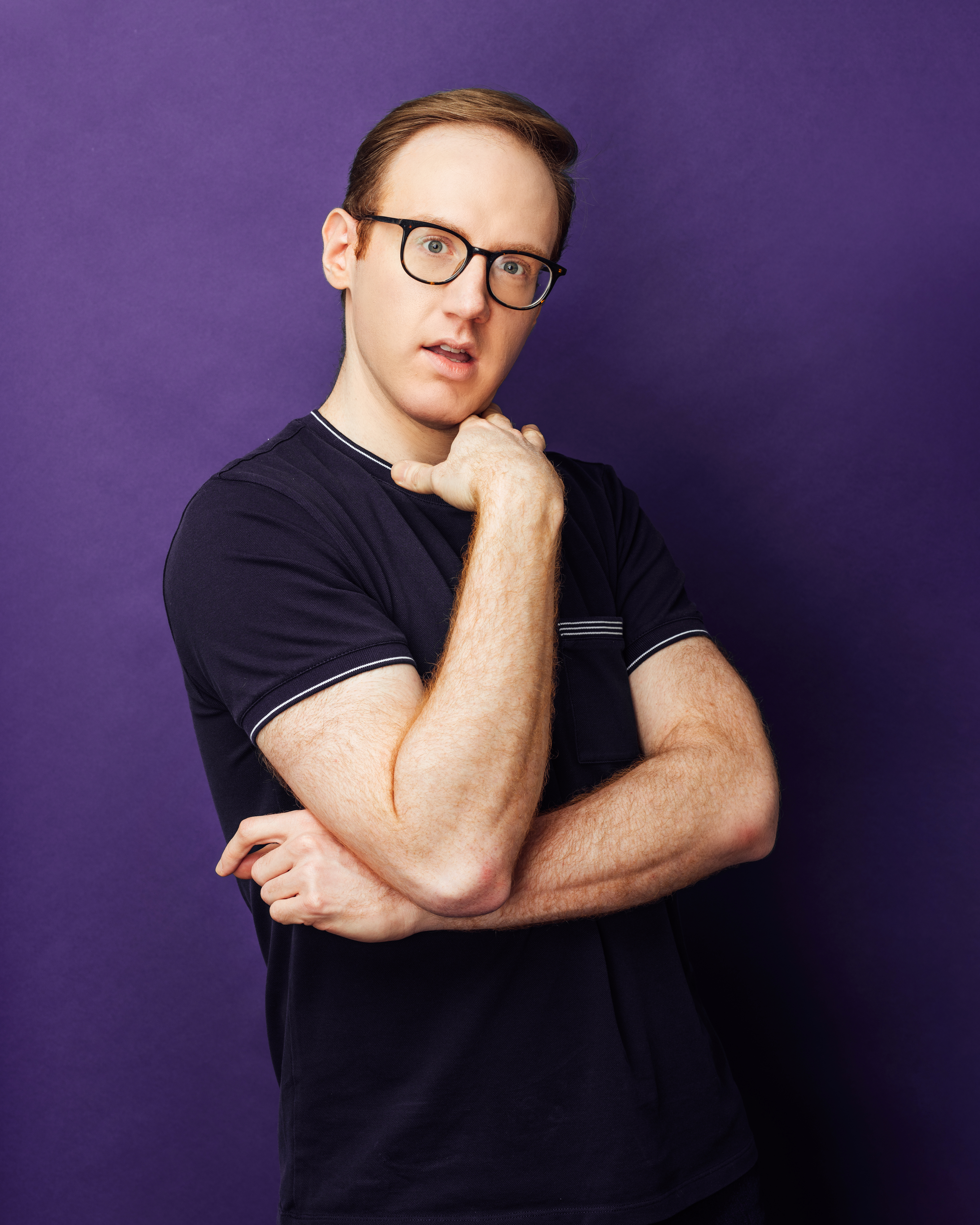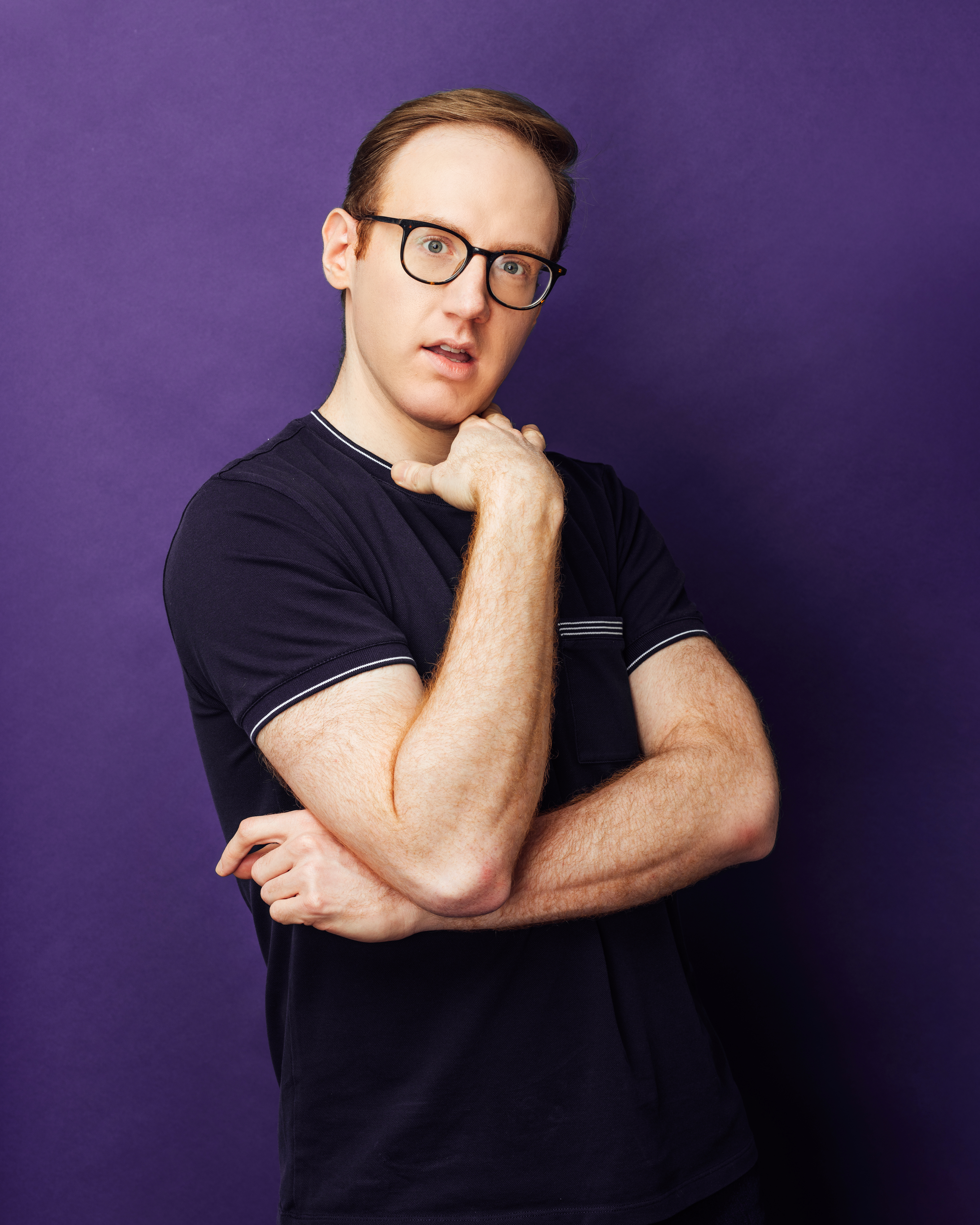 Matt Bellassai is a writer, People's Choice Award winner, and author of EVERYTHING IS AWFUL. He also hosts UNHAPPY HOUR the podcast.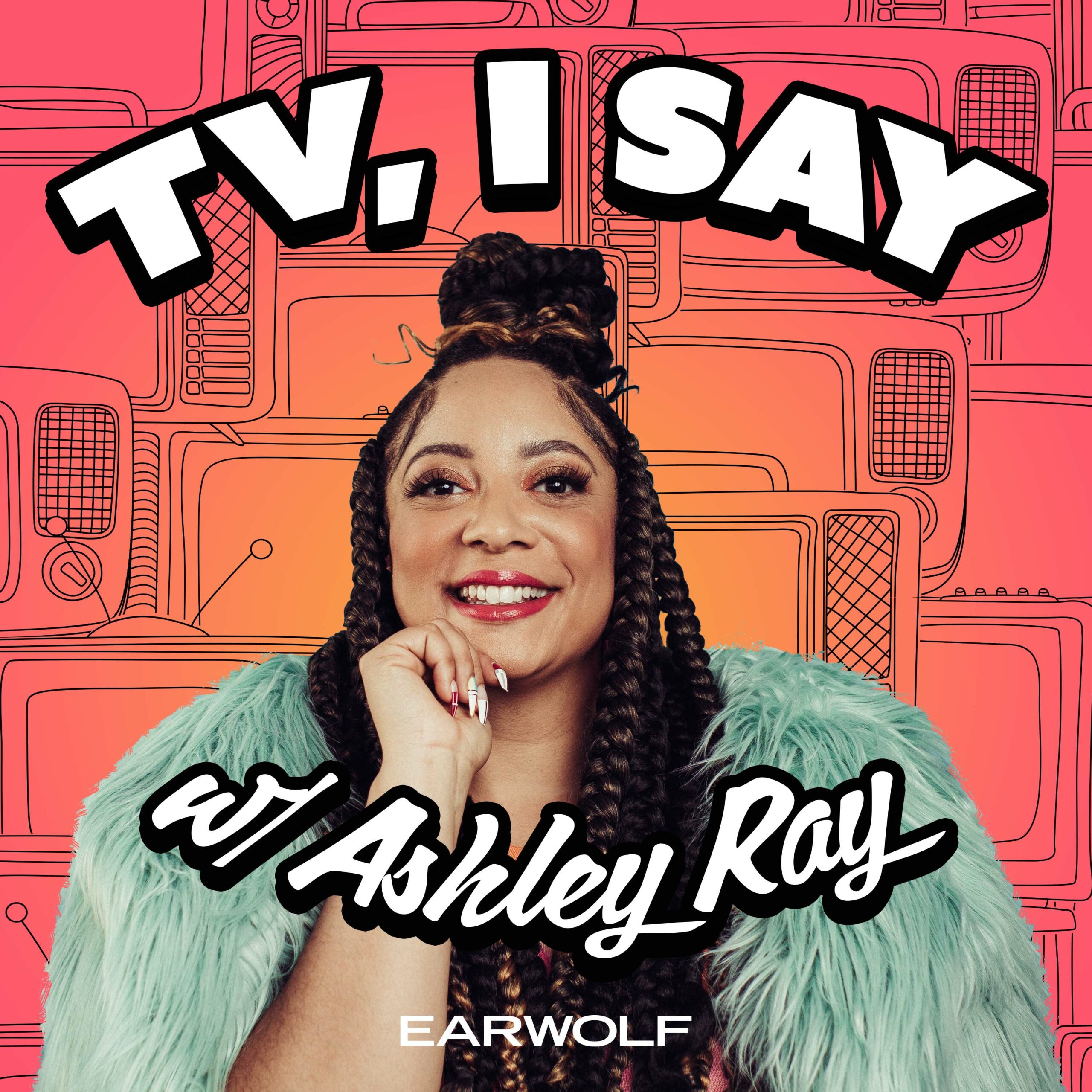 It's not all roses behind the scenes of your favorite shows! Ashley is joined by Matt Bellassai & Sydney Battle, the hosts of the "Diss And Tell" podcast, to pit TV's most famous feuding stars against each other, and ask which was the most iconic fight.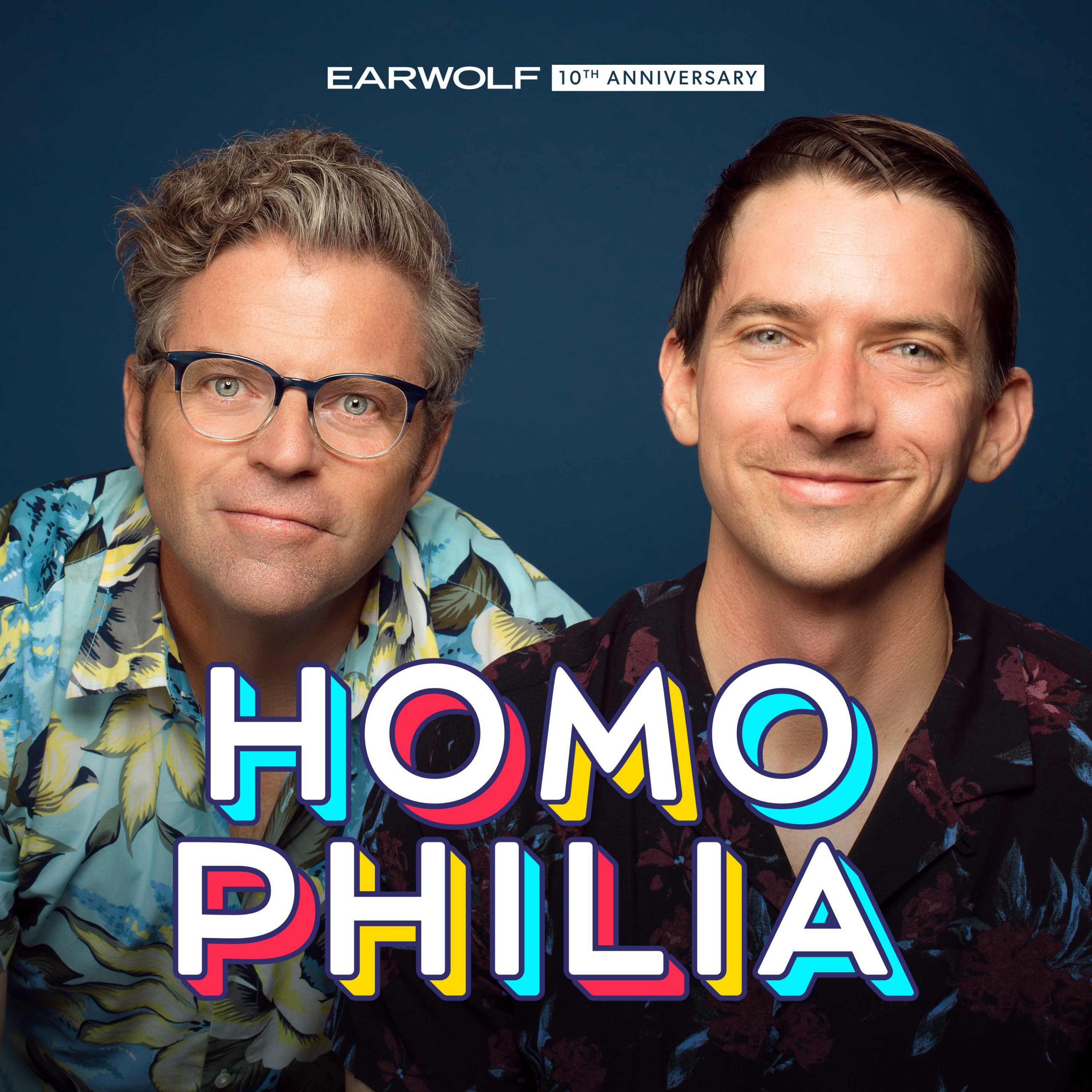 People's Choice Award winner, podcast host and author, Matt Bellassai (Everything Is Awful) joins Matt and Dave this week to gush about Harry Styles, Will & Grace and aging boy bands. Plus, a deep dive on friend break-ups, vanilla cornfed boys, and a story about hiding in a literal closet.
This episode is sponsored by Mack Weldon (code: HOMO), Joule: Sous Vide by ChefSteps (code: HOMOPHILIA), and Sock Fancy (code: HOMO).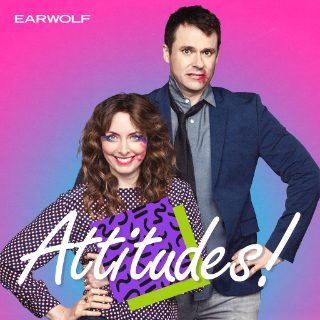 This week Bryan reports on the most-searched porn keywords in various states and Erin explains the terrible new Human Coalition app. Plus, they welcome on writer Matt Bellassai to talk about the world of the mathlete, winning a People's Choice Award, and his new book "Everything is Awful." Then, Matt tells the story of his custom wine blend before joining Bryan and Erin in a game of Shade or No Shade.