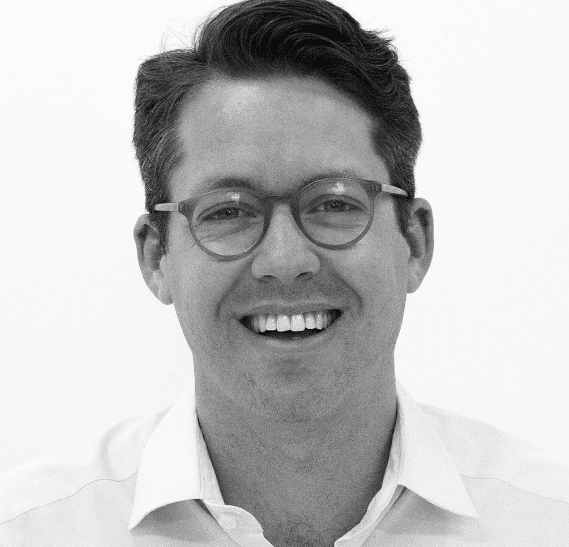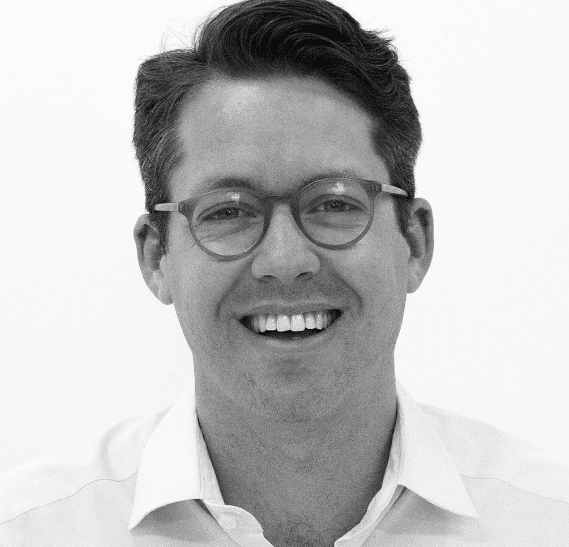 Matt Lieber is the President of Gimlet Media.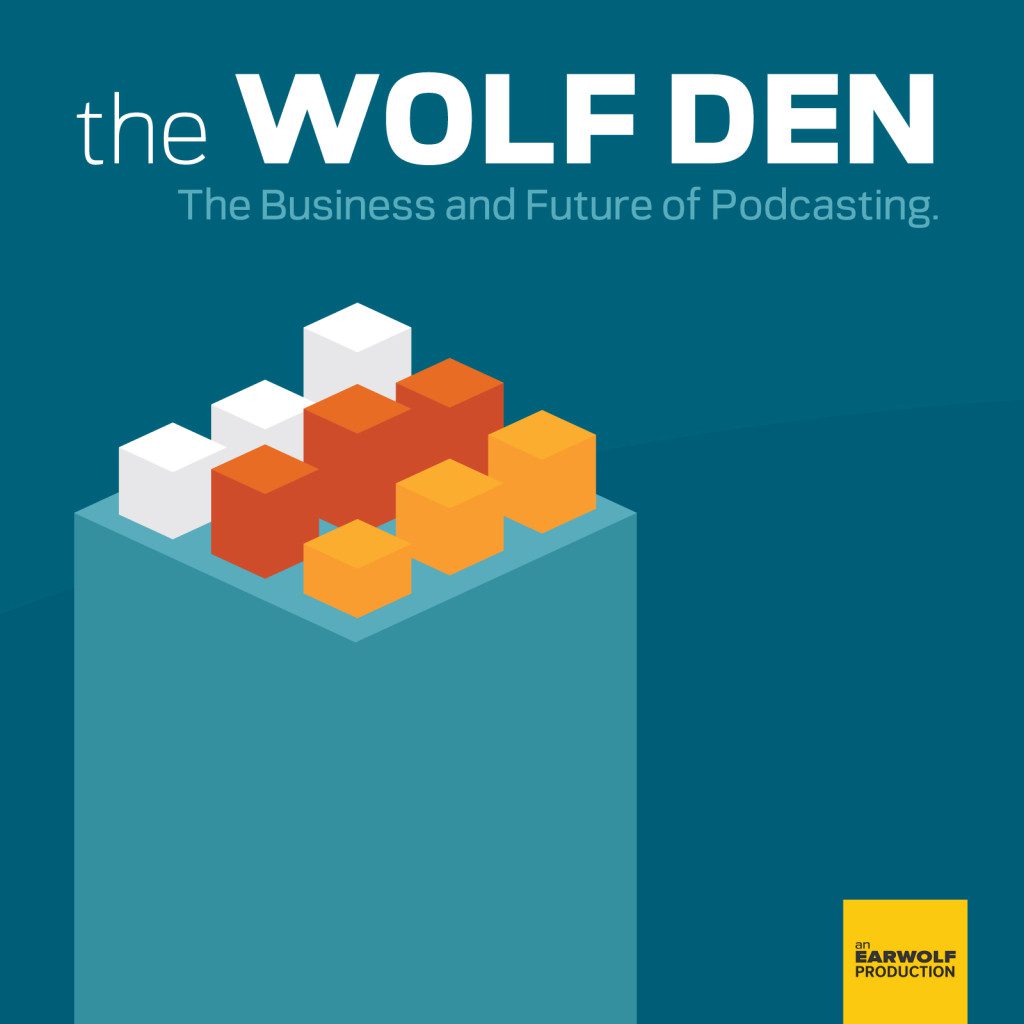 On this episode Matt Lieber provides some insight on what makes his company, Gimlet Media, tick. He is the president of Gimlet, which produces popular podcasts like Reply All, Surprisingly Awesome, and Startup, the company's first show, which also documented Gimlet's own launch. Adam asks Matt to share what it was like to go through that experience, with so many people learning so many intimate details on the show. Matt also charts his career journey, from unexpectedly reporting on 9/11, to becoming a public radio producer, taking a turn into business school and consulting, then returning to audio with Gimlet. He  explains why he is confident in the future of podcasting, and reveals the factors he believes contribute to audience growth. Finally, he talks about the company's Gimlet Creative brand studio, and what it takes to get audiences to listen to branded podcasts.
This episode is sponsored by Hired and Podcast Movement.