Meatball was one of the nine contestants to compete on the first season of The Boulet Brothers' DRAGULA.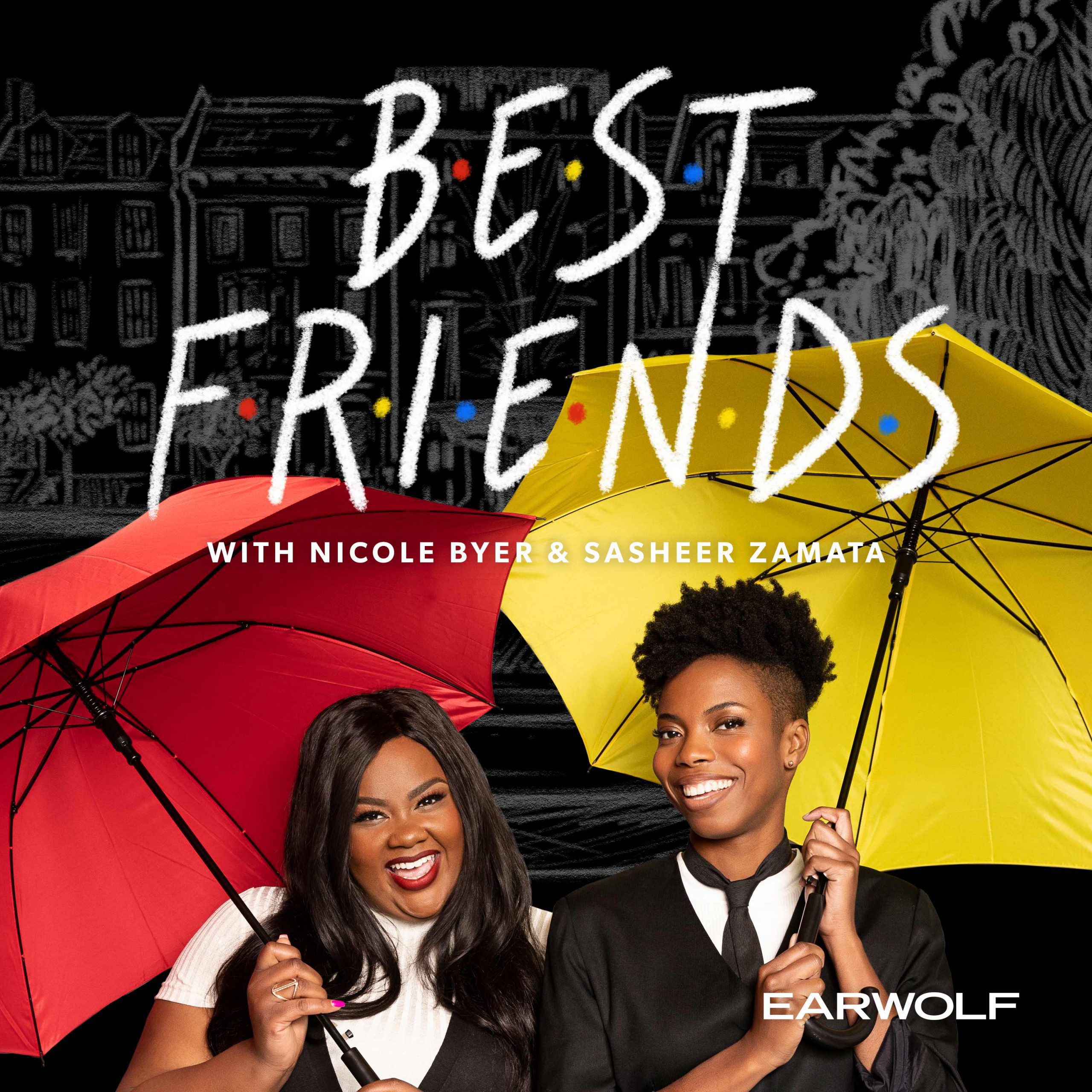 We are re-releasing a delightful episode from behind the paywall! Join us on a blast from the past, this week as Nicole and Sasheer are joined by the fabulous Meatball!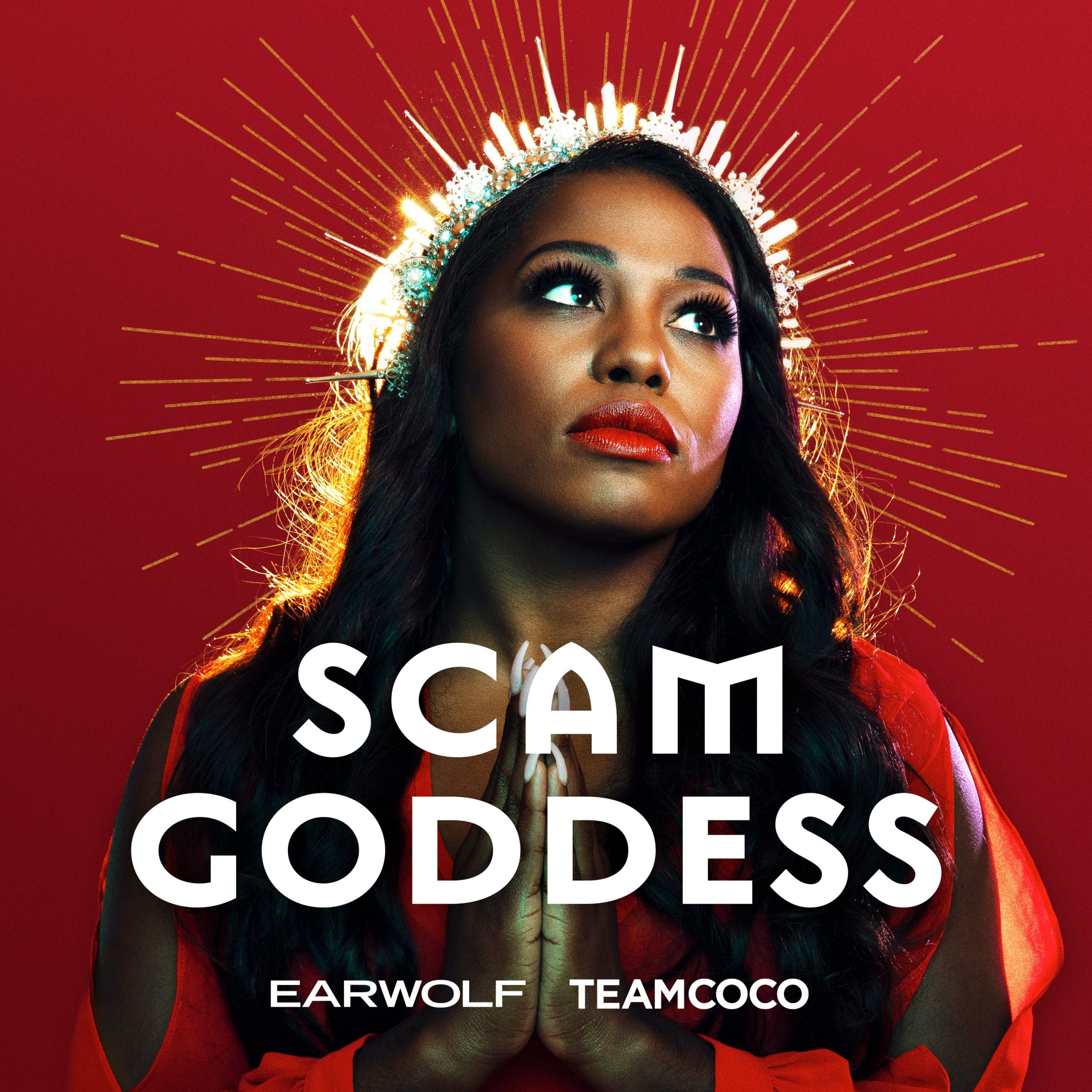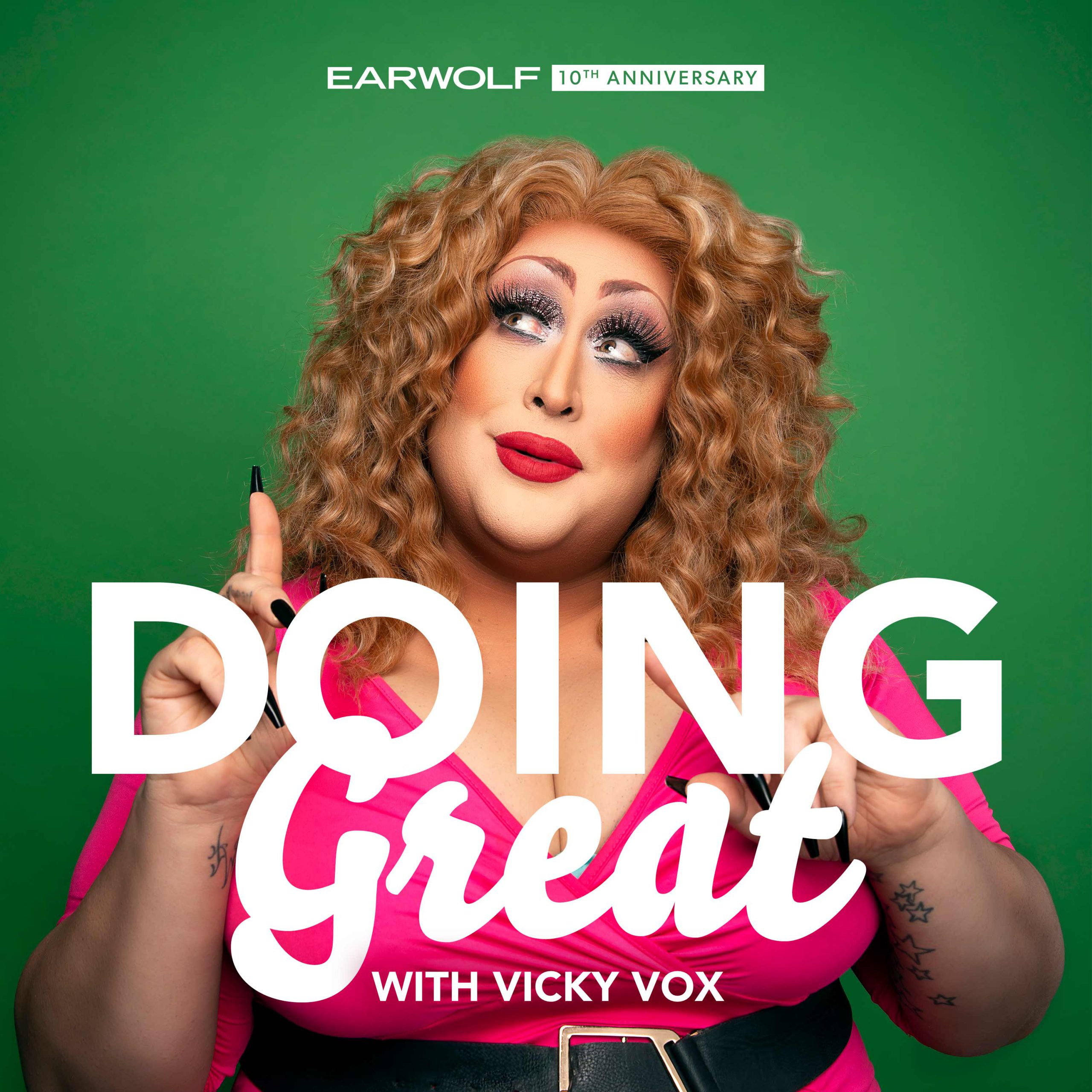 This episode is one bumpy ride. Joined by none other than MEATBALL, this is kiki that screams! Gaga could never. Like the Koolaid man, these two are coming through your roof with mental health and mozzarella sticks. Tune in for a nude leotard with a furry vagina as these two go from young hoes to drunk aunties.