Michael Hobbes is an American journalist and a former reporter for HuffPost. He is also the co-host of the podcast Maintenance Phase with Aubrey Gordon.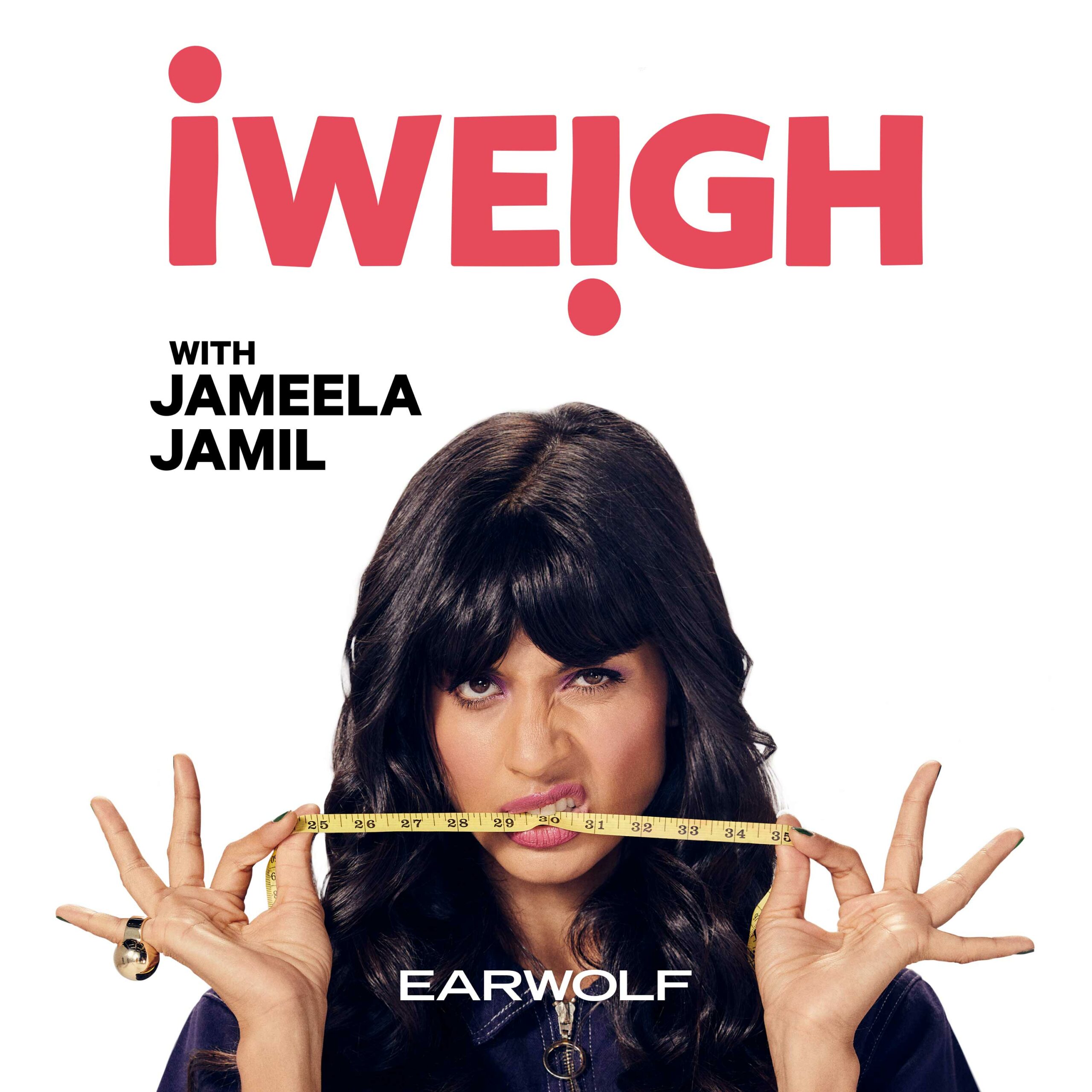 Maintenance Phase hosts Aubrey Gordon and Michael Hobbes join Jameela this week to discuss why the BMI is bunk, how we clinically don't have a non-surgical weight loss method and how that should inform our medical health conversations, how as a society we blame fat people instead of helping people live healthier lives, why we shouldn't lecture people on their diets, and more.
You can listen to Aubrey & Michael on their podcast – The Maintenance Phase – wherever you get your podcasts
You can follow Aubrey Gordon on Instagram and Twitter@yrfatfriend
You can follow Michael Hobbes on Twitter@rottenindenmark
You can find transcripts for this episode on the Earwolf website. 
I Weigh has amazing merch – check it out at podswag.com
Jameela is on Instagram and Twitter @Jameelajamil
And make sure to check out I Weigh's Twitter, Instagram, and Youtube for more!