Michael Derrick Tubbs is an American politician who is serving as the 79th and current mayor of Stockton, California since 2017. A member of the Democratic Party, he previously served as a member of the Stockton City Council from the 6th District from 2013 until 2017.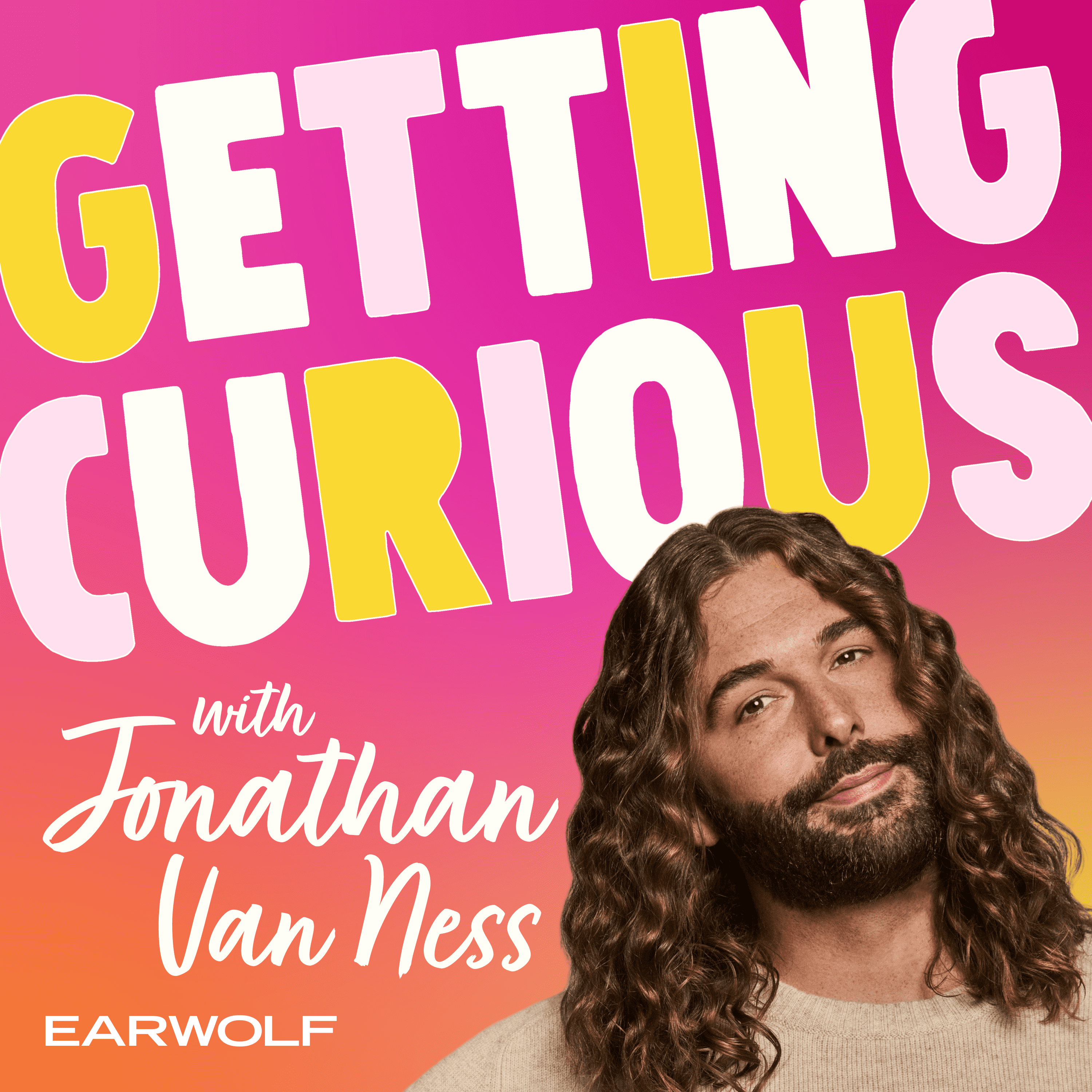 Since Stockton, California, Mayor Michael Tubbs was elected in November 2016, he's launched an innovative Guaranteed Income pilot program and created a runway for his city's success.
Mayor Tubbs joins Jonathan to discuss the program, how cities across the country are implementing similar initiatives, and why it's so important for local governments to invest in their communities. Mayor Tubbs is the co-founder of Mayors for a Guaranteed Income, and the subject of the new HBO documentary "Stockton On My Mind."
Follow Mayor Tubbs on Twitter @MichaelDTubbs and Instagram @michaeldtubbs. Stream Stockton on My Mind on HBO and HBO Max. Learn more about Stockton's Guaranteed Income pilot program at www.StocktonDemonstration.org. And keep up with Mayors for a Guaranteed Income at www.mayorsforagi.org and on Twitter @mayorsforagi.
Find out what today's guest and former guests are up to by following us on Instagram and Twitter @CuriousWithJVN.
Transcripts for each episode are available at JonathanVanNess.com.
Check out Getting Curious merch at PodSwag.com.
Listen to more music from Quiñ by heading over to TheQuinCat.com.
Jonathan is on Instagram and Twitter @JVN and @Jonathan.Vanness on Facebook.