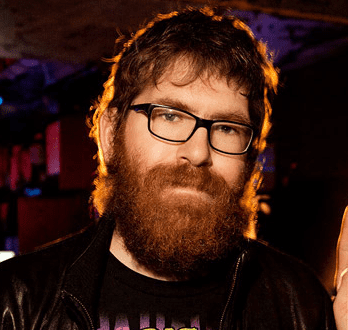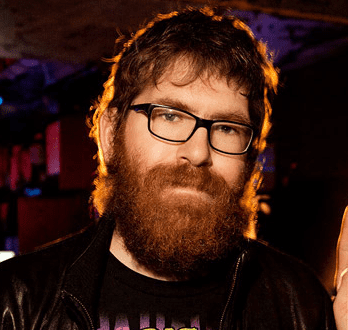 Mike Lawrence is an American comedian and writer from Davie, Florida. He currently lives in New York City.
Sean and Hayes reveal themselves to be sneakerheads and discuss the newest sneakers they've bought. Then MIKE LAWRENCE joins in for a quick trip to the Popcorn Gallery.
Comedian Mike Lawrence talks to Randy and Jason about the importance of taking a stance as a comedian. They also discuss interviewing losers of a ping pong tournament, "Finding the Funny" and Mike writing for "Inside Amy Schumer." Daniel Van Kirk brings a County Story of a woman who fell for a police department's obvious online trap. Plus, Stone Cold Steve Austin drops by and endorses Hillary Clinton.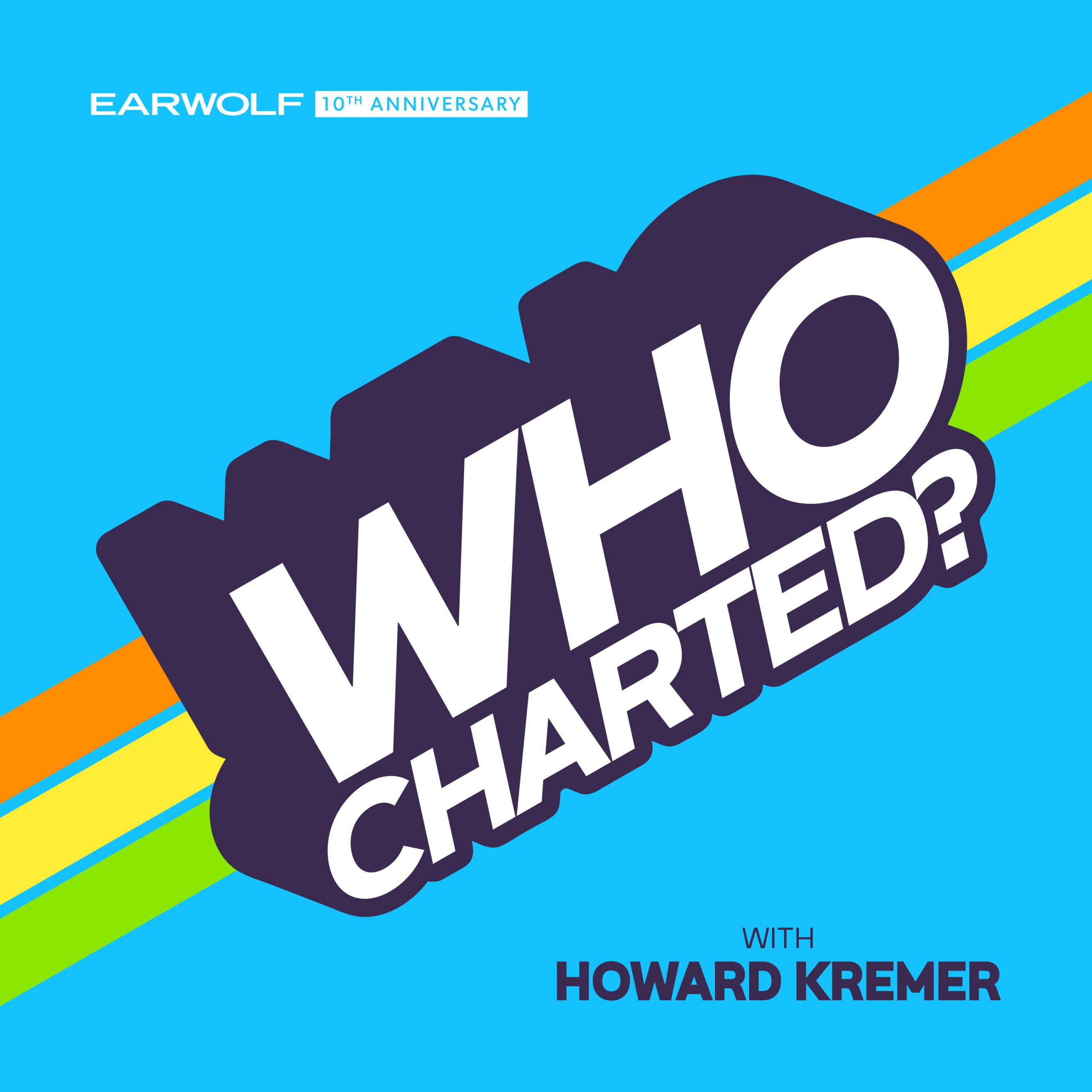 Special guest co-host April Richardson is back along with Nerd of Mouth's Mike Lawrence on this week's WHO CHARTED! The Billboard Hot Dance/Electronic Songs inspires them to talk about Legos, gay Metal dudes, and the sadness of showbiz. Then, they get into why Mike walked out of Need For Speed, movie mistakes in period films, and Howard & Mike play Jaws is Better with Disney's Up. Plus, April & Mike debate whether Tim Burton's Batman holds up or not and Mike explains who was the worst McDonald's customer he had to deal with during the Tweet Chart!
This episode is sponsored by Squarespace. Use promo code TOPTOP for 10% off and a free trial.