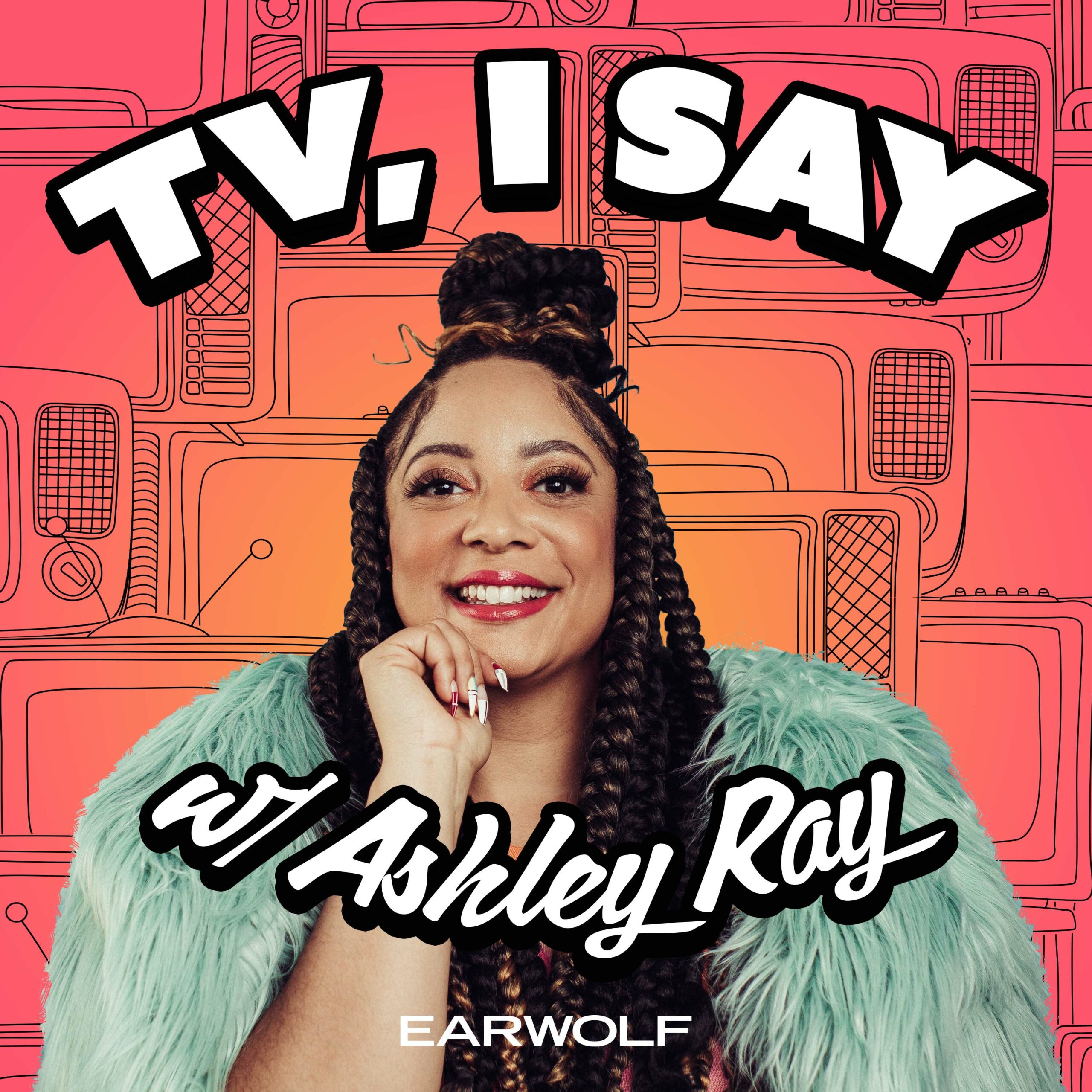 When Nathan Foad auditioned for Our Flag Means Death, he heard it was 'The Office but on a pirate ship' but as he tells Ashley Ray, he soon realized that it was a very different gig! Hear all about the behind the scenes and on set shenanigans with Rhys Darby, Taika Waititi, Leslie Jones, Fred Armisen, the costumes, the gays and everything Nathan is legally allowed to say about shooting Season 2. Ashley and Nathan also prepared a TV Sitcom Starter Pack List for you if you want to write for TV and what US and UK shows they're watching right now.
What We Watched:
House of the Dragon
Los Espookys
Good Omens
Kevin Can Go F*ck Himself
Extreme Sisters
TV Sitcom Starter Pack
Sally Forever
Girls
Community
Bust Down
Girls 5 Eva
Chewing Gum
Bottom
Homework:
Mo
Ramy
We Are Lady Parts
Atlanta
Bob's Burgers
Los Espookys
Wanna join TV Club? Get our official merch on Podswag or join our Patreon to tell Ashley what to watch!