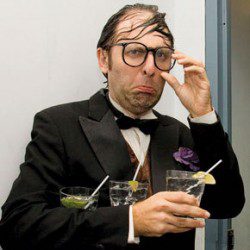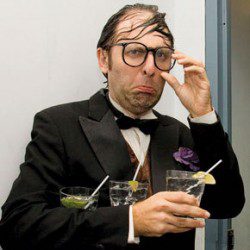 Neil Hamburger is not a very good stand-up comedian. It is unknown why we let him come on our shows all the time. Maybe it's based on the recommendations of Iron and Wine, Guided by Voices, Faith No More, or one of the other bands he has opened for. Maybe it's because of his appearances on Tenacious D or Tim & Eric Awesome Show, Great Job! Maybe it's out of pity, but no matter the reason: Keep your lips zipped.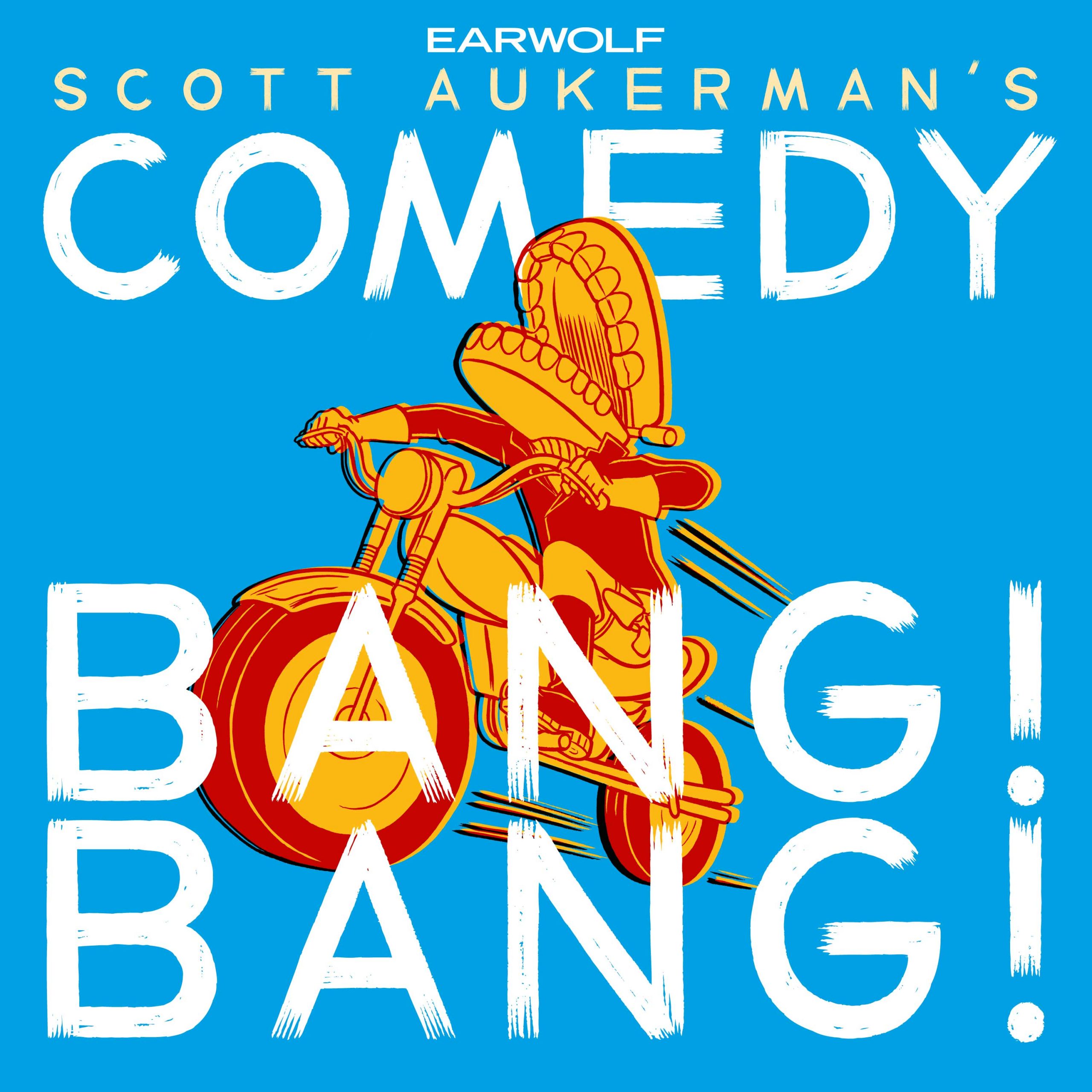 To all the listeners who have requested Tim Heidecker: We hope you're happy. Tim makes his inaugural appearance to talk about…his music? His show? The music on his show? We're still not sure. Neil Hamburger stops by to set his finances straight and get the word out about his new iPhone app (which has nothing to do with Mountain Dew) before joining the somewhat-agreeable Tim in a game of Dead or Alive. I don't want to tip off the biggest surprise of the episode, but prepare yourself to hear some classic songs of yesteryear in a whole new light. If you'd like to book Tim or one of his multiple musical projects contact P.D.A. out of Little Rock, or just go to his Tumblr.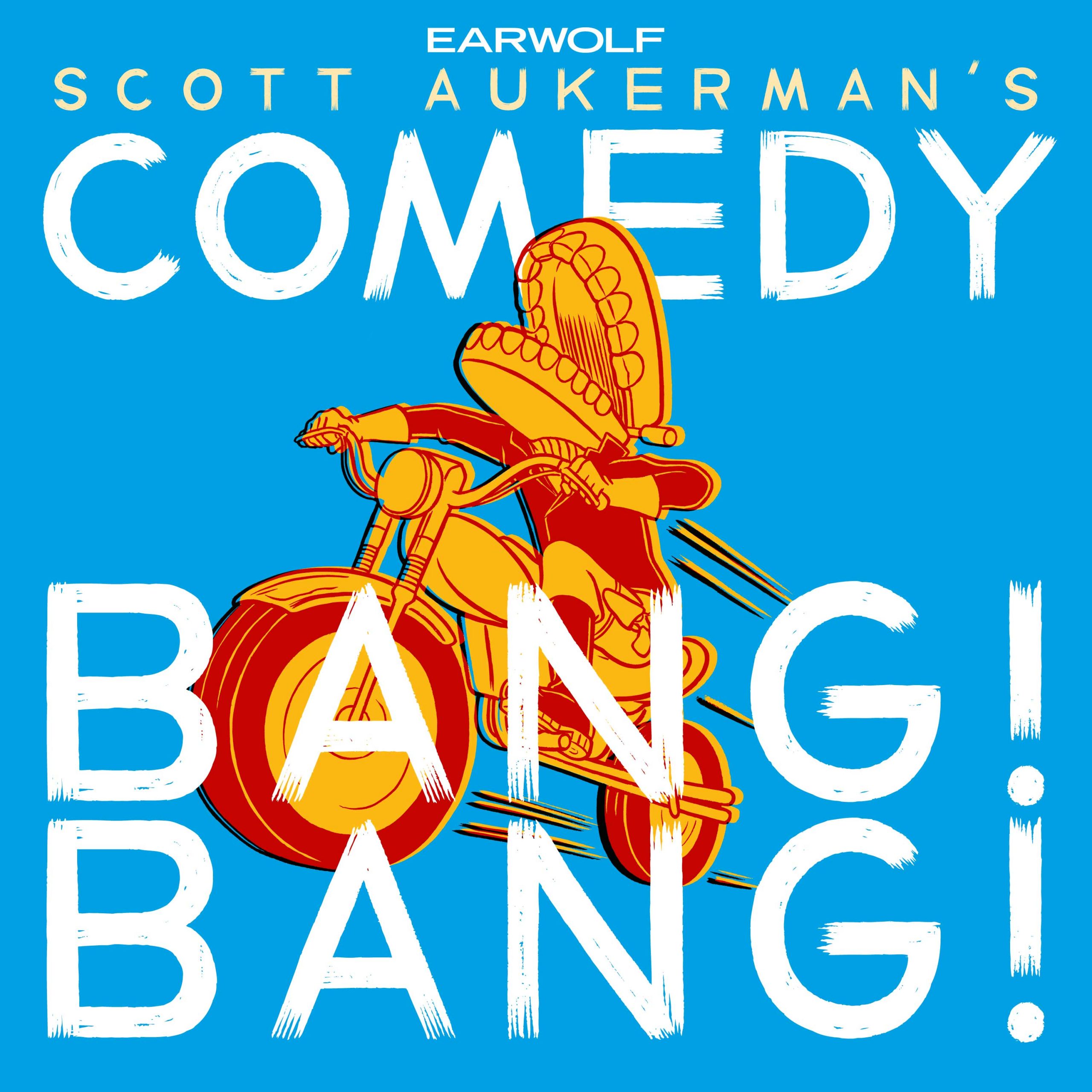 Comedy has always been a young man's game, which is perhaps why Neil Hamburger cannot get an audience to do anything but boo and hiss until his set ends. You'd think they'd enjoy his stuff, as so much of it is about Lindsay Lohan and Britney Spears and the other people who keep this culture running. Maybe it's because of his opening act, Mike O'Connell. I mean, he's the type of guy who you keep your babies far away from, especially if they are Asian. Fortunately the somewhat likeable political analyst Anthony Rivera drops in who is "down for like whatewers."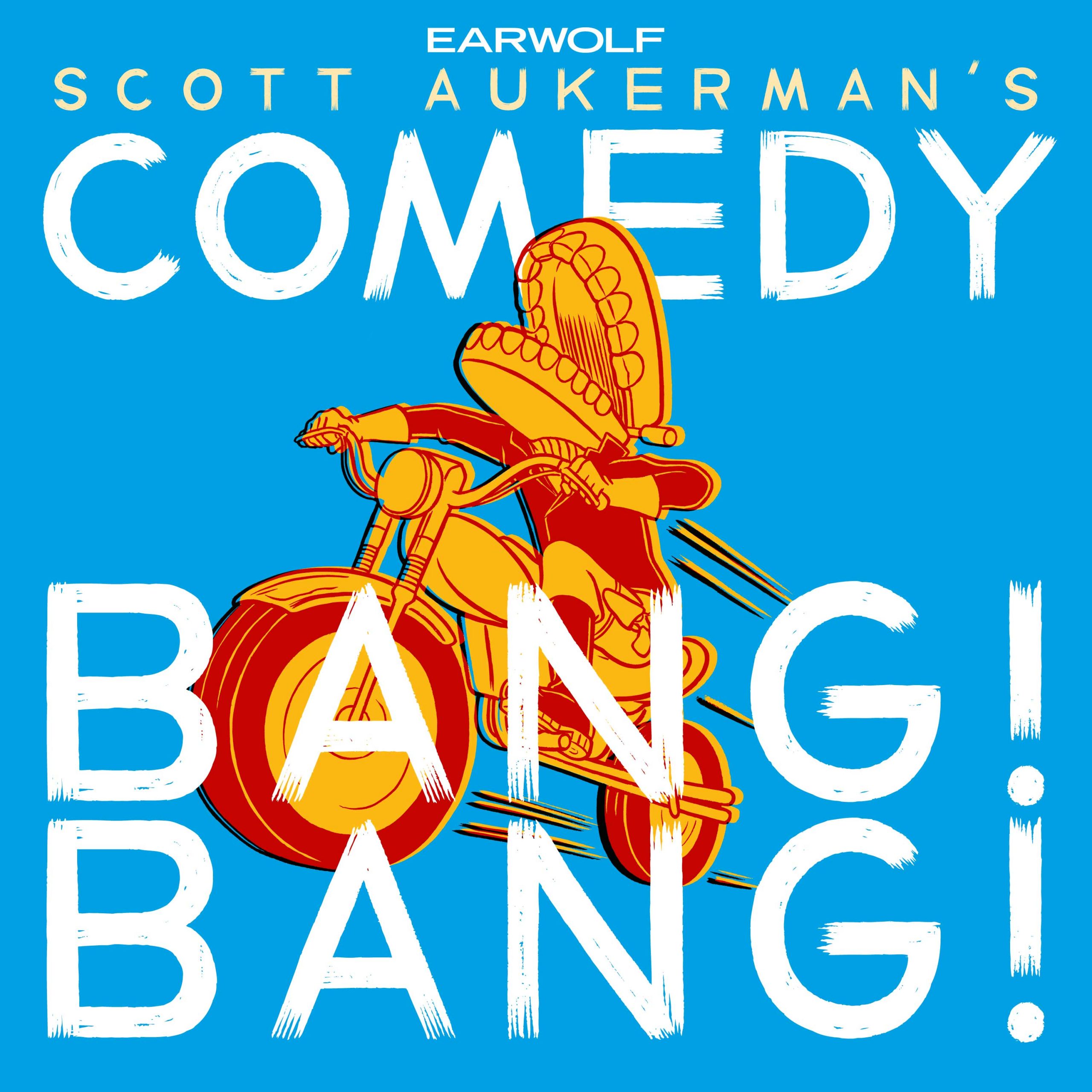 While the death of Michael Jackson put a damper on the comedy community, Scott Aukerman bravely decided to do his show anyways, if nothing else than to put a smiling face on all the grievers and mourners out there. I'm pretty sure he wasn't expecting a visit from the ghost of Michael Jackson himself. To round out the table (if that's an expression) Scott has topical comedy genius Neil Hamburger and friend of Michael Jackson's, R.O. Manse join in to voice their condolences. Dax Shepard co-hosts this beautiful tribute to a lost legend.