Nori Reed is an LA based comedian, writer, and actress.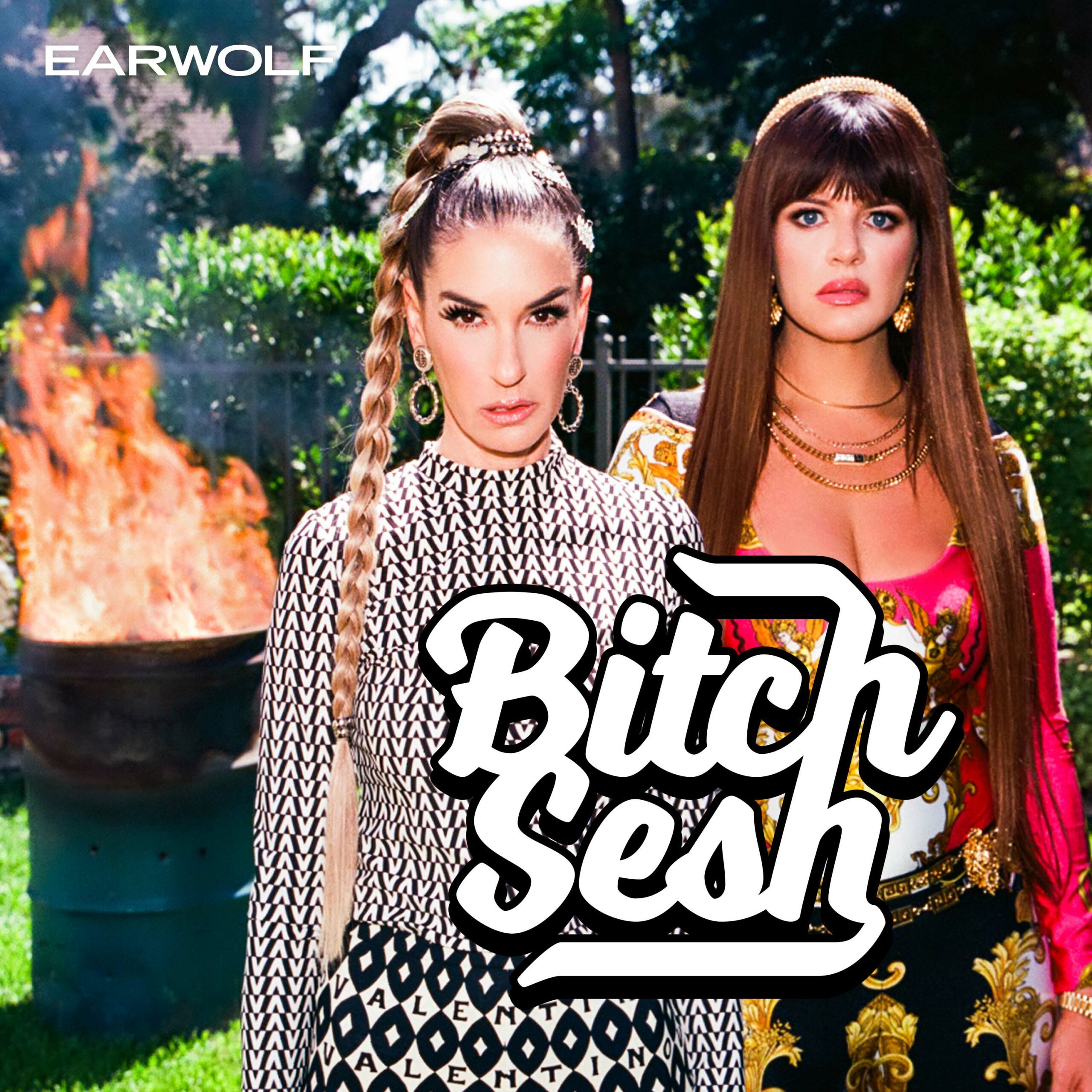 We actually can't stop talking about her. And Tom, and the whole mess! And there's so much more for Casey and Danielle to discuss, even after their emergency podcast earlier this week. There have been apologies galore, letters to lawyers, mental health breaks and we're obsessed. Then hilarious comedian and writer Nori Reed joins us to tackle the Potomac reunion, bedazzled boxes and all. Plus have we discovered the tannest New Jersian yet in Teresa's dress designer?! Plus Miami's season is coming to a close and it's like we hardly knew ye.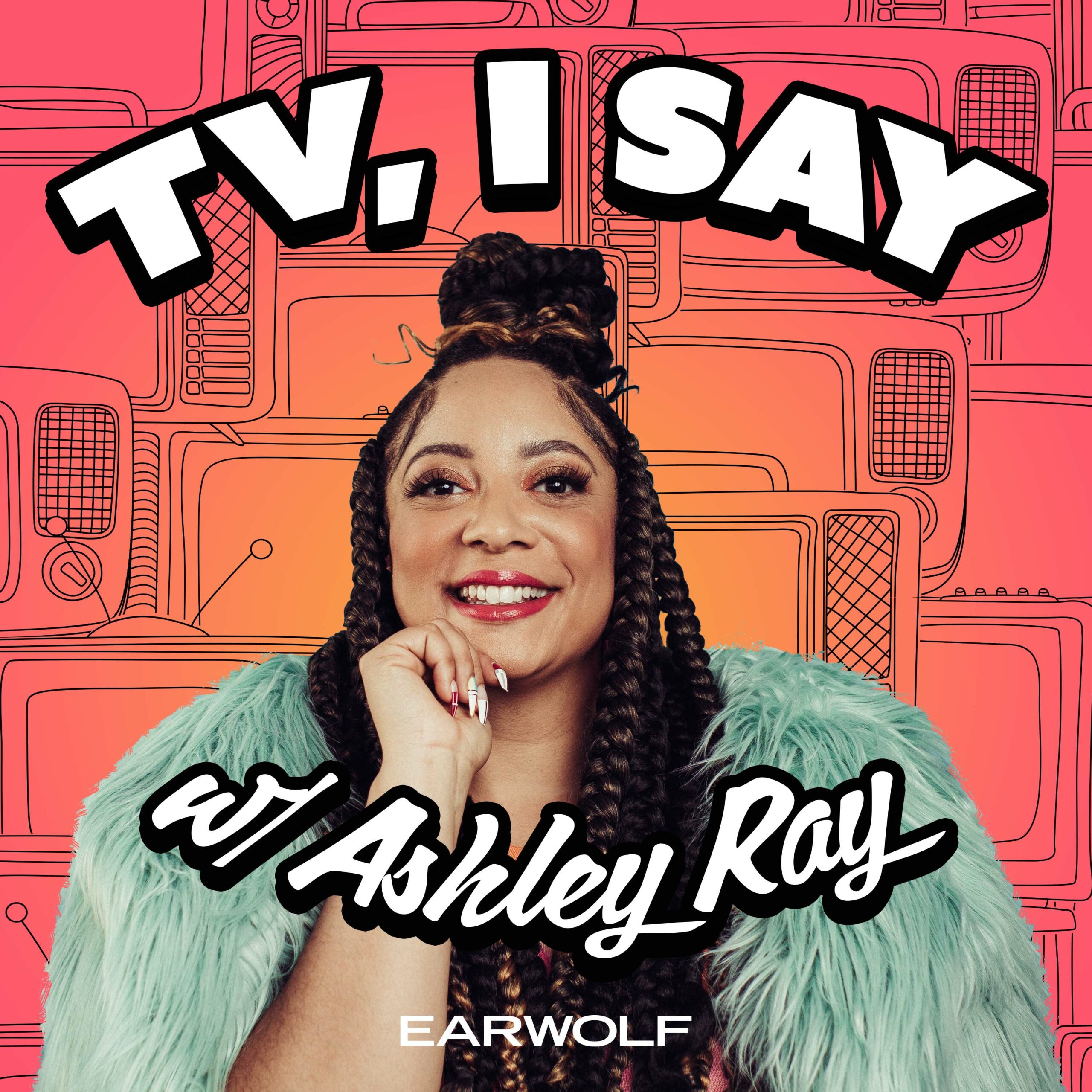 Sassy sidekicks? Token best friends? Not in 2022! This week, we're talking to two superstars who are bringing main character energy to roles previously left in the margins. This episode Ashley has brought comedian & writer Nori Reed to join her for the Watchlist – all the TV we're currently watching – but also to talk about the first trans character Nori created for Disney TV Show Raven's Home. Then for the final act, you'll have Danielle Pinnock of CBS's Ghosts! Do you miss NBC's Superstore? Well, Ghosts is one of Ashley's new favorite ensemble comedies on the block. Danielle tells us how she brought Alberta to life and what it was like shooting in quarantine. There might even be some season two secrets!
Watch Season 5 of Raven's Home on Disney now and Ghosts Season 2 on CBS.
What We Watched:
Raven's Home
The Office
The Rehearsal
Smothered
Harley Quinn
Mo
Industry
The Anarchists
Mind Over Murder
Ghosts
Homework:
Good Omens
Bob's Burgers
The Great North
Last Week Tonight
House of Dragons (or The House of the Dragon)
Wanna join TV Club? Get our official merch on Podswag or join our Patreon to tell Ashley what to watch!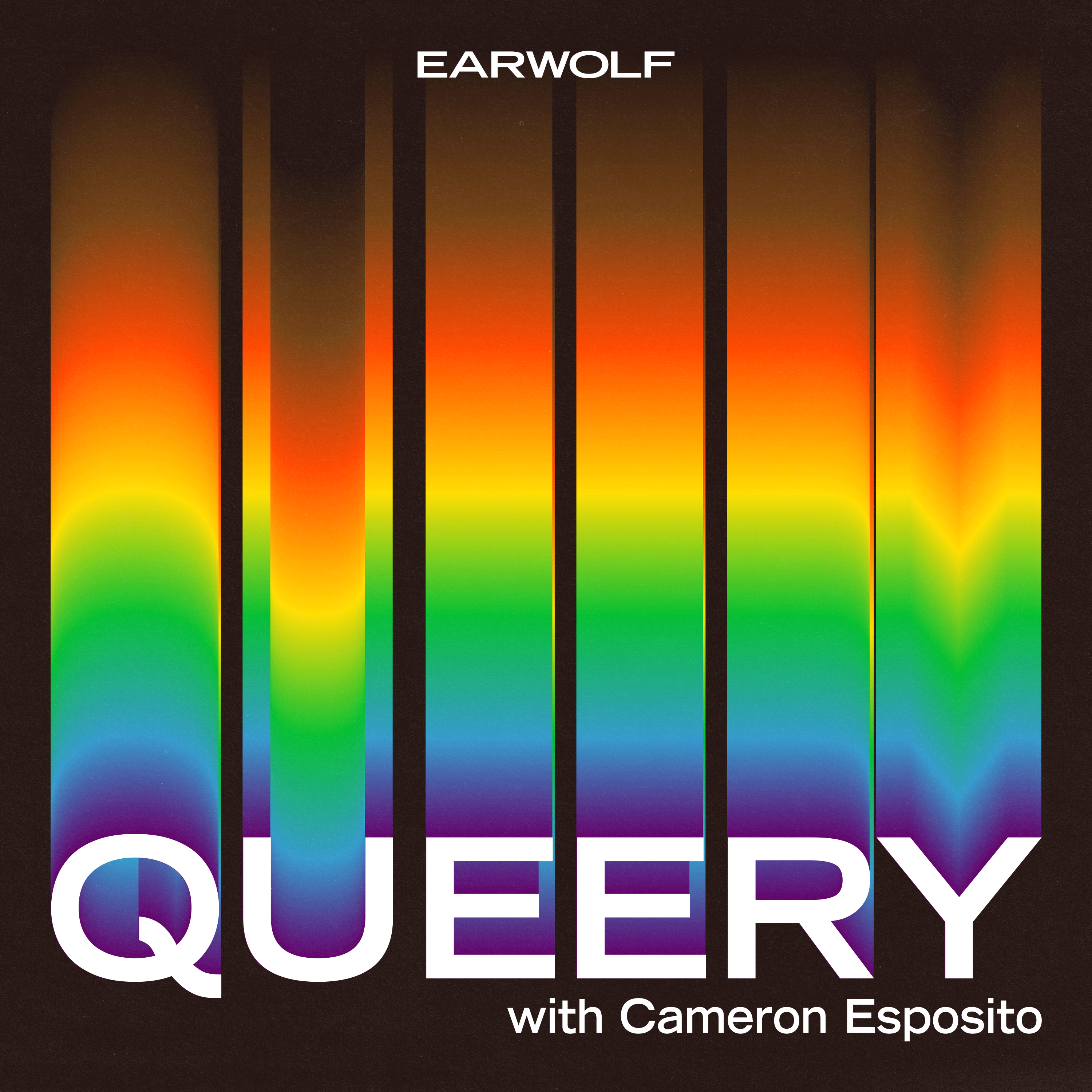 Comedian Nori Reed sits down with Cameron to discuss writing Disney Channel's first live-action trans character for RAVEN'S HOME, choosing not to change her voice, and the anxieties of disclosure when first starting out as a standup comedian.