Padma Parvati Lakshmi Vaidynathan is an Indian American author, activist, model, and television host. She has hosted the cooking competition program Top Chef on Bravo continuously since season 2. For her work, she received a Primetime Emmy nomination for Outstanding Reality Host in 2009.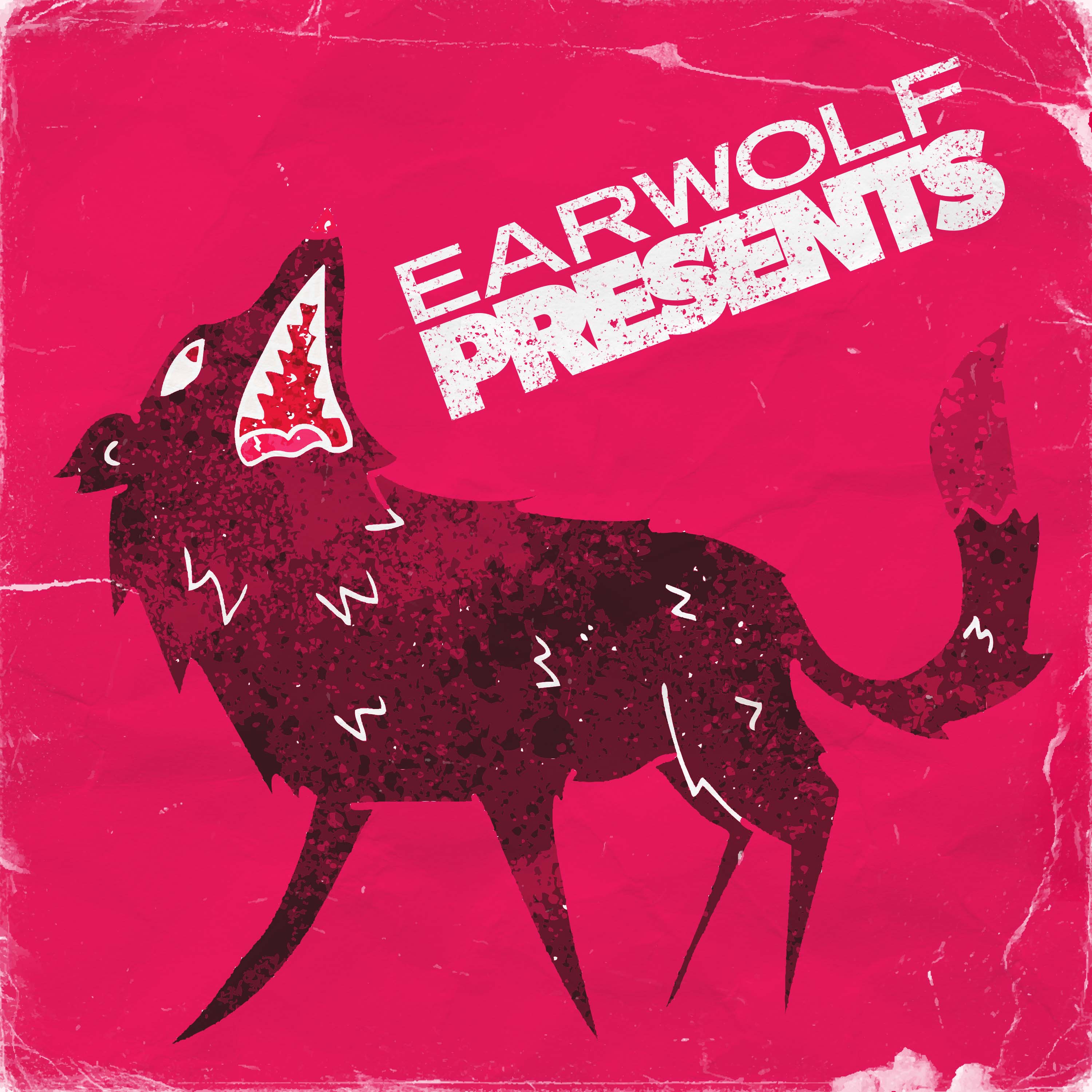 Looking for the best comedy podcasts? Earwolf Presents showcases our talented hosts and our favorite episodes from the Earwolf universe! Let us surprise you!
Here is: Full Release with Samantha Bee. Each week, join Samantha Bee for unscripted, in-depth conversations with the best and rightest people about how to navigate the ever-changing world and what to laugh about along the way. This episode, Samantha Bee sits down with Padma Lakshmi to discuss the lasting impact of the pandemic on the restaurant industry, how to look at the immigrant experience through food, why everyone should spend at least a year of their life working in the service industry, and how to run a show with "Big Uterus Energy."
Find us at @earwolf anywhere you listen to podcasts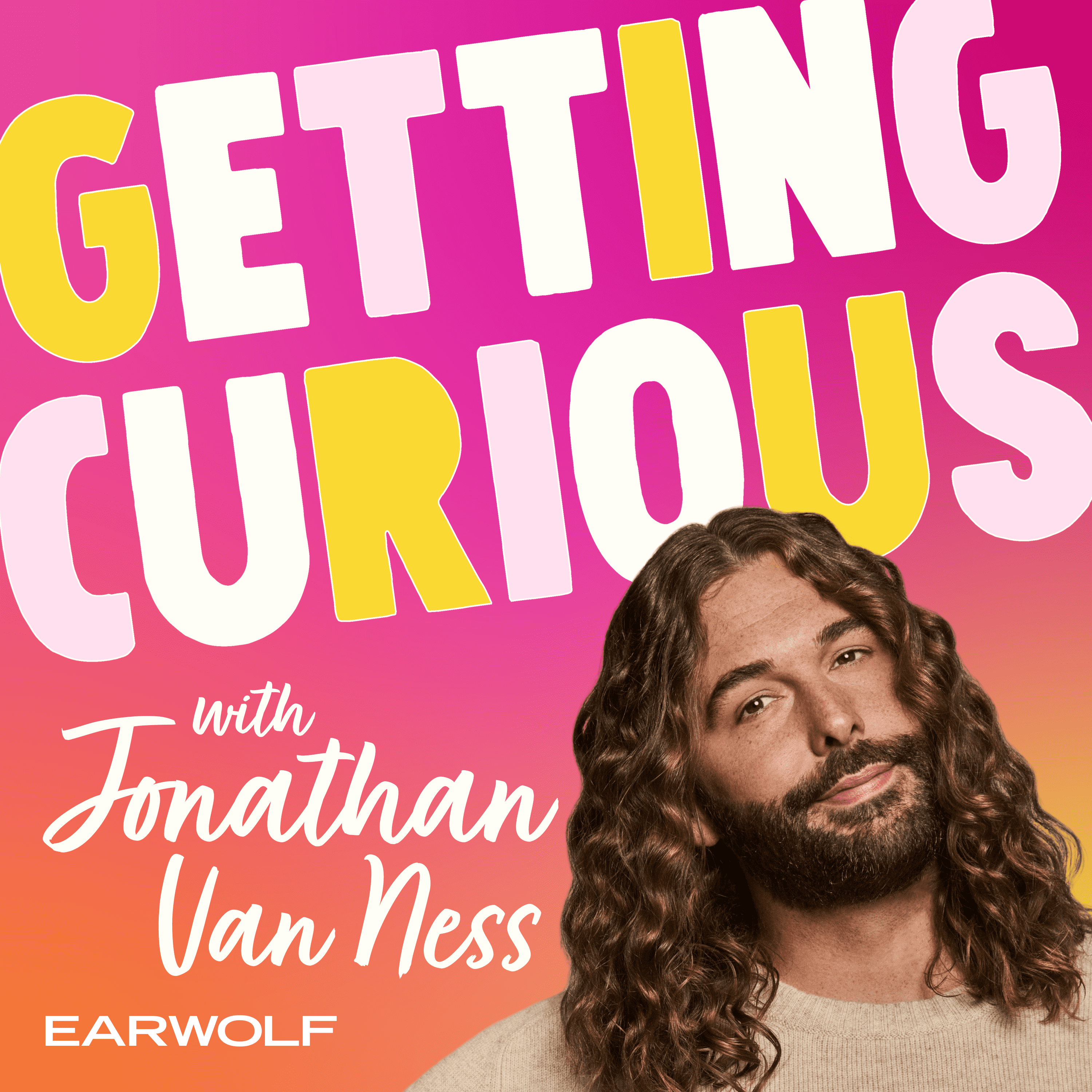 Need a palate cleanser? Have we got an episode for you. Padma Lakshmi joins Jonathan to discuss the key to a great grilled cheese, the ingredient that makes her chicken stock sublime, her new children's book Tomatoes For Neela, and so much more.
Padma Lakshmi is the creator and host of Hulu's Taste the Nation and host and executive producer of the Emmy-winning Bravo series Top Chef. She is the bestselling author of two cookbooks,  the  Encyclopedia  of  Spices  and  Herbs,  as  well  as  her  memoir Love, Loss, and What We Ate.
You can follow Padma on Instagram and Twitter @padmalakshmi. Tomatoes For Neela is out now.
Find out what today's guest and former guests are up to by following us on Instagram and Twitter @CuriousWithJVN.
Transcripts for each episode are available at JonathanVanNess.com.
Check out Getting Curious merch at PodSwag.com.
Listen to more music from Quiñ by heading over to TheQuinCat.com.
Jonathan is on Instagram and Twitter @JVN and @Jonathan.Vanness on Facebook.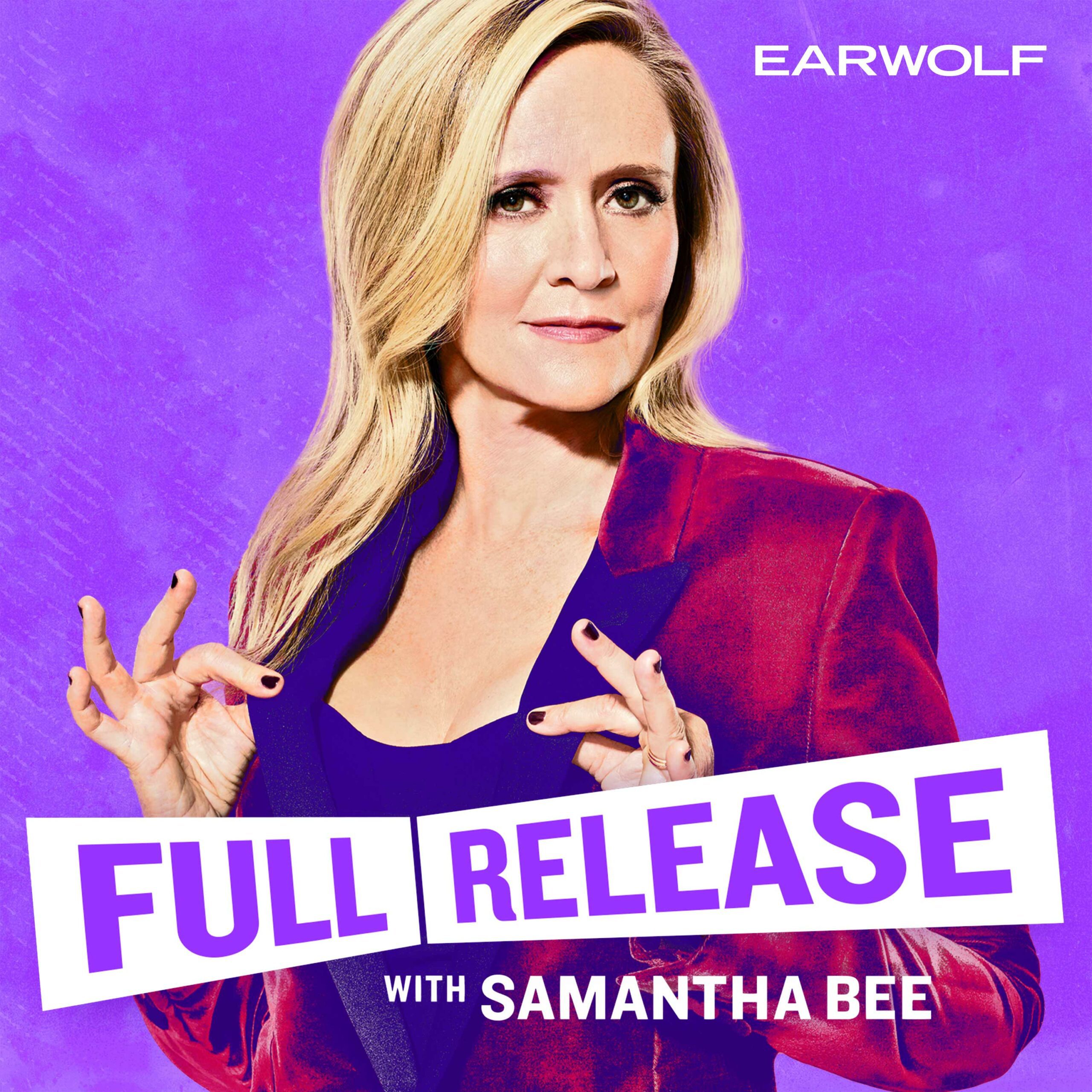 Samantha Bee sits down with Padma Lakshmi to discuss the lasting impact of the pandemic on the restaurant industry, how to look at the immigrant experience through food, why everyone should spend at least a year of their life working in the service industry, and how to run a show with "Big Uterus Energy."