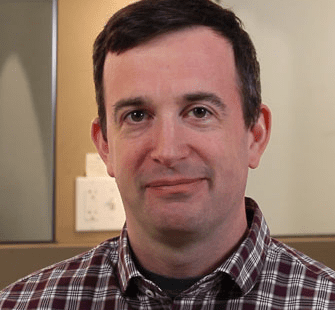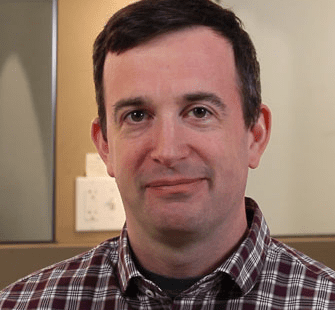 Peter Gwinn is an American comedy writer and improviser from Evanston, Illinois. He attended Carleton College in Northfield, MN. He was a member of The Second City Touring Company from 1997 to 2000. He has taught at both the I.O. and Upright Citizens Brigade theaters and is the founder of the musical improv group Baby Wants Candy. He is the author of the 2003 book, Group Improvisation: The Manual of Ensemble Improv Games. Gwinn was a staff writer for the TV political satire The Colbert Report until 2012-06-14. He has made several on-screen appearances, as Jimmy the director, as a singer in a "Formula 401" sperm commercial and as a barbecue attendee. He has also written and appeared on the 2013 TV series Alpha House, produced by Amazon Studios.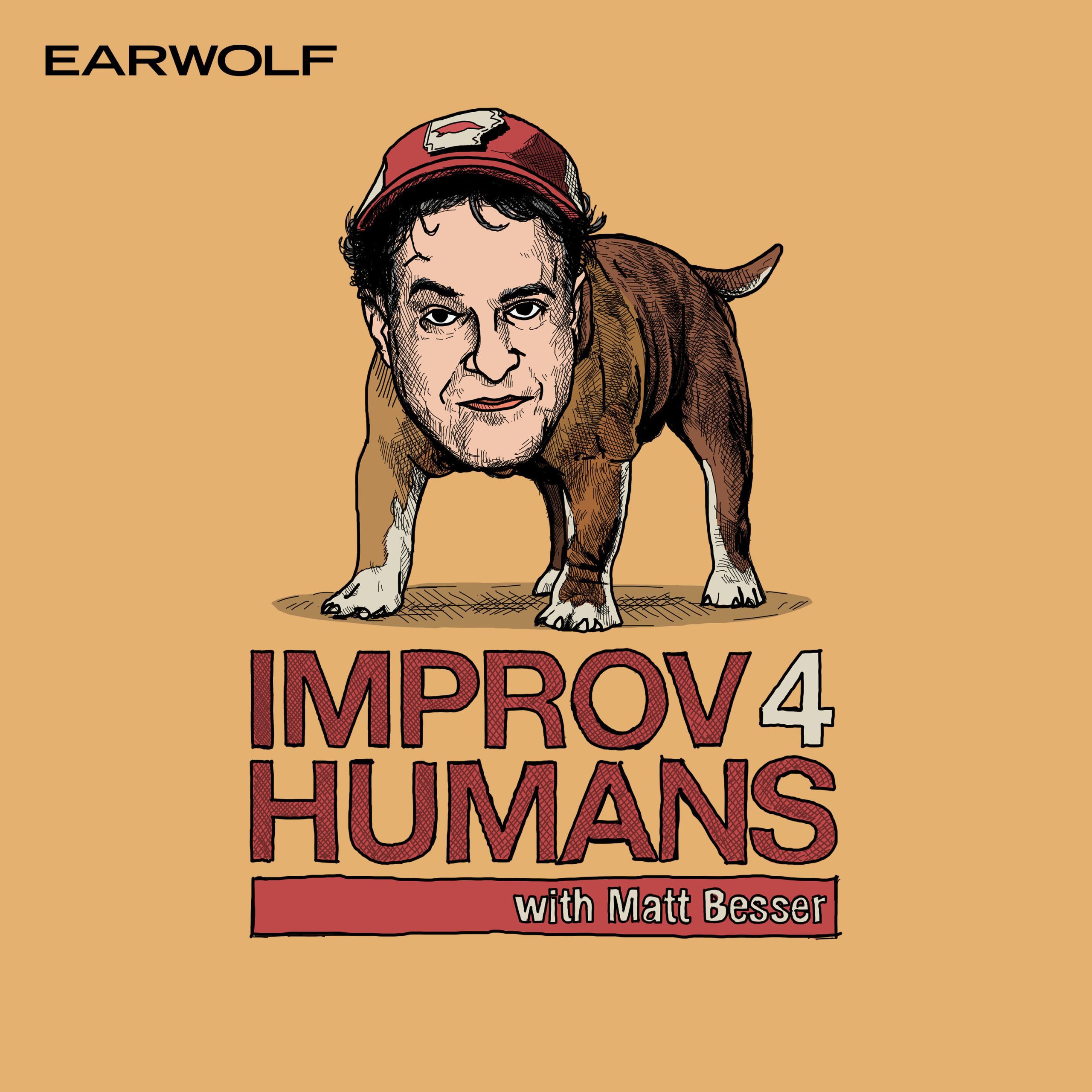 Please enjoy volume one of the all-time best i4h scenes about improv, Matt Besser, Earwolf, and all things meta! This compilation features amazing performances by Tim Meadows, Joe Wengert, John Gemberling, Zach Woods, Colton Dunn, Charlie Sanders, Sean Conroy, Billy Merritt, Paul Rust, Mike Mitchell, Mike Hanford, Dave Ferguson, Dominic Dierkes, Sean Clements, Drag The River, Seth Morris, Jon Gabrus, Ben Schwartz, Gil Ozeri, Mookie Blaiklock, Dan O'Brien, Danielle Schneider, Jessica St. Clair, Lennon Parham, Jason Mantzoukas, Austin Lucas, Jon Snodgrass, Andy Daly, Peter Gwinn, Amanda Sitko, Andy Secunda, Mary Holland, Dan Lippert, Molly Bretthauer, and Paul Welsh.
This episode is sponsored by Squarespace (www.squarespace.com/IMPROV code: IMPROV).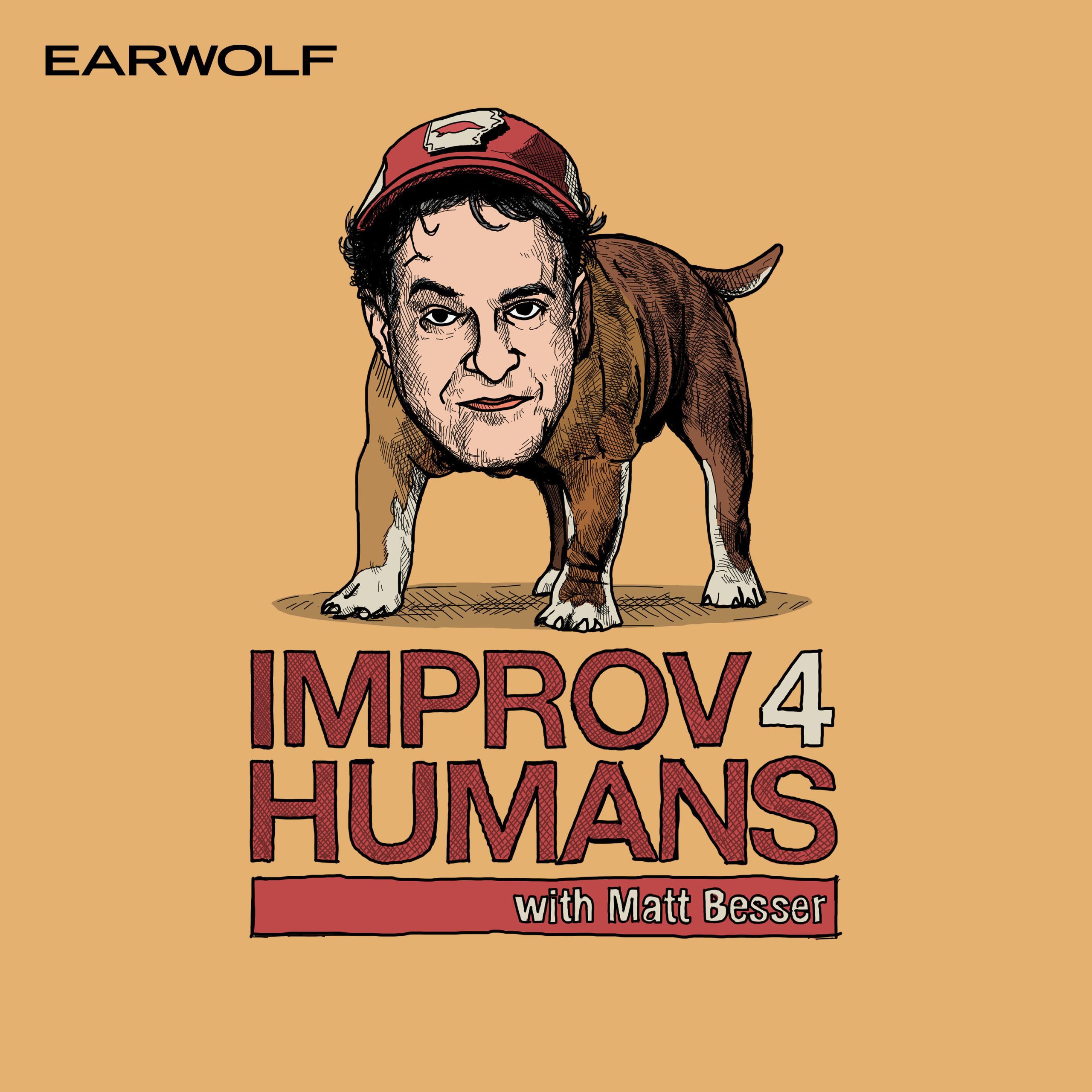 Andy Daly, Peter Gwinn, and Amanda Sitko join Matt Besser and witness listeners get into the Case Closed Thunderdome and settle the Sun Kil Moon debate on this week's improv4humans! We'll also hear what it would be like if your name became slang for a curse word, if you had a teacher who enjoys watching you cheat, and the consequences of an uncle taking a birthday joke toward his nephew too far. New York: improv4humans with Matt Besser will be LIVE at the Del Close Marathon this Saturday (6/27) at the UCBeast from 1-5pm. Make sure to get the Upright Citizens Brigade television show season 3 now available on DVD, the UCB Comedy Improv Manual, and Dragoon's new album at dragoongalaxy.bandcamp.com!