Scarlett Curtis is an English writer and activist.
Photo by Amelia Allen Photography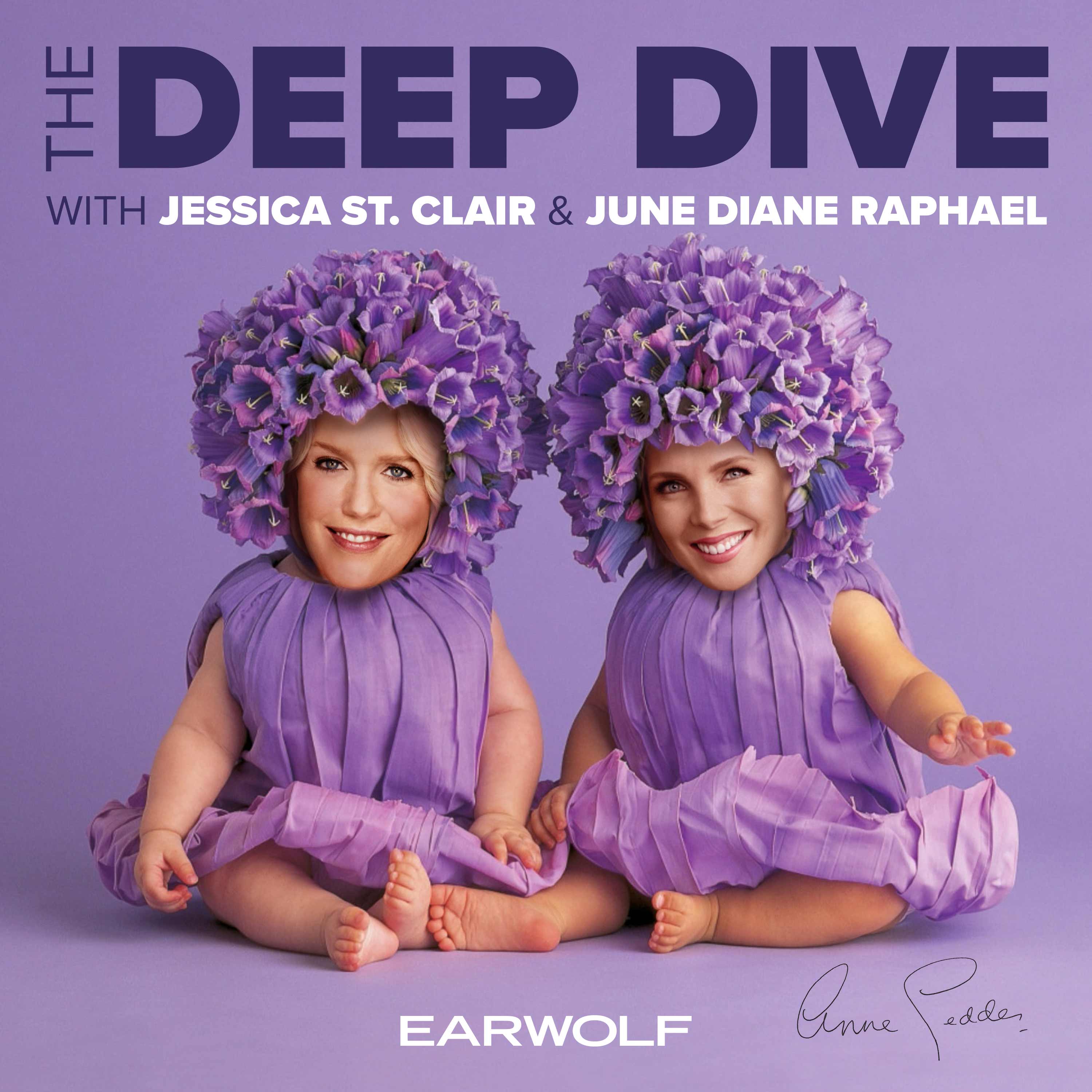 This week Jessica is following her nails wherever they may lead, June drops an egg on all of us, and let's just say this episode is a real Follicular conversation. Then, bestselling author Scarlett Curtis joins Jess and June and like a true Deep Diver gives a re-cap of this podcast, talks shame, and delivers confirmation that the "outside-in healing" is just as important as the "inside-out healing." Deep Divers, if you can take the minutes to not be productive, please do so. 
Follow Scarlett Curtis on Instagram @scarcurtis     
You can find Scarlett's books, Feminists Don't Wear Pink And Other Lies and It's Not Okay To Feel Blue And Other Lies here: https://www.amazon.com/Scarlett-Curtis/e/B07HNVLK3V/ref=dbs_a_mng_rwt_scns_share
Jessica's Amazon Store https://www.amazon.com/shop/Stclairjessica 
Deep Dive Merch https://kinshipgoods.com/collections/deep-dive                                        
You can follow The Deep Dive on Twitter @thedeepdivepod                       
June Diane Raphael @MsJuneDiane on Twitter @junediane on Instagram                        
Jessica St. Clair @Jessica_StClair on Twitter @stclairjessica on Instagram                      
Check out the Jane Club at www.janeclub.com                       
Send us your questions to thedeepdive@earwolf.com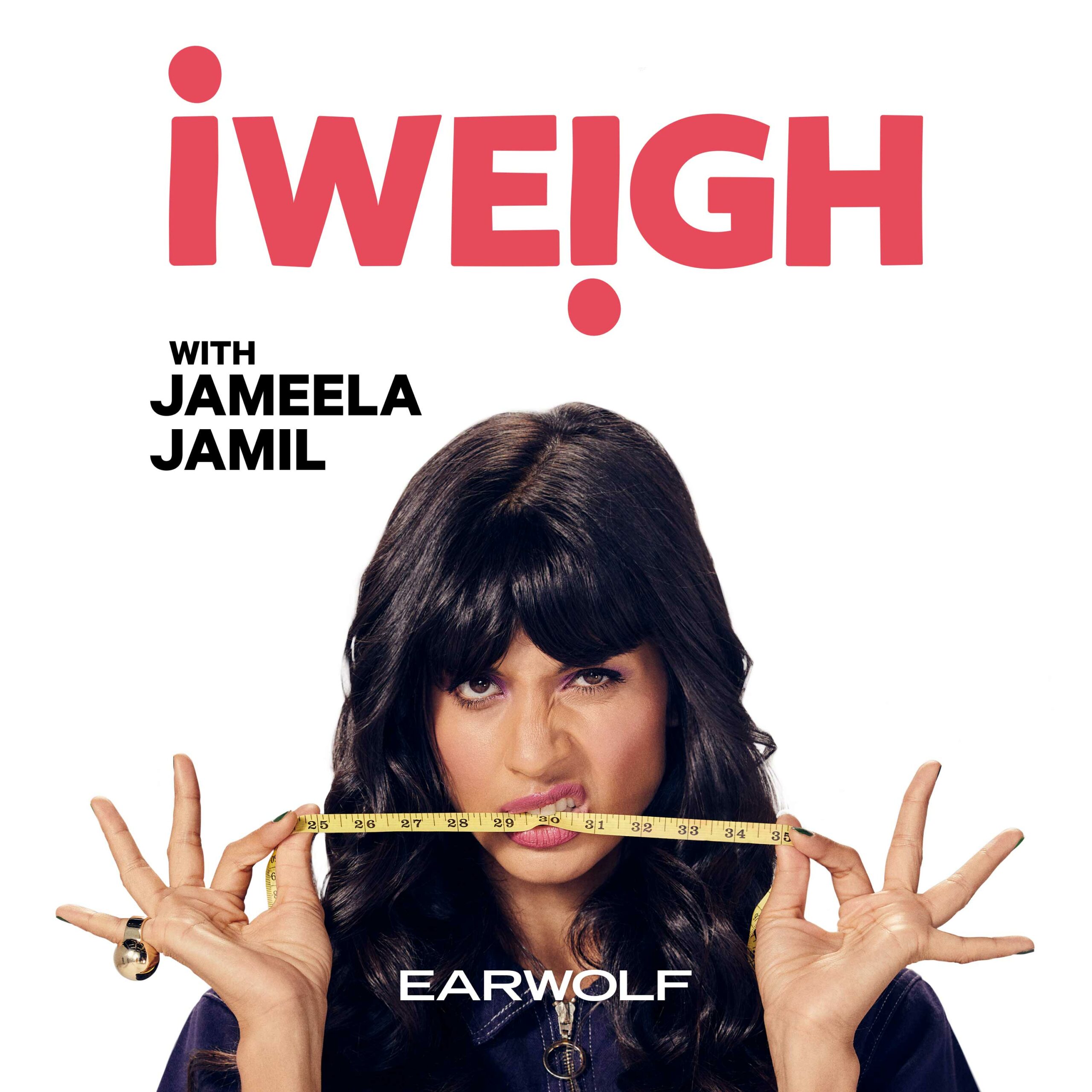 Activist and writer Scarlett Curtis joins Jameela to discuss her own painful journey with an invisible illness, the biases within the medical system, shared anger over munchausen accusations, how PTSD and mental health struggles can happen to anyone, and how feminism and activism changed her life.