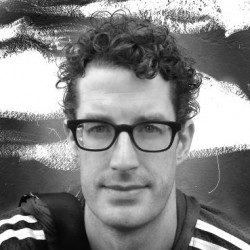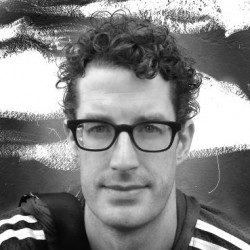 Scot Armstrong is a screenwriter with credits ranging from Road Trip to The Hangover Part II. He is co-owner of American Work Inc. which is the production company behind Hesher. In addition to being a great writer, Scot is also a skilled improviser who trained with Del Close and has long been a part of the Upright Citizens Brigade Theatre.
Hosts of the Bear Down podcast, Matt Walsh (founding member of the UCB) & Scot Armstrong (writer of Old School & The Hangover Part II) join the County boys to talk all things Chicago on today's Sklarbro County! After Matt & Scot explain why they've fallen back on recording their podcast (Matt is on HBO's Veep and Scot is finishing up his directorial debut, Search Party), Daniel Van Kirk keeps the weird story streak going strong as the guys talk about Florida parking lot pooping, people paying to get snuggled, and an LA cafe that has a restroom theme complete with real toilet seats. Then, Matt & Scot's dreams come true when they meet Chicago legend Doug Buffone in the flesh! Don't forget to get your tickets for the Sklar Bros visits to Lexington, KY this weekend, St. Louis, MO in November, and their one-hour special tapings at the Majestic Theatre in Madison, WI.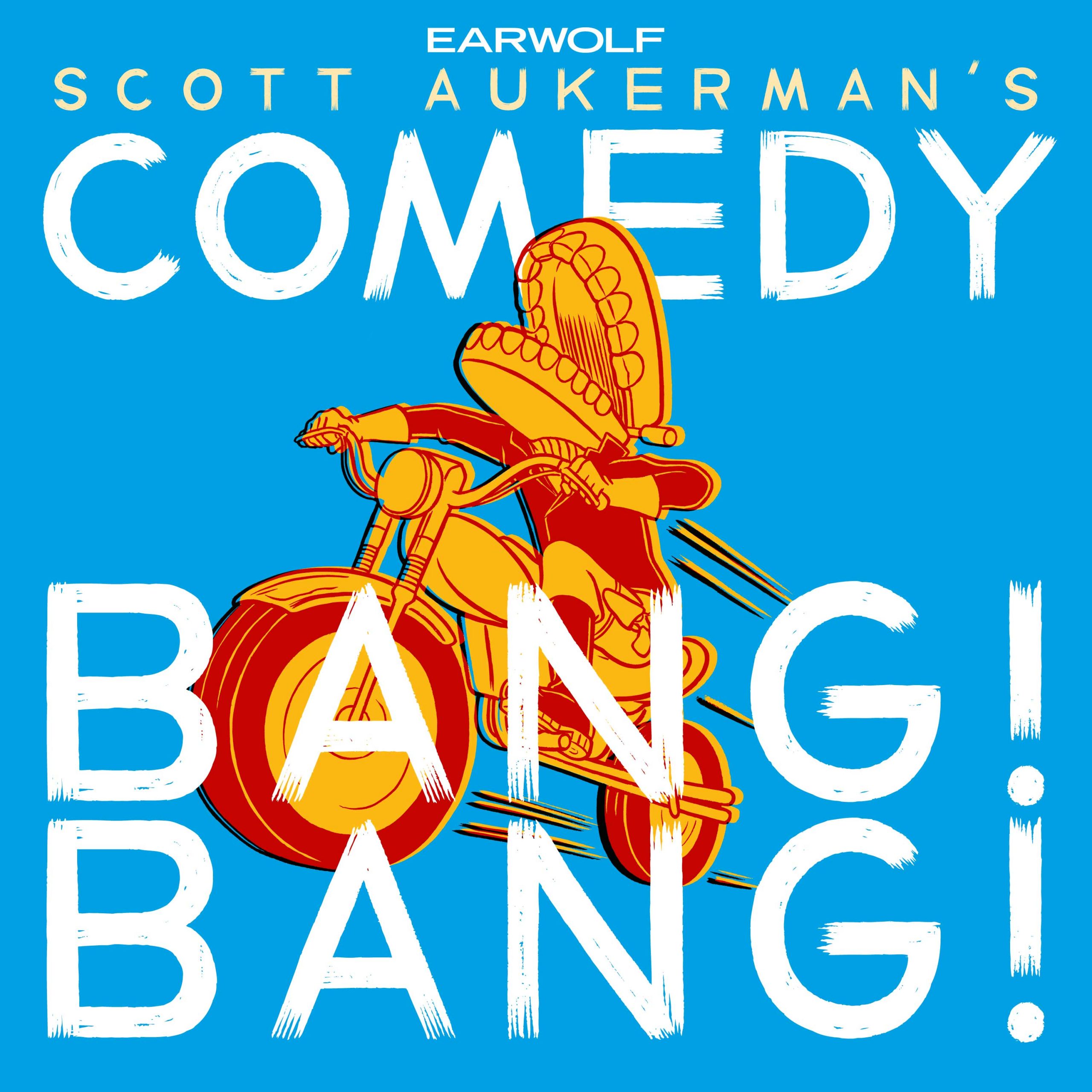 There are three things our listeners have come to expect from Comedy Bang Bang: Inside information about Hollywood, brilliant improvisers, and drunken English roller-blading Christmas trees. Well this week is no exception! Matt Walsh makes a welcome return and brings with him The Hangover 2 co-writer Scot Armstrong and entertainment legend Sappity Tappity. Alive or Dead is resurrected, along with the Improv Scene of the Week, and we get a batch of limericks, a look into Hollywood auditions, and some post-improv chit chat. Join us on the Comedy Bang Bang Facebook page if you haven't yet, and leave your comments here on Earwolf.