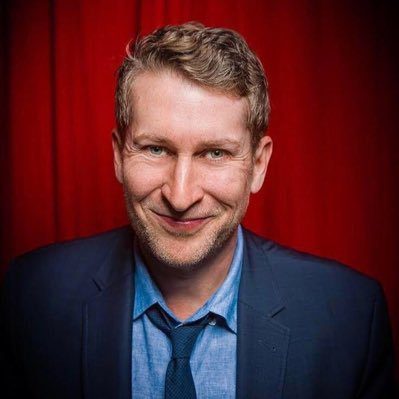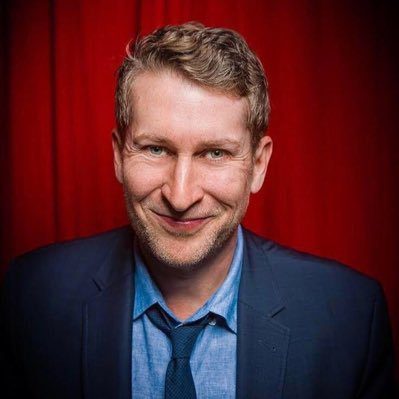 Scott Aukerman began his comedy career as a writer and performer on HBO's Mr. Show with Bob and David. In 2009, he debuted a comedy radio show featuring real-life guests and improvised characters, which is now called Comedy Bang Bang: The Podcast! In 2010, he co-founded the Earwolf Podcast Network. In 2012, he started a television series based upon his podcast, Comedy Bang! Bang!, which completed five seasons on IFC. Scott co-created and directs the Funny or Die series Between Two Ferns with Zach Galifianakis, for which he has won two Emmy Awards. Scott's other credits include executive producer of the reality spoof series Bajillion Dollar Propertie$, and the sitcom Take My Wife, both now streaming on Seeso. He also executive produced and co-directed Michael Bolton's Big, Sexy Valentine's Day Special streaming now on Netflix.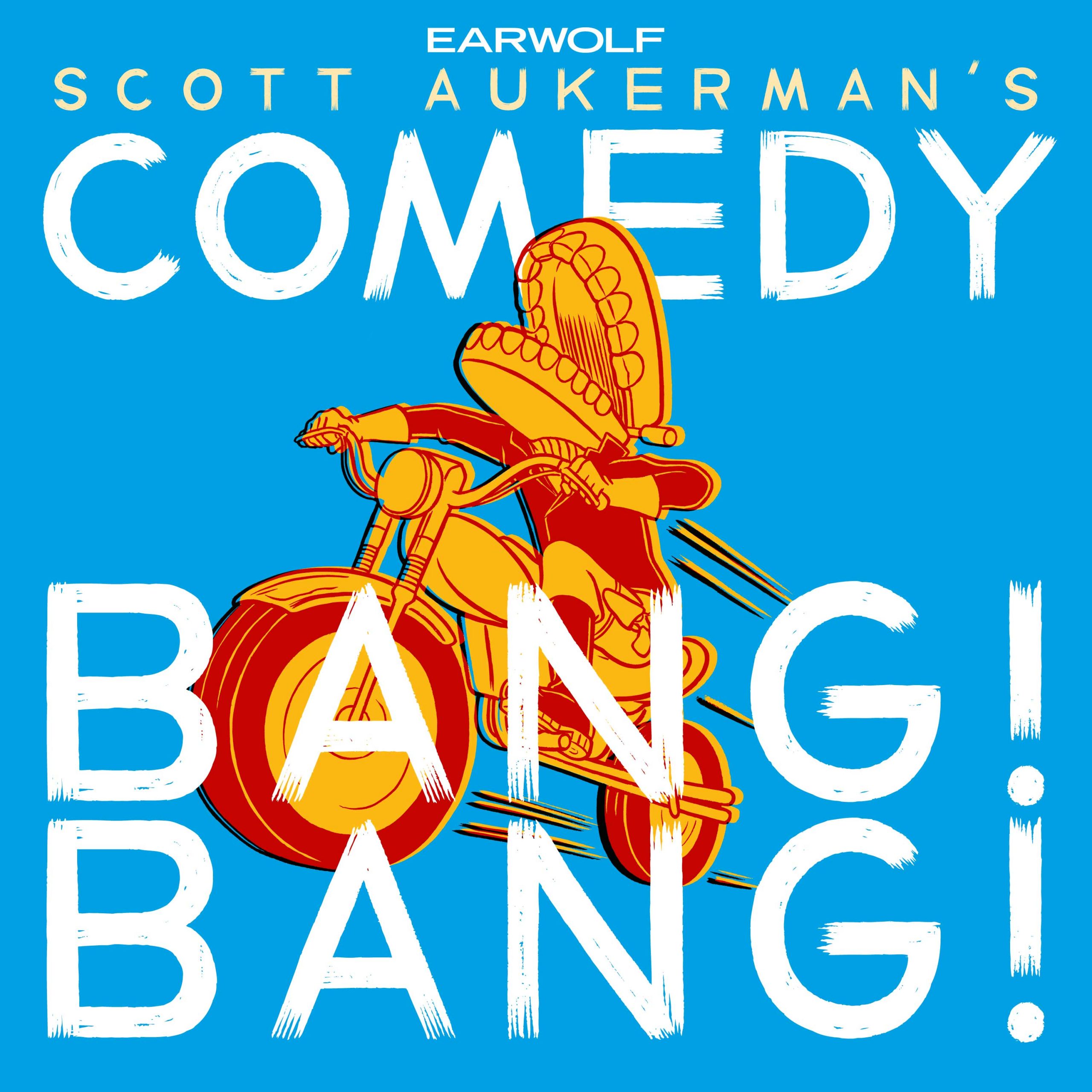 Join host Scott Aukerman ("Comedy Bang! Bang!" on IFC, "Mr. Show") for a weekly podcast that blends conversation and character work from today's funniest comedians. While Scott begins by traditionally interviewing the celebrities, the open-door policy means an assortment of eccentric oddballs can pop by at any moment to chat, compete in games, and engage…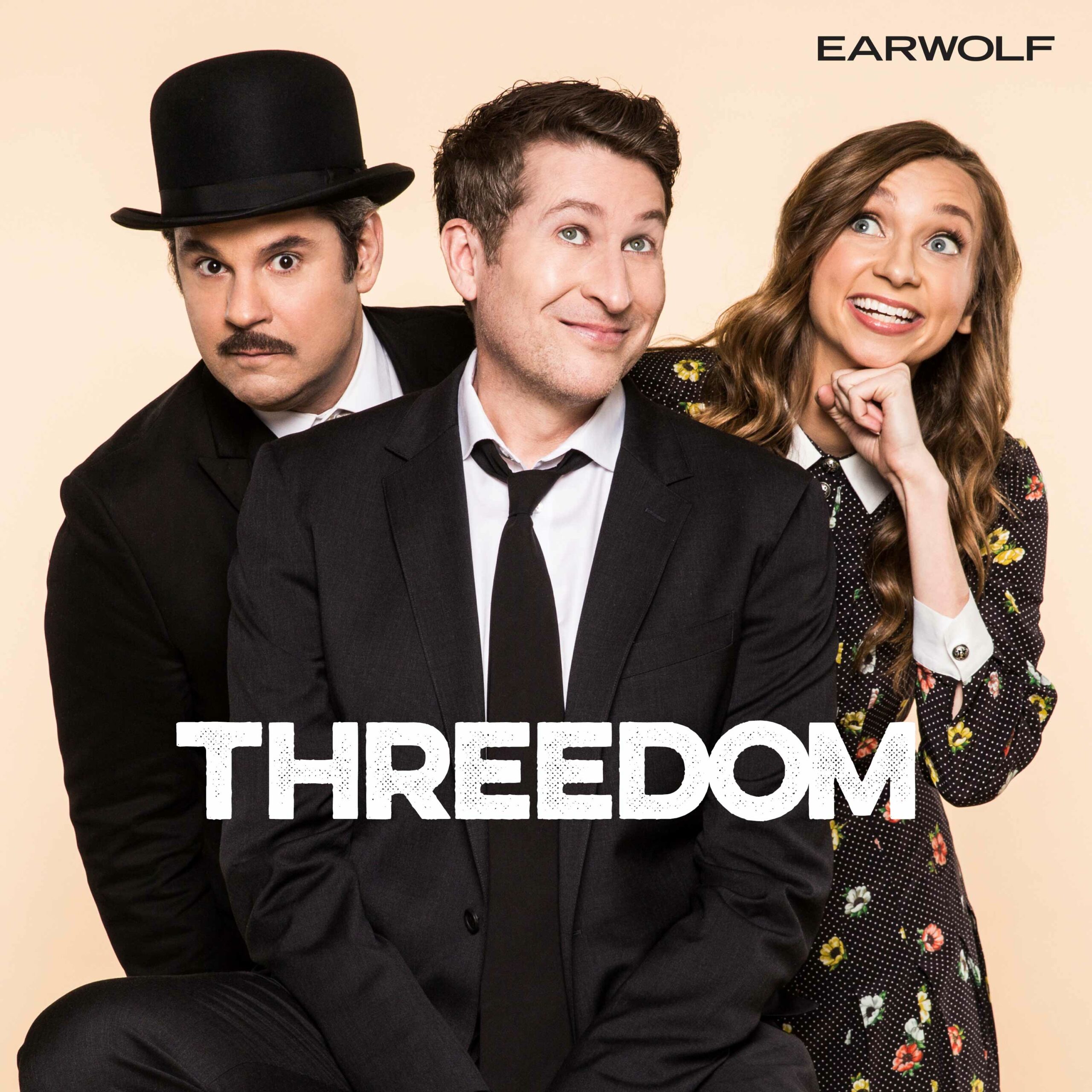 Threedom
with Lauren Lapkus, Paul F. Tompkins, Scott Aukerman
Scott Aukerman, Lauren Lapkus and Paul F Tompkins abandon their regular formats to focus on the basics of being funny with each other. You can listen to Threedom ad-free on Stitcher Premium! To get a free month of Premium, just go to stitcherpremium.com/THREEDOM use the code THREEDOM when you sign up.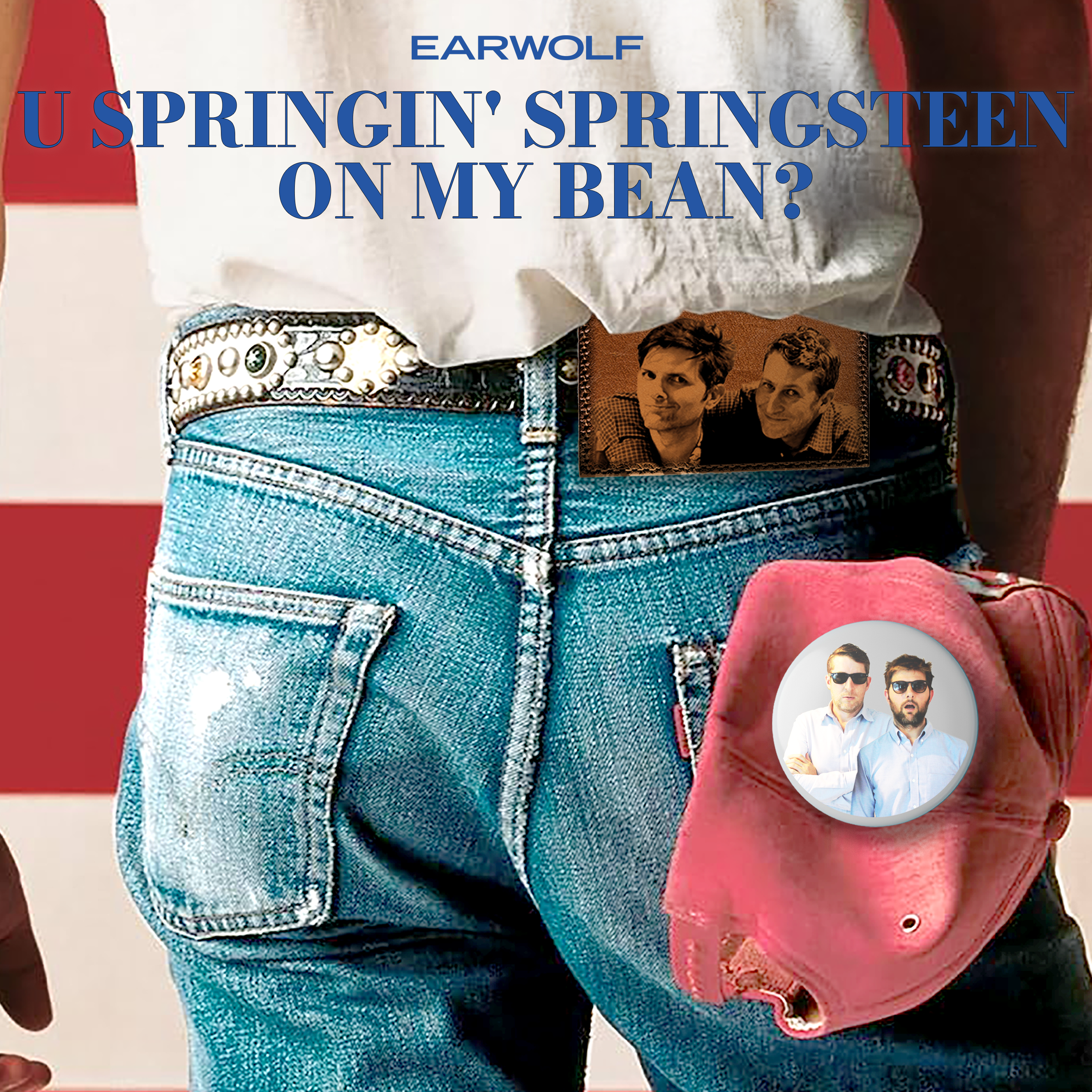 Adam Scott (Parks and Recreation) and Scott Aukerman (Comedy Bang! Bang!) come together as superfan Adam Scott Aukerman to discuss the music and impact of the band Red Hot Chili Peppers.