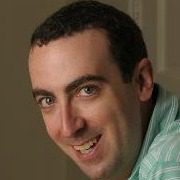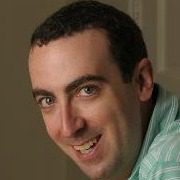 Steve Hely is an American writer. Hely has written for the television shows Late Show with David Letterman (receiving an Emmy nomination for Outstanding Writing for a Variety or Comedy Show), Last Call with Carson Daly, where he also served as an associate producer, American Dad, 30 Rock, and The Office.
Hayes and Sean invite the three Great Debates, Dave King, Steve Hely and Dan Medina, into the studio to engage in some of their famous debates from their podcast and tell Hollywood stories.
Hayes and Sean start the show by critiquing segment theme song submissions from fans. Then, on the first Hollywood Handbook writer's panel, DAVE KING, STEVE HELY, and KEVIN ETTEN join the boys to talk about TV writing, real writing, the creative process, conflict, and alt and main jokes. Then, the Popcorn Gallery is back to ask the panel about their A/V Club GPAs, cams, and the writer's room boys club.